Dive into a realm of excitement and tranquility as you explore a myriad of unforgettable moments. Experience an array of thrilling adventures and relish in the finest culinary offerings that guarantee to invigorate your senses. From electrifying football matches to delectable hangover brunches, each experience is crafted to leave you rejuvenated and renewed. Habtoor Grand Resort and Reef & Beef promise to invigorate your senses and leave you revitalized.
Experience the Extraordinary
1. Game Night at The Underground Pub:
Experience the exhilaration of live English Premier League matches at Habtoor Grand Resort's very own The Underground Pub. As a football fanatic, you'll relish the chance to catch every moment of the game on high-definition screens. With the exciting happy hour offer, available one hour before kick-off, your anticipation will be at its peak. Join in the 'Guess the Score' and 'Scratch Cards' games for a chance to win fantastic prizes. Delight in delicious English pub-style food and beverages, perfectly complementing the electrifying atmosphere.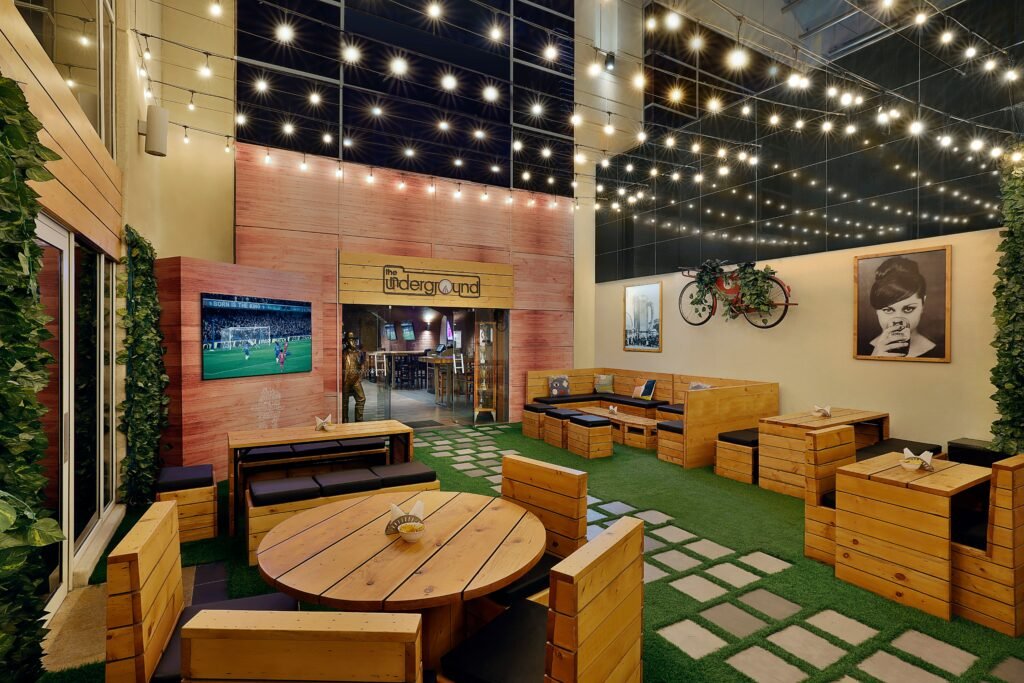 2. Hangover Breakfast at The Underground Pub:
Banish the remnants of last night's celebrations with a scrumptious hangover breakfast at The Underground Pub. Every Sunday from 12 pm to 6 pm, enjoy a delectable main course and two refreshing beverages for just AED125. The vibrant ambiance and hearty fare will revitalize your spirits, setting the tone for a fantastic week ahead.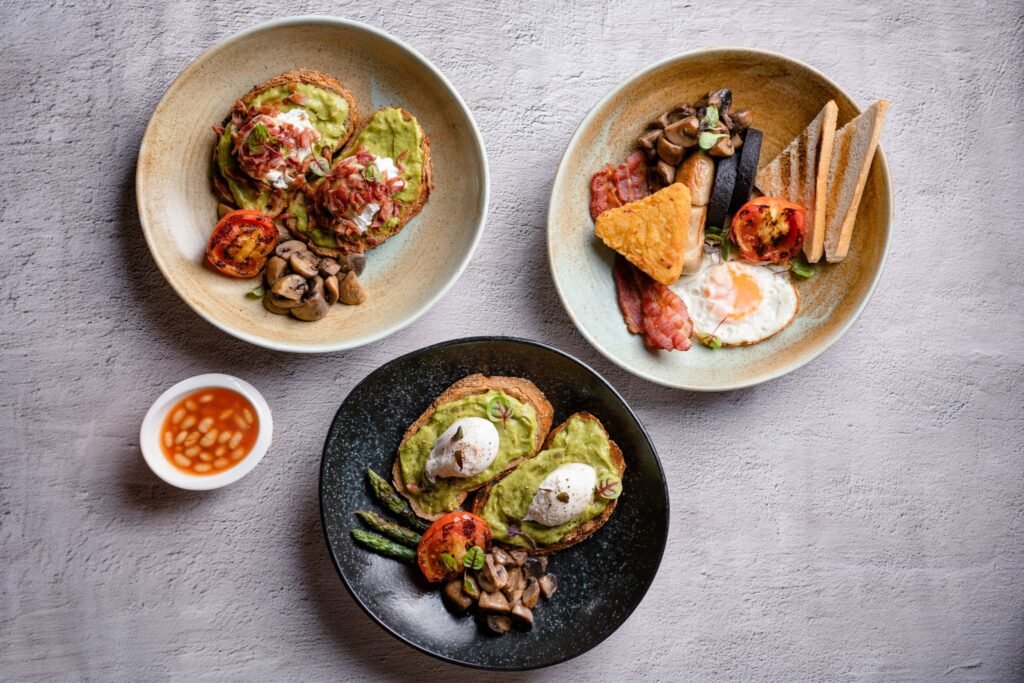 Also read: UAE Launches Grand 7-Day Celebration Of Indian Independence Day With Bollywood Star, 60% Discounts, And Cultural Extravaganza
3. Ladies' Night at Reef & Beef:
Gather your friends for a captivating Ladies' Night at the exquisite Reef & Beef. With stunning views, handcrafted cocktails, and elegant dining, this Wednesday evening experience is a must. Enjoy a 50% discount on refreshing drinks and delectable bites as you unwind and create cherished memories. Dance to live music and let loose in the company of your best mates, making it a Wednesday night to remember.

4. Happy Hour at Reef & Beef:
Elevate your evenings with the enchanting Happy Hour at Reef & Beef, available from Monday to Thursday between 6 pm and 8 pm. Indulge in a delightful 50% off on drinks and bites as you revel in the cozy ambiance and warm hues. Whether you're seeking fine dining or a delightful gathering with friends and colleagues, this is your opportunity to create treasured moments.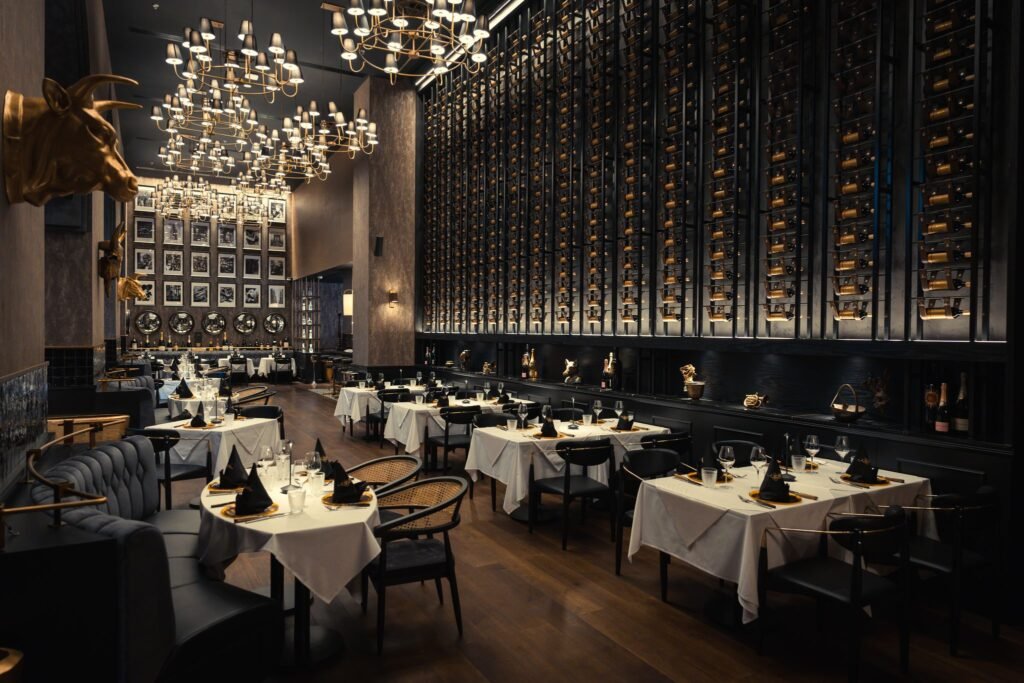 Also read: Ultimate Summer Sale Extravaganza: 'Summer Of Style' And 'A Summer To Win' At Deerfields Mall
Discover a range of premier experiences that Habtoor Grand Resort has to offer. From heart-pounding football action to revitalizing hangover brunches and enchanting ladies' nights, each moment spent here is designed to captivate your senses and leave you with lasting memories.
Plan Your Getaway :
Ready to embark on a journey of indulgence and excitement? Plan your next getaway at Habtoor Grand Resort and Reef & Beef. immerse yourself in a world of premier experiences. From thrilling sports events to delectable dining, your stay promises to be nothing short of extraordinary.
Advertisement