Summer is here and that also means Dubai peeps will get busy with travel plans. In case you're wondering where to plan or when to book your tickets, this might be the perfect time. Abu Dhabi-based Etihad Airways has announced an early summer sale to a number of destinations. So, read this before you plan and book right away!
Also read: Emirates Launches In-Flight Iftar Meal Boxes For Ramadan
UAE residents planning to travel this summer are sure to be spoilt for choice, thanks to Etihad's pre-summer sale. The airline has lunched a massive sale with tickets prices starting at AED 995 to popular cities. Economy class return airfare from Abu Dhabi to the Indian city of Kolkata starts from as low as AED 995.
The UAE's national carrier relaunched daily flights between Abu Dhabi and Kolkata from 26 March 26, providing a total of seven nonstop services per week to Netaji Subhas Chandra Bose International Airport. Kolkata, India's cultural capital, is known for its exceptional architecture, dynamic markets and of course street shopping.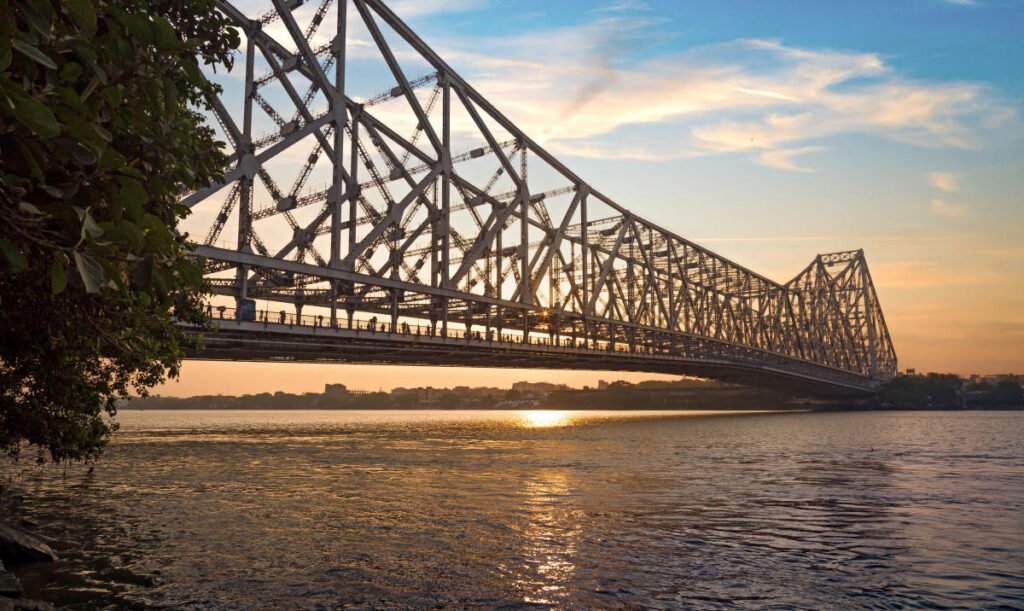 And, in case you're looking for more options, plan a trip to Cairo for AED 1,195 or to Manila for AED 2,395. In addition, tickets to popular tourist destination are also on sale. Flight fares to Singapore would cost AED 2,495, to Paris for AED 2,595 and to London for AED 2,795.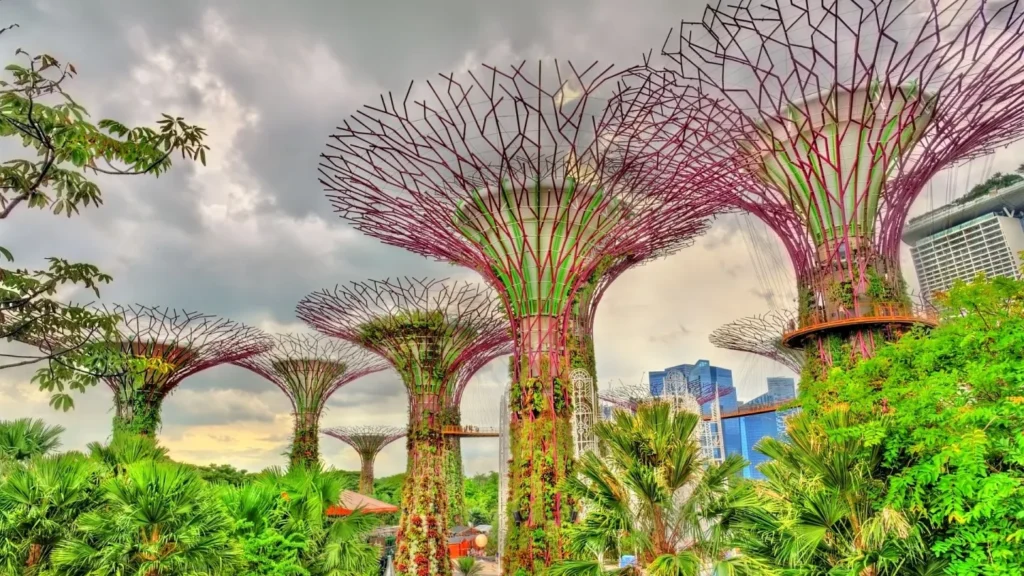 Travellers can book their flights at special sale fares until March 31, 2023, and travel between May 1 and June 15, 2023.
"Following our recent celebratory flash sale, we're pleased to make even more incredible fares and special deals available to our guests looking to fly before the summer. We know many people are keen to book a last-minute getaway, therefore, we've curated a selection of destinations in Europe, the Middle East and Asia with hot deals to help our customers take a pre-summer holiday," said Arik De, chief revenue officer, Etihad Airways.
Etihad Airways Launches Iftar Meals For Fasting Passengers
The holy month of Ramadan has officially begun, and Etihad Airways has launched an Iftar meal on select routes. Abu Dhabi's national carrier will be providing Iftar meals to its passengers. With Etihad, break your fast on board with refreshing laban, water and dates, or savour our delicious range of dishes created in collaboration with Emirati Chef Khaled Alsaadi.
Also read: Starbucks Launches Ramadan Special Menu & It Screams Festive