Etihad Airways – UAE's national carrier, was named one of the best airlines in the world. And to add more to its glory, the airline has bagged yet another prestigious award. Yep, you read that right! Etihad Airways is ranked among the most on-time airlines in the Middle East and one of the most punctual carriers worldwide. Read on to know more about the achievement.
Also Read: Abu Dhabi Hindu Temple Dates Out, Temple To Open In February 2024
Etihad Airways Offers Over 80 Per Cent On-Time Arrival
In the first half of 2023, Etihad Airways achieved an on-time arrival performance rating within 15 minutes of 83.4 per cent. When it comes to Punctuality League ratings for 2023 thus far, the global aviation analytics group (OAG) lists Etihad as one of the few airlines in the Middle East that consistently operates above 80 per cent on-time arrival performance and maintains one of the lowest cancellation rates worldwide.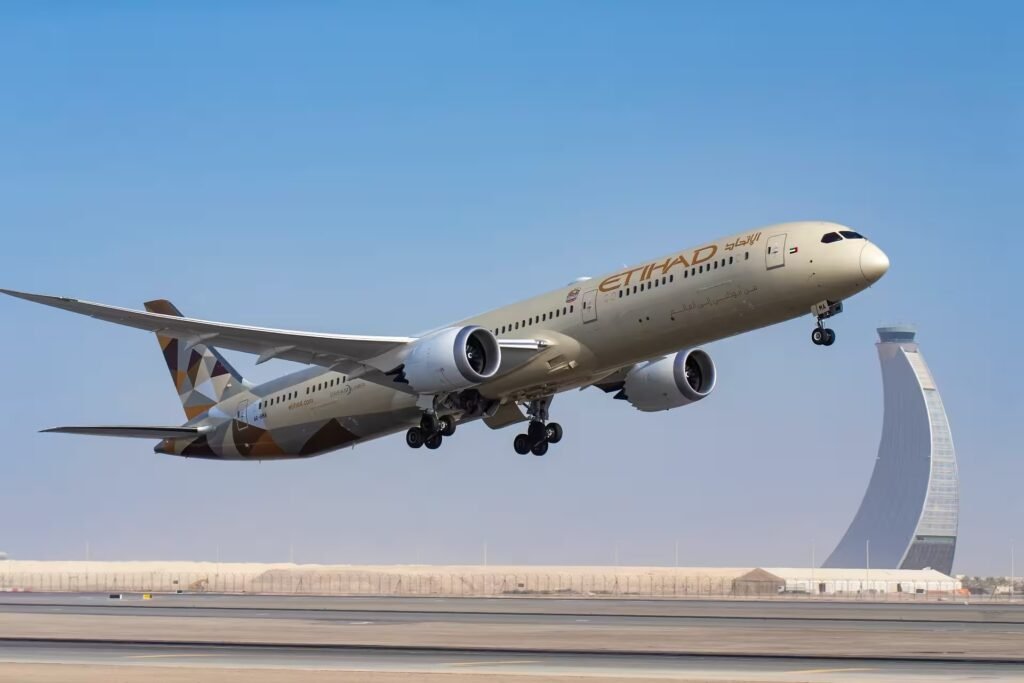 OAG calculates the On-time performance by calculating the time of arrival within 15 minutes of its scheduled time. It is a standard measure within the airline industry that considers the large range of variable factors that can affect operations.
And talking about this award and honour, Mohammad Al Bulooki, Chief Operating Officer of Etihad Airways, said: "This half year result is an important milestone for Etihad Airways, and a testament to the airline's commitment to consistently deliver reliable operations while exploring further innovative solutions to enhance it."
Also Read: Pop Legend & Record-Breaking Artist Robbie Williams To Perform In Abu Dhabi On October 18
"Four million passengers will fly with Etihad over the summer months via its home base, Abu Dhabi International Airport, a strong partner that underpins the airline's successful operations. Guests can expect a reliable flight schedule coupled with an award-winning service."
Advertisement

Emirates & Etihad Airways Make It To World's Top 10 Best Airlines List
Recently, both Emirates Airline and Etihad Airways were named as best airlines in the world. The list is curated by Airlineratings.com, and Air New Zealand has bagged the first spot stealing the crown from Qatar Airways after two years. Qatar Airways has bagged the second spot, followed by Abu Dhabi's Etihad Airways.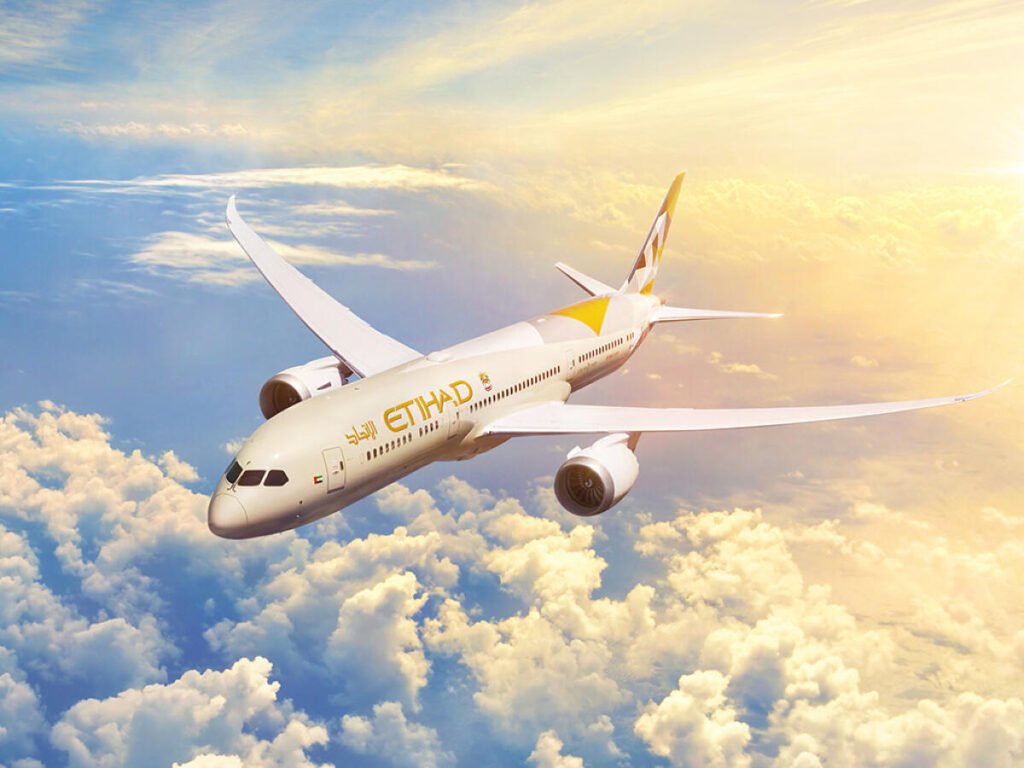 Korean Air and Singapore Airlines have bagged the fourth and fifth spots rounding the top 5 list. When it comes to Dubai's Emirates Airlines bagged the tenth spot this year. Other airlines that made it to the top list are- Virgin Australia / Virgin Atlantic, EVA Air and Cathay Pacific Airways. When it comes to ranking, the editors of AirlineRatings.com rank the airlines based on the consistent level of service, innovation, and staff engagement from each major contender. In fact, Air New Zealand has been named the best airline for its cabin innovation of beds for economy class passengers on its new 787s, passenger service and rapid recovery from COVID disruptions.
Whereas, Qatar Airways won Best Business Class and Best Catering as well as Best Airline In The Middle East. Abu Dhabi's Etihad Airways took Best Environmental Airlines Award for its leadership in the 787 Greenliner program. Besides this, Singapore Airlines also won Best First Class, and Qantas won Best Lounges. Emirates won Best In-Flight Entertainment and Best Premium Economy.
Advertisement