Ed Sheeran Tour Dates In a momentous announcement on Instagram, the legendary British singer-songwriter Ed Sheeran has unveiled his highly-anticipated Mathematics Tour. This extensive tour is set to captivate fans across Asia and the Middle East, including a stop in Dubai. This tour marks Ed Sheeran's exciting return to the region since his last visit in 2017.
Tour Dates and Destinations
The Mathematics Tour is scheduled to kick off in 2024, promising a series of electrifying performances in various cities. Fans can anticipate Ed Sheeran's melodic magic in destinations such as Bahrain, Osaka, Tokyo, Bangkok, Singapore, Kuala Lumpur, Jakarta, and of course, Dubai. While the tour dates have been revealed for several cities, the Dubai concert date is yet to be officially confirmed.
Also read: British Airways Enhances London- UAE Flights For Better Connectivity. (socialkandura.com)
Ed Sheeran's Musical Journey
For aficionados of Ed Sheeran, this event is a much-awaited opportunity to witness his musical genius live, and it will undoubtedly be a night to remember. The talented artist, known for chart-toppers like "Shape of You," "Bad Habits," "Perfect," and "I Don't Care," continues to expand his repertoire. In a remarkable display of his creative prowess, Ed Sheeran treated fans to not one but two albums in 2023, with "Autumn Variations" being one of them, released under his very own record label, Gingerbread Man Records.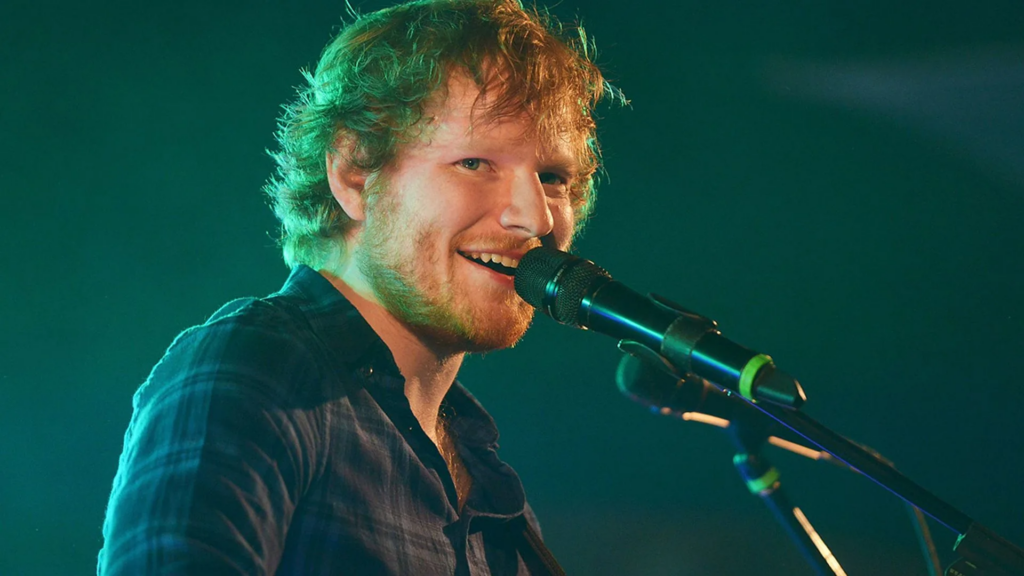 Aldo read: Taylor Swift's The Eras Tour Film Lights Up Dubai On November 3
Ed's Rise to Stardom
Ed Sheeran's remarkable journey to stardom began on YouTube, where he shared his soulful, self-penned tunes, instantly captivating a devoted fan base. His unique sound and heartfelt lyrics quickly garnered the attention of music legend Elton John. Since his debut album, "+ Plus," in 2011, Ed Sheeran has been a consistent chart-topper, and his star continues to shine brightly.
Advertisement

Eclectic Setlist
The tour's name, "- = ÷ x Mathematics," creatively combines elements from his album titles. Fans attending his concerts can anticipate an eclectic mix of tracks from his latest releases alongside timeless classics that have left an indelible mark on the music industry.
Ed Sheeran's Down-to-Earth Persona
What sets him apart is his down-to-earth persona, making him a relatable figure in the world of music. Recently, during a break from his U.S. tour, the Ipswich Town F.C. supporter made a surprise appearance at the club's Championship game against Hull City. He delighted fans by pouring pints in the concourse and, after Ipswich's triumphant 3-0 victory, joined in a rendition of "Perfect" with the team in the changing room.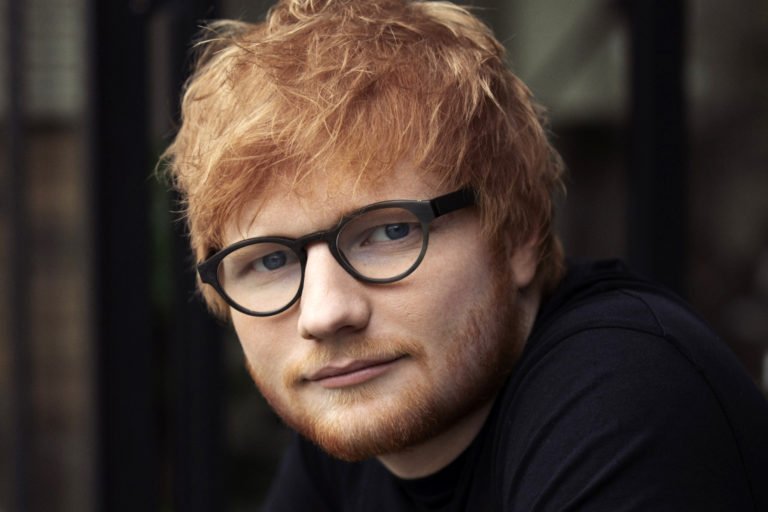 Stay Tuned for Updates
Fans, both old and new, are eagerly awaiting more details about the Mathematics tour. Stay tuned to Social Kandura for the latest updates on this exciting musical journey that promises to leave an indelible mark in the hearts of fans across Asia and the Middle East. The Ed Sheeran tour is an event you don't want to miss!
Advertisement