British Airways is returning triumphantly to the skies, reestablishing daily flights from the UAE to London Heathrow. This revival, coming after a four-year hiatus, is scheduled to take off on Saturday, April 20, 2024, offering year-round flights that provide travelers with exceptional opportunities to explore two extraordinary destinations.
Reconnecting Travelers
Neil Chernoff, British Airways director of network and alliances, shared his excitement, stating, "Abu Dhabi is a unique destination that is making a very welcome return to our network. With a blend of beach, city, and desert, it has everything our customers are looking for in a Middle Eastern trip, and we look forward to welcoming them back on board as we grow our footprint in the UAE."
Also read: Dubai Events Postponed: Updated Information On Rescheduled Concerts
Special Promotional Fares
For those eager to embark on this exciting journey, there's fantastic news. By booking before Sunday, October 29, travelers can take advantage of special prices. Return flights start at just Dhs2,000 in economy class and Dhs8,900 in business class, allowing passengers to enjoy both comfort and luxury during their voyage.
Additionally, value-conscious travelers can explore the benefits of reward seats, available from Dhs445 + 50,000 Avios, offering an opportunity to maximize their travel experiences.
Convenient Flight Schedules
Flights from Abu Dhabi International Airport (AUH) to London Heathrow are thoughtfully timed. During the summer months, flights depart at 10.10 a.m., while in the winter, they take off at 11.10 a.m. Arriving at London Heathrow at 3.20 pm, these schedules are designed to help travelers make the most of their day upon arrival.
Advertisement

The return journey from London is equally convenient, with flights departing at 10.25 pm. Arriving at Abu Dhabi International Airport, travelers can expect to land at 8.30 am during the summer and 9.30 am during the winter, allowing for flexible travel plans whether exploring London or returning to the UAE.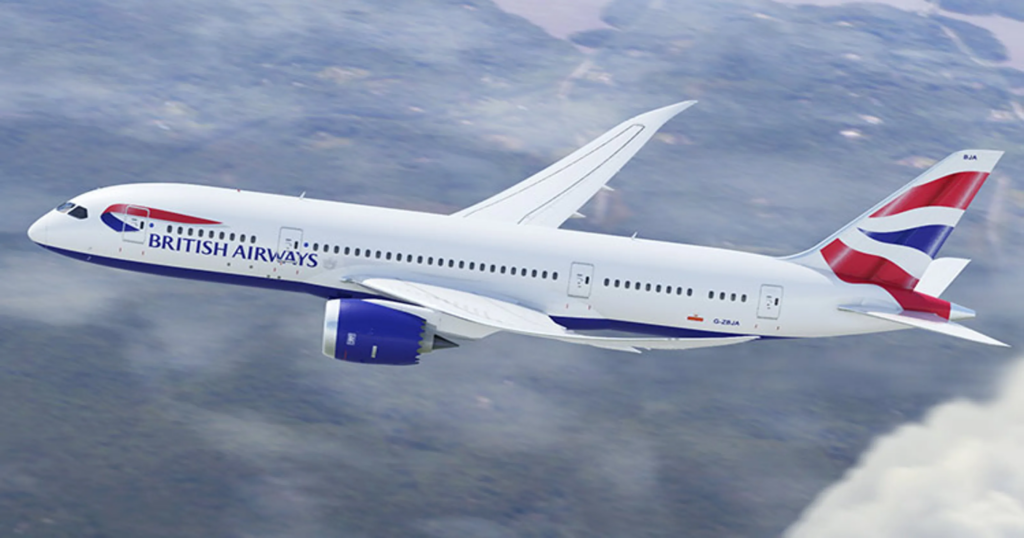 Also read: Streamlined Digital Marriage Process Introduced In The UAE
Your Gateway to Unforgettable Experiences
Abu Dhabi International Airport and London Heathrow are not just airports; they are gateways to remarkable experiences. British Airways provides the opportunity to explore the iconic city of London and discover the charm of Abu Dhabi. Whether your interests lie in the vibrancy of the city, the serenity of the beach, or the enchantment of the desert, these destinations offer a diverse range of experiences for all travelers.
Don't miss this unique opportunity to reconnect with two extraordinary locations and create lasting memories. Book your flight today and embark on a journey of discovery with British Airways.
Advertisement