As the curtain draws back and the story begins to unfold, it's the villains who captivate our hearts with their nefarious deeds and wicked ways. They may be the embodiment of all that is evil, but it's their twisted charisma, malevolent actions, and impeccable comic timing that keep us glued to the screen. While the heroes may hold a place of importance in any tale, it's the villains who truly steal the show. Their wicked laughter echoes in our minds long after the final credits have rolled, and their dastardly schemes linger in our memories for years to come. They may be the bad guys, but they are undeniably the most entertaining to watch.
So, let us take a moment to appreciate those unforgettable characters who have left an indelible mark on our hearts and minds, and who we simply can't forget.
1) Jim – Pathaan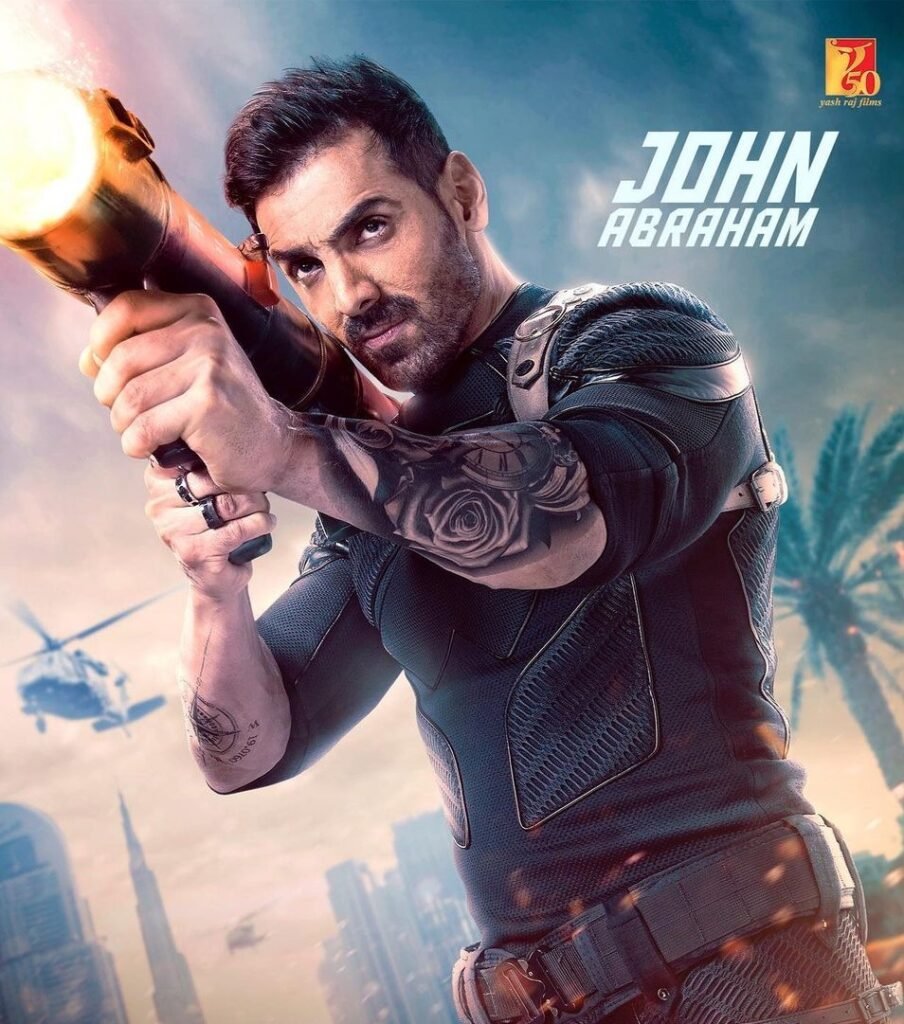 In the movie 'Pathaan', John Abraham's portrayal of the villainous Jim was a revelation that left audiences in awe. As one of the latest antagonists in B-Town, Abraham's magnetic presence and the powerful performance had us drooling over him like never before. While everyone was busy praising 'Pathaan', there was an unmistakable sense of fear that lingered in the air – fear that Jim was the true threat to be reckoned with. Abraham's acting prowess and chiselled physique added an extra layer of intensity to his already menacing character, leaving us wondering who would ultimately emerge victorious in this epic battle of wills. He played an ex-raw agent of India who turned his back on his own country.
2) Hamza – Darlings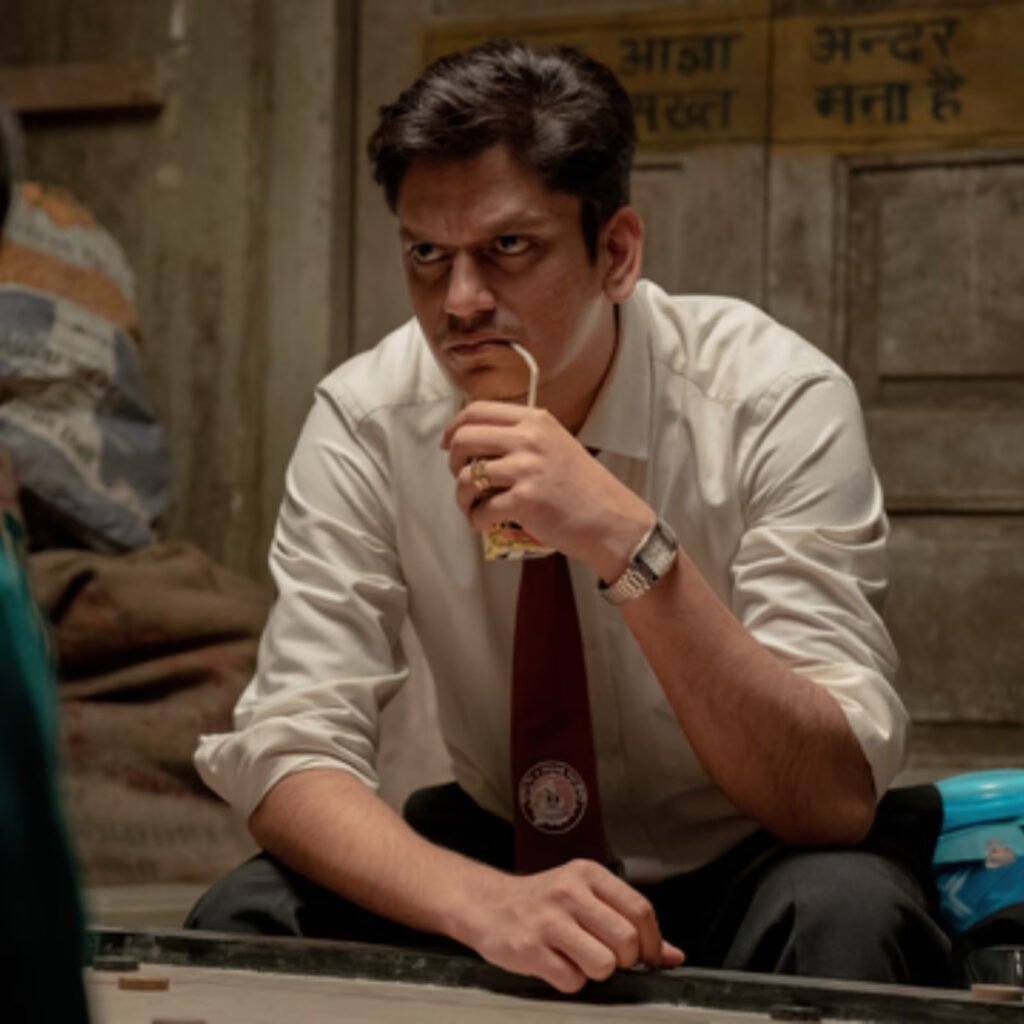 In the movie 'Darlings', Hamza was the personification of cruelty, brutality, and all things harsh. And yet, despite our loathing for his character, the mere mention of his name brings to mind the unforgettable impact of Vijay Varma's performance. With a talent that knows no bounds, Varma brought Hamza to life in such a way that we couldn't tear our eyes away from the screen, even as we seethed with anger at his every move. His portrayal was so convincing that we felt every emotion, every pang of hatred, and every ounce of fear that his character inspired. Hamza is a clearly toxic husband and ruthless abusive husband which remains a character that we cannot help but admire, if only for the sheer talent that brought him to life.
Advertisement

3) Khilji – Padmavat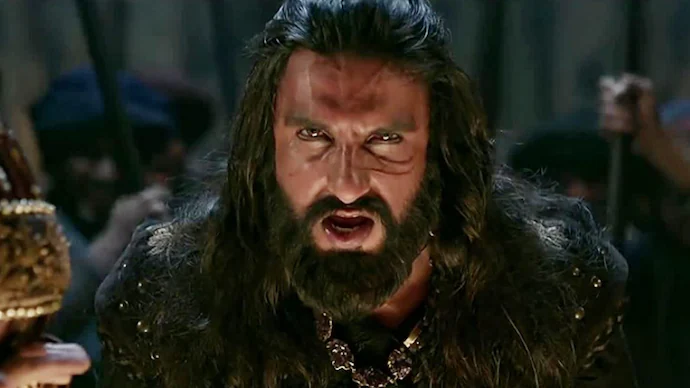 In the grand spectacle of 'Padmavat', Alauddin Khilji was the embodiment of all that is dark and sinister – a tyrant, a master manipulator, and a power-hungry king with ambitions that knew no bounds. It was through the awe-inspiring talent of Ranveer Singh that we were made to believe that such a cruel and malevolent figure could exist. Ranveer's critically acclaimed performance and breathtaking appearance as Khilji was a tour de force that left us quaking in our seats. Every moment he was on screen was filled with an undeniable sense of danger, and his presence alone was enough to send shivers down our spines. From his wickedly twisted personality to his chilling demeanour, every detail of Khilji was brought to life with an undeniable sense of authenticity and conviction.
4) Kancha – Agneepath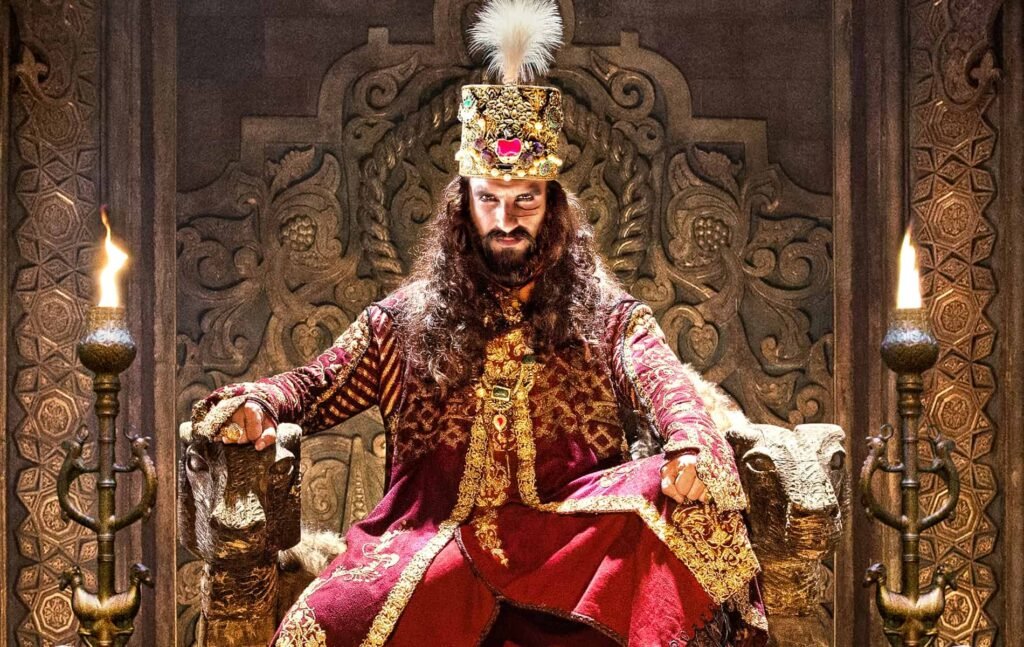 In 'Agneepath', Sanjay Dutt's iconic portrayal of Kancha was nothing short of a cinematic triumph. With his bald head, puffy eyes, and a wicked smile that could chill you to the bone, Dutt embodied everything that a true villain should be. His excellent performance, combined with a perfectly curated look, made Kancha a character that we couldn't help but both fear and admire. With a real motive driving his actions, he was a true force to be reckoned with – one that gave the film a depth and meaning that few other villains could ever hope to match.
5) Rahul – Darr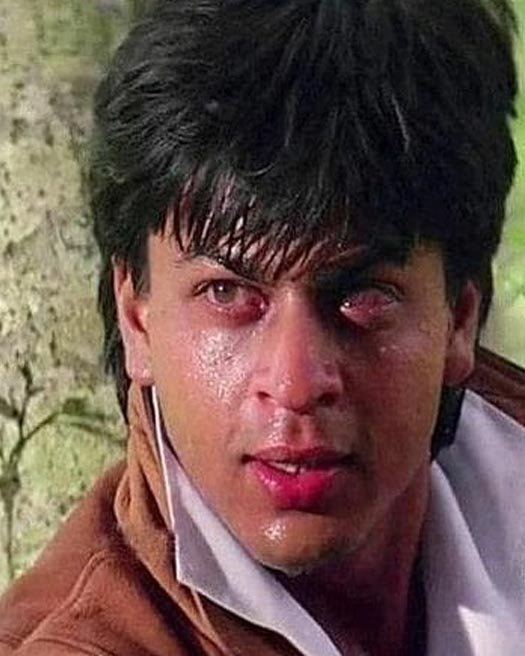 Shah Rukh Khan's portrayal of the character Rahul in 'Darr' was nothing short of a masterclass in acting. As a negative character, he embodied obsession and manipulation with a level of perfection that set a new standard for all villains in Indian cinema. His mind-blowing performance set a new benchmark for what could be achieved in the portrayal of negative characters, and it remains a shining example of what is possible when talent and dedication come together on screen. In short, Rahul from 'Darr' was not just another character in a film – he was a tour de force that left an indelible mark on the Indian cinematic landscape.
Advertisement