Driving in Dubai is bliss; however, when it comes to commuting for work daily, traffic congestion can really get annoying at times. And if you commute daily between Dubai-Sharjah for work, getting stuck in traffic definitely causes a lot of stress. However, it's time to relax and celebrate since your journey is about to get smoother. It is so because Sharjah's Roads and Transport Authority (SRTA) has announced the completion of a new traffic improvement project on Al Ittihad Road. Read on for all the deets.
Also Read: Dubai Holiday Homes To Now Have QR Code To Improve Transparency For Visitors & Guests
SRTA took to Twitter to share this news and shared a video announcing the addition of a 600-meter lane, modification of service road sidewalks, and addition of parking spaces to further augment the overall traffic experience. The additional 600-metre connects to the Khulafa Al Rashideen Bridge, whereas the Al Khan exit gets an extra lane.
This new development will ease the commute between Dubai and Sharjah and ease traffic on the arterial road. Besides this, Dubai's Roads and Transport Authority has awarded a contract for the implementation of internal roads and lighting works in the 1,2,3,4 and 5th industrial areas of Al Qusais. The project is done in the implementation of the directives of His Highness Sheikh Mohammed bin Rashid Al Maktoum, Vice President and Prime Minister of the UAE and Ruler of Dubai and His Highness Sheikh Hamdan bin Mohammed bin Rashid Al Maktoum, Crown Prince of Dubai and Chairman of the Executive Council, to develop and improve basic infrastructure in residential and industrial areas.
Advertisement

Also Read: UAE's Longest Infinity Sky Pool To Open In Dubai By The End Of 2023
The new project includes the implementation of 32 roads with a length of ten kilometres, and lighting with a length of about 43 thousand meters, and road paving works will contribute to increasing its capacity by 200%. Besides, it will increase the road intake from 500 cars per hour in both directions, to 1,500 cars per hour in both directions, as well as reduce travel time by 60%.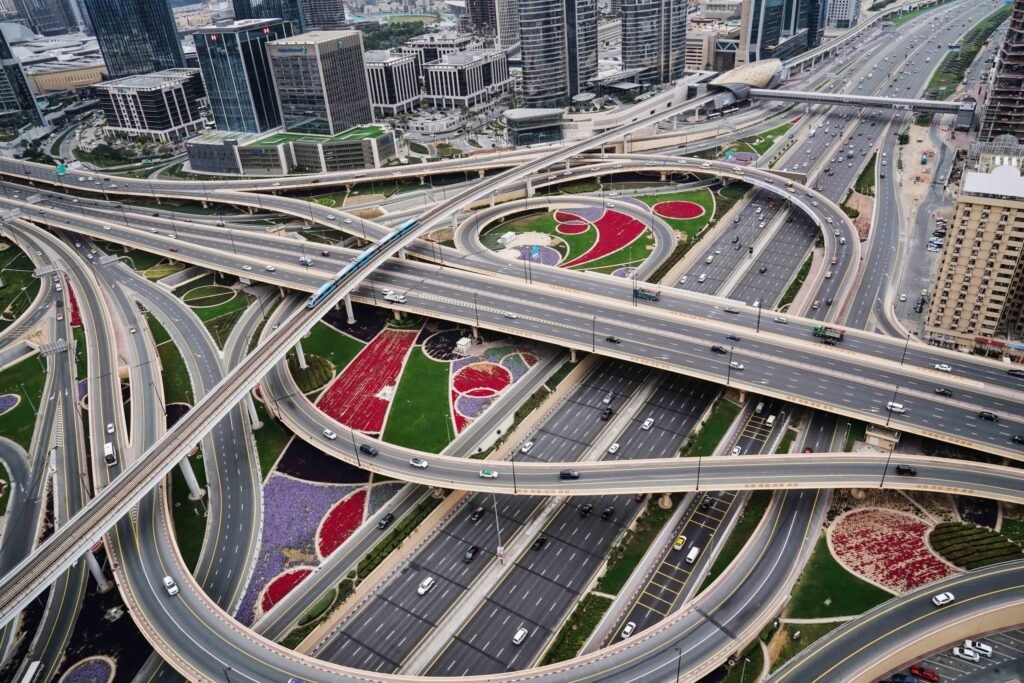 Mattar Al Tayer, director-general and chairman of the Board of Executive ‎Directors of the RTA, said: "The internal roads project … improves the linking of Al Qusais industrial areas, which are ‎served by four main streets: Amman, Beirut, Halab, and Damascus ‎streets. It improves the entrances and exits for 320 workshops, 25 residential buildings, shops, ‎and educational zones. The population of the area is estimated at 60,000 people."
Advertisement