Travelers heading to Dubai this month are in for a special treat. Dubai Airports has announced that all passengers arriving between Monday, November 6, and Saturday, November 18, will receive a unique Dubai Airshow stamp on their passports during this period.
A Unique Dubai Airshow Stamp
This exciting initiative is set to make every traveler's journey to Dubai even more memorable. The special Dubai Airshow stamp will be available to all arrivals at both Dubai International Airport (DXB) and Dubai World Central (DWC). It's a fantastic way to commemorate your visit to this iconic city.
Dubai Airports' Ongoing Transformation
Dubai International Airport (DXB) is continuously enhancing its facilities to accommodate even more passengers. Plans are underway to transform DXB into a state-of-the-art smart airport, complete with new lounges and additional space for travelers. These developments are part of a substantial investment of between Dhs6 billion to Dhs10 billion over the next five to seven years.
Also read: Get Ready For The Festive Season: 'A Christmas Cracker' Concert Is Happening At The Irish Village Dubai: Free Entry For Kids!
Global Connectivity at DXB
DXB is renowned for its extensive global connectivity, with flights to 229 destinations across 99 countries, serviced by more than 88 international carriers. It's no wonder that DXB has consistently held the top spot for international passenger traffic for nine consecutive years, according to ACI World's annual report.
Advertisement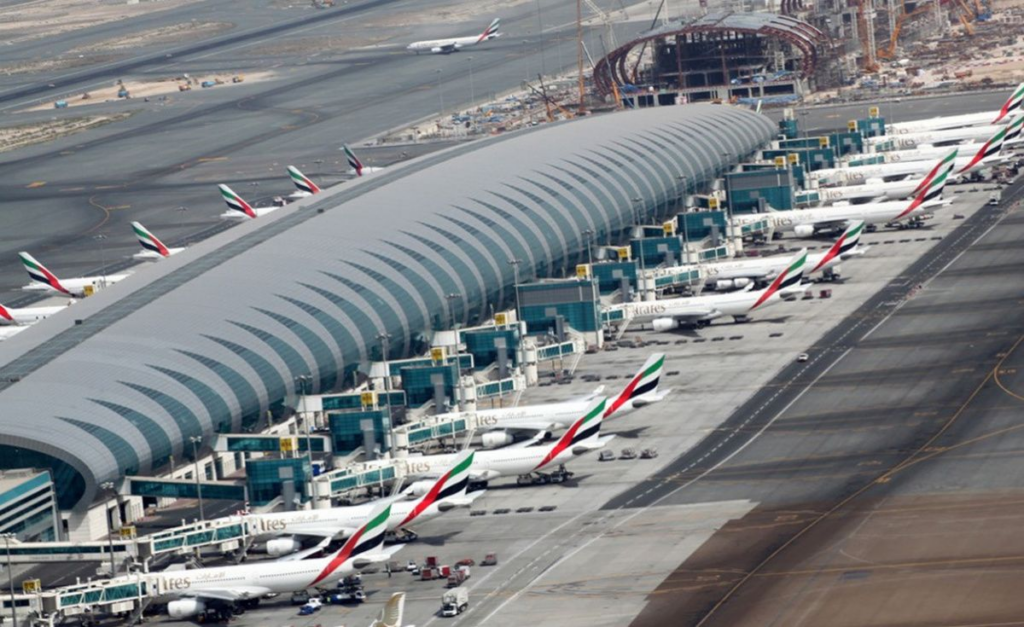 Impressive Passenger Growth
In 2022, DXB welcomed a staggering total of 66,069,981 passengers, marking a remarkable 127 percent increase compared to the previous year. This impressive growth is a testament to Dubai's status as a global aviation hub.
DXB's Global Ranking
The ACI World report also highlights DXB's prominence, ranking it fifth among airports worldwide for the highest total number of passengers. This achievement solidifies Dubai's position as a key player in the aviation industry.
Adding a Special Touch to Your Journey
As Dubai's aviation infrastructure continues to grow and innovate, travelers can now look forward to adding the unique Dubai Airshow stamp to their passports when they arrive in the city this month. It's an exciting reminder of Dubai's commitment to providing a world-class travel experience.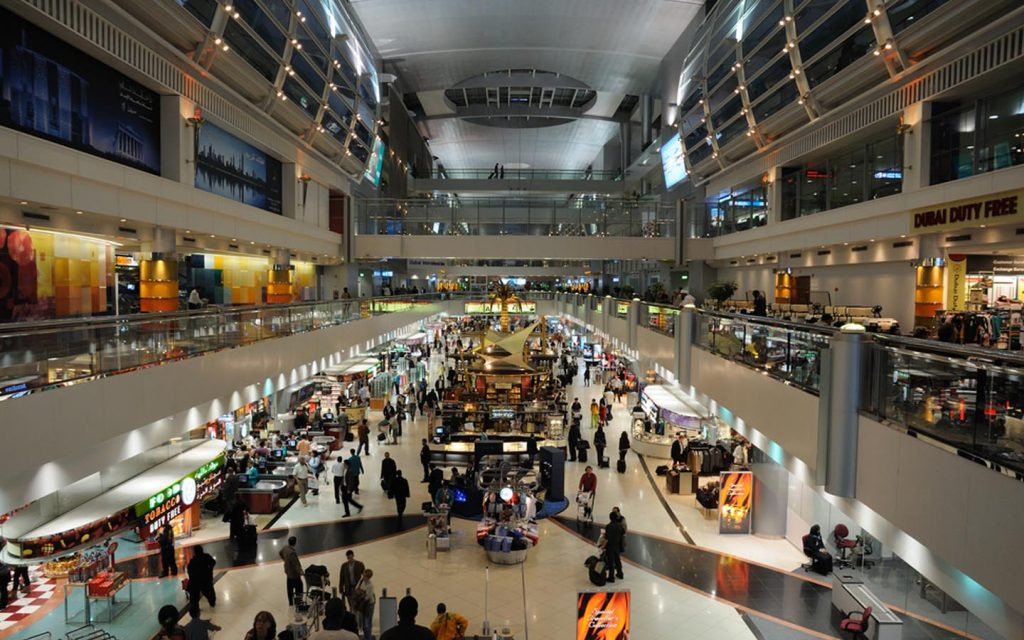 Also read: Ed Sheeran Announces Dates For Dubai Concert: Two Nights Of Musical Extravaganza
Make Your Dubai Trip Special
Don't miss out on this opportunity to make your trip to Dubai even more special. Whether you're a first-time visitor or a frequent traveler to this vibrant city, the Dubai Airshow stamp is sure to be a cherished addition to your passport. Enjoy your journey and this exclusive memento from Dubai Airports. Safe travels!
Advertisement