Dubai's music enthusiasts are in for a treat as the highly-anticipated Sean Paul and T.I. concert, initially scheduled for October 21, will now take place on December 30, 2023, at the Coca-Cola Arena. The event was postponed, but fans can rest assured that their original tickets will still be valid for the new date.
The Caribbean sensation, Sean Paul, known for his infectious dancehall hits, is set to take the stage alongside the renowned rap icon, T.I. This exciting collaboration promises to bring an unforgettable night of music to Dubai's vibrant nightlife scene.
Dancehall Royalty: Sean Paul
Sean Paul's musical career has spanned over two decades, and his catchy beats have kept us dancing on the dancefloor. With chart-topping hits like "Got To Luv U," "Temperature," and "Get Busy," he dominated the early 2000s music scene. He has also delivered memorable collaborations with artists like Anne-Marie, Idris Elba, and Wiley, showcasing his versatility and influence in the music industry.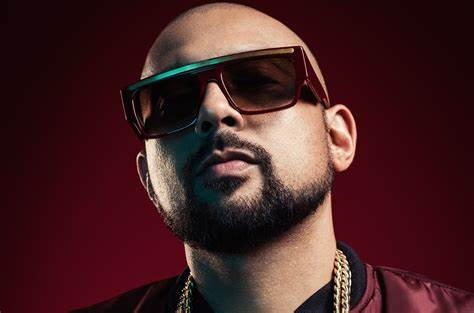 Also read: Ed Sheeran Announces Dates For Dubai Concert: Two Nights Of Musical Extravaganza
Tickets for the event are already on sale, starting at just Dhs150, making this a must-attend concert for fans of Sean Paul and dancehall music.
Joining the Lineup: T.I.
T.I., the celebrated rapper, will share the stage with Sean Paul, bringing his own set of hits, including "Live Your Life," "Bring em Out," and "All That She Wrote." T.I. has a rich history of collaborating with music industry heavyweights like Justin Timberlake, Eminem, and T-Pain, making his performance at the Coca-Cola Arena a not-to-be-missed event for hip-hop enthusiasts.
Advertisement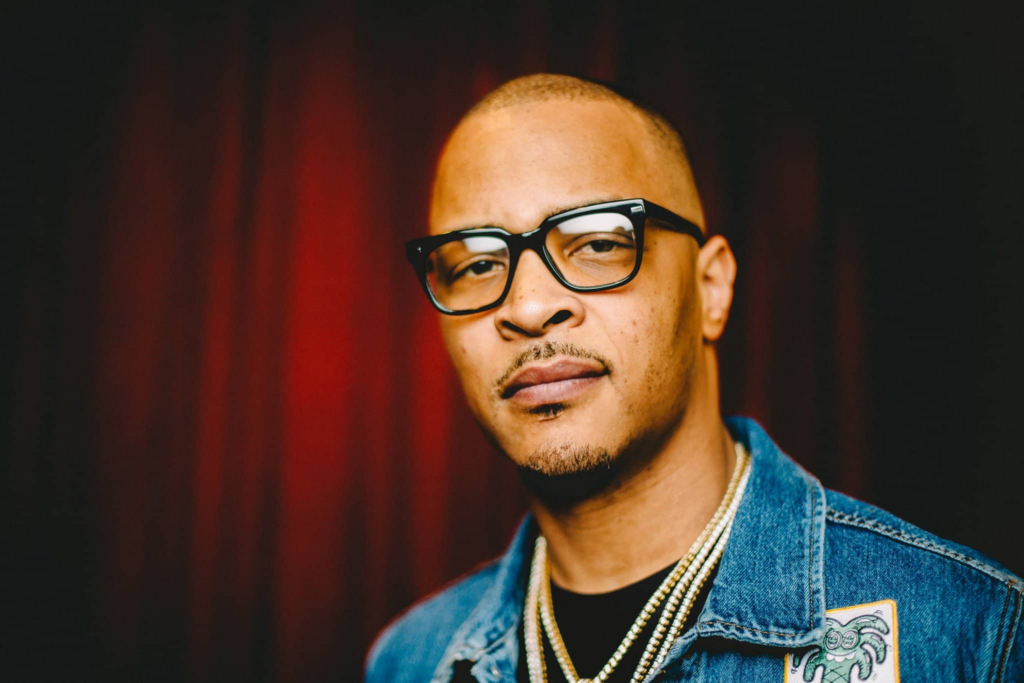 Also read: Tough Mudder Returns To Dubai With 15% Off Tickets
More Exciting Performances in November
Dubai's music scene is heating up this November, with numerous hip-hop performances to look forward to. For a comprehensive guide to all the exciting concerts happening in the city this month, be sure to check out the city's event listings.
Don't miss the chance to witness two music legends, Sean Paul and T.I., on the same stage in Dubai. Mark your calendars for December 30, 2023, and secure your tickets now. Please note that the standing area is strictly for those aged 16 and above.
For ticket purchases and more information about the event, visit dubai.platinumlist.net. Get ready for a night of unforgettable music and entertainment in the heart of Dubai.
Stay tuned for further announcements regarding the event, and be sure not to miss out on the incredible musical experience that Sean Paul and T.I. are set to deliver in Dubai this December.
Advertisement