Dubai is abuzz with excitement as the global sensation Ed Sheeran is all set to grace the city with two exclusive nights of musical magic. The much-anticipated "Ed Sheeran concert in Dubai" is part of his '± ÷ x' Mathematics Tour and will be taking place at The Sevens Stadium on January 19 and 20. Sheeran, renowned for his chart-topping hits, will be joined by special guest Calum Scott, promising a memorable musical experience for fans in the region.
Sheeran's Dubai Comeback
This eagerly awaited tour marks the return of Ed Sheeran to Dubai since his initial concert in 2017. He is set to perform in his distinctive 'the round' format, featuring a 360-degree central stage, offering fans a unique and immersive up-close experience with the artist.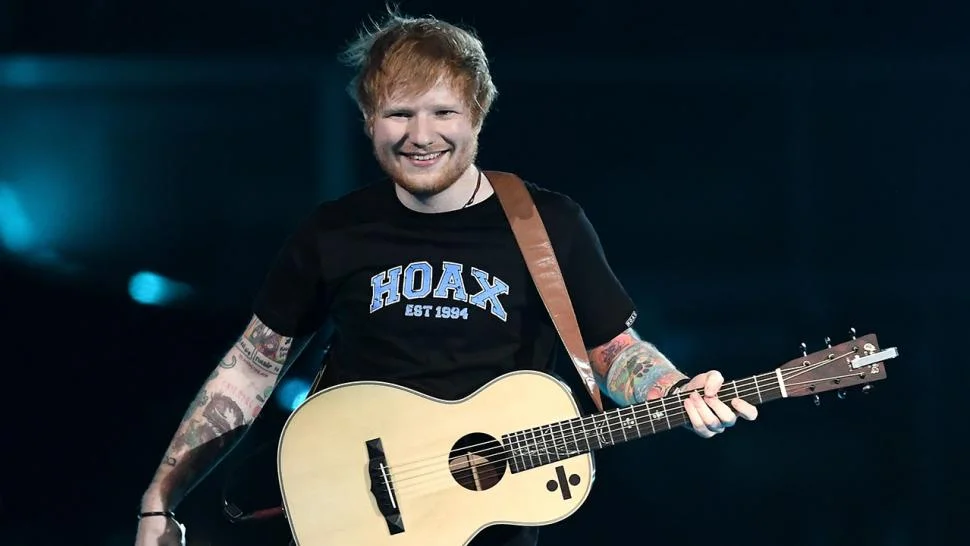 Also read: From Gratuity To Growth: 15 Must-Know Details About The UAE's End-Of-Service Benefits Scheme
Dubai's Grand Musical Event
Brought to Dubai by All Things Live Middle East and proudly supported by Dubai Calendar and Coca-Cola Arena, this concert at The Sevens Stadium promises to be the largest open-air musical extravaganza ever witnessed in the city.
Ed Sheeran's Greatest Hits
Fans attending this concert can look forward to hearing some of Ed Sheeran's biggest hits from his six studio albums, including timeless classics such as "A Team," "Thinking Out Loud," "Castle On The Hill," "Shape of You," "Perfect," and "Photograph." In addition, the audience will have the privilege of enjoying tracks from Sheeran's latest albums, "minus" and "Autumn Variations," both released in 2023.
Advertisement

More Ed Sheeran in 2024
The year 2024 holds more excitement for Sheeran's fans as he embarks on a global tour spanning Asia, the Middle East, and Europe from January to September. For those eager to secure their seats at this much-anticipated concert, tickets and pre-sale information can be found at edsheerandxb.com. Stay tuned for further updates on the website as more details are revealed.
Don't Miss This Musical Journey
Don't miss this extraordinary "Ed Sheeran concert in Dubai" at The Sevens Stadium on January 19 and 20. Get ready for a musical journey you'll remember for years to come.
Event Details:
Date: January 19 and 20
Venue: The Sevens Stadium
Ticket Information: Available soon on edsheerandxb.com
For more entertainment updates and the latest news, stay tuned to Social Kandura.
Advertisement