In response to the burgeoning demand for air travel, Dubai Airports is gearing up for a transformative journey with the construction of a cutting-edge airport set against the backdrop of the ever-vibrant Dubai. As the current crown jewel, Dubai International Airport (DXB), approaches its maximum capacity of 120 million passengers annually, projected to be reached in the 2030s, a visionary plan is in motion to shape the future of air travel in the region.
Surpassing Pre-Pandemic Peaks
Despite the challenges presented by the global pandemic, DXB is poised to surpass pre-pandemic footfall, with an impressive projection of 86.8 million passengers in the upcoming year. This surge in numbers serves as a catalyst for Dubai Airports to embark on an ambitious journey towards a new era in aviation.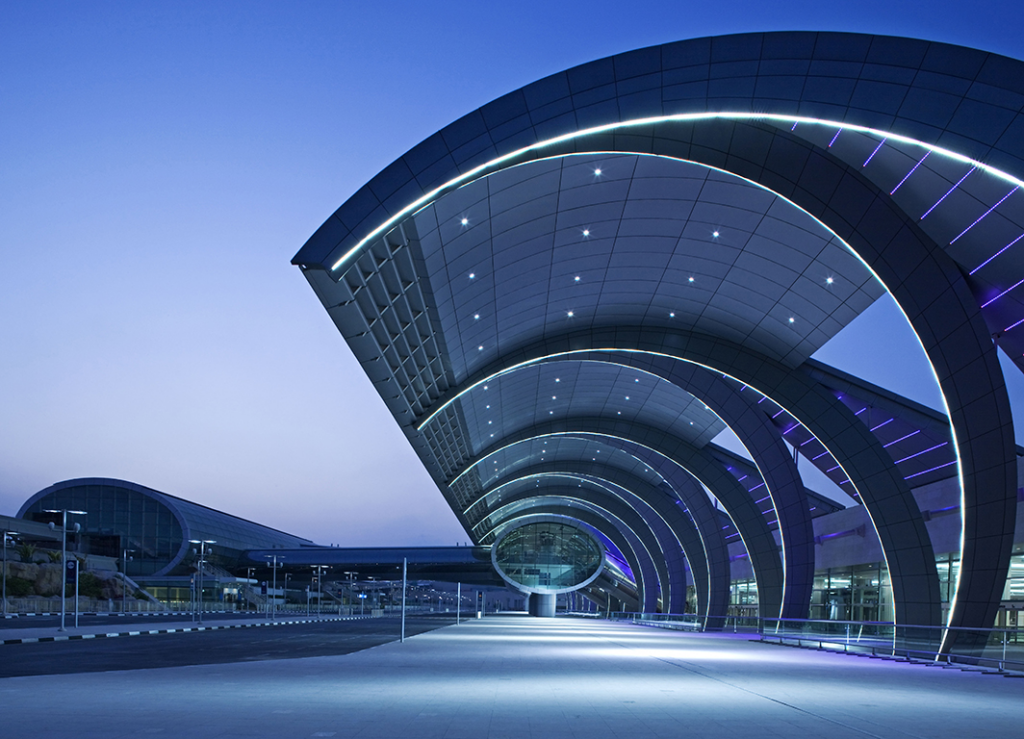 Also read: Dubai Among The Most Scenic Christmas Destinations Worldwide (socialkandura.com)
Bold Aspirations for Al Maktoum International
Simultaneously, the spotlight is on the expansion of Al Maktoum International, a significant aviation hub in Dubai. Chief Executive Paul Griffiths emphasizes the necessity for Al Maktoum to not only match but surpass the capabilities of Dubai International. Envisioning it as "bigger and even better," Griffiths hints at a project extending into the 2050s, solidifying Dubai's commitment to a strategic, long-term vision in aviation development.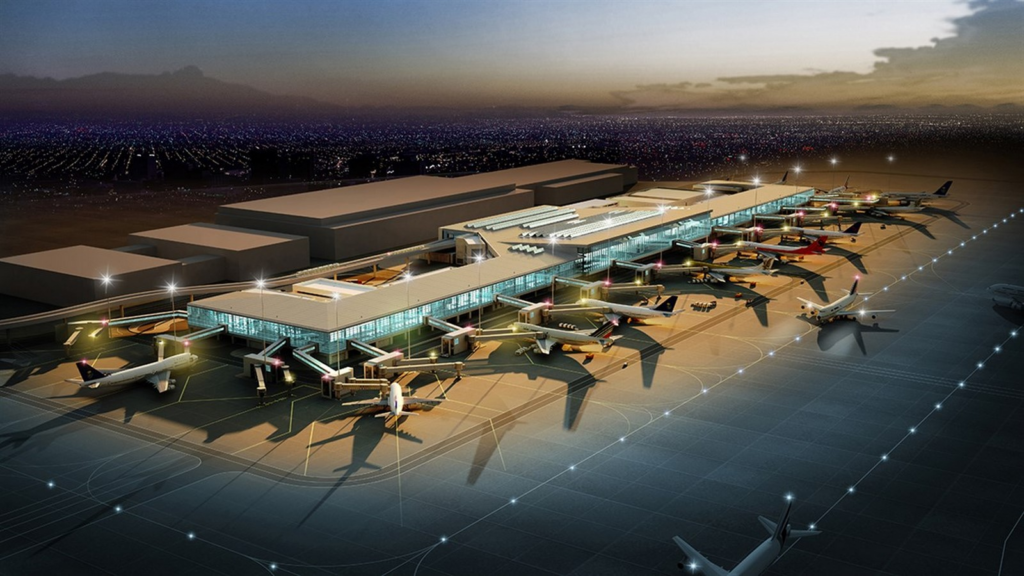 Also read: Expo City Attractions Open For Free During COP28: A Green Zone Experience!
As the project takes shape, Griffiths offers a tantalizing preview of what lies ahead. The design and technological elements of this colossal venture will undergo meticulous scrutiny in the coming months. Unlike traditional airport layouts, the new facility is set to revolutionize the passenger experience by eliminating terminals and legacy processes that have been the norm for too long.
Advertisement

Also read: Exciting Expansion Announced For Yas Waterworld In Abu Dhabi, All You Need To Know!
Dubai Airport: A Futuristic Paradigm Shift
Dubai Airport is resolute in its commitment to redefining the business model for airports. Griffiths emphasizes a departure from convention, embracing a more intimate and customer-centric approach. With the promise of a futuristic design, the new airport is poised to be a beacon of innovation, setting the stage for a new era in air travel.
Also read: Dubai Motorcycle Film Festival Returns In December: A Celebration Of Two-Wheeled Creativity
Anticipation in the Industry
As stakeholders and aviation enthusiasts eagerly await further details, the buzz surrounding Dubai Airport's bold vision is palpable. The anticipation is not just for an airport but for a paradigm shift that could shape the global aviation landscape. In the months to come, the world will be watching as Dubai Airports takes center stage in crafting the future of air travel.
Also read: Dubai Airports To Offer Special Passport Stamps For November Travelers
Also read: Dubai Airport To Introduce Single Biometric System For Streamlined Passenger Experience
Also read: Dubai Airports Welcomes Over 26 Million Passengers In The First Half Of 2023
Also read: Dubai Airport's Game-Changing Single Biometric System At Terminal 3
Advertisement