As the Festival of Lights, Diwali, approaches, the vibrant cities of Abu Dhabi and Dubai are gearing up for a spectacular celebration that transcends cultural boundaries. From dazzling events featuring renowned performers to unique offerings by aviation and dining establishments, the festival spirit is set to illuminate the heart of the United Arab Emirates. Let's take a peek at the diverse and delightful festivities awaiting residents and visitors alike.
1. Dazzling Diwali Utsav Lights Up Abu Dhabi
Abu Dhabi is set to host the inaugural edition of "Dazzling Diwali Utsav" on November 10th, 2023, at Marina Mall Parking. With performances by Sukhwinder Singh, Kanika Kapoor, Prakriti & Sukriti Kakar, and Dj Suketu, this cultural extravaganza promises an unforgettable evening filled with entertainment and unity. The event aims to showcase the rich traditions and warm spirit of Diwali, bringing communities together in the spirit of celebration.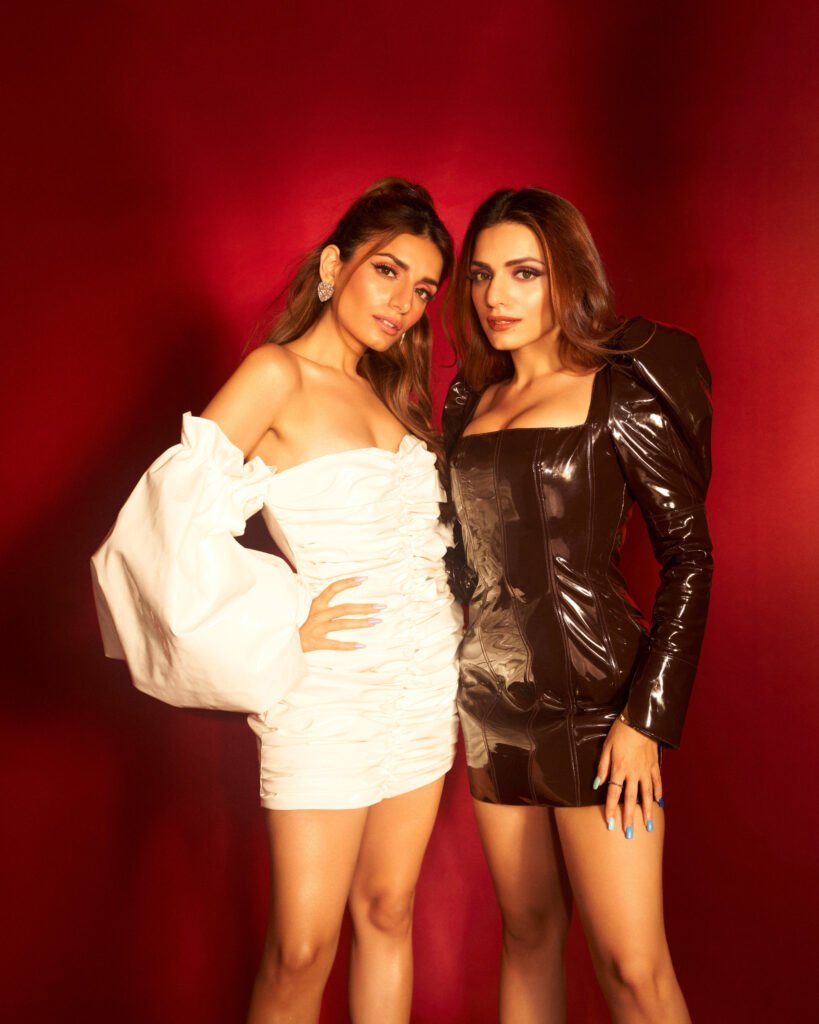 Also read: 7 Exciting Singles' Day Deals And Offers In The UAE
2. VistaJet Celebrates Diwali in the Sky
This festive season, VistaJet, the global business aviation company, offers exclusive delights to celebrate the Festival of Lights. From November 6th to November 8th, Members on selected routes can enjoy exquisite Diwali sweets, wellness experiences, and beautifully crafted gift hampers. VistaJet's Wellness program offers holistic well-being, and in collaboration with J Wellness Circle by Taj Hotels, members can enjoy bespoke meditation and spa experiences. Diwali hampers are available on VistaJet flights departing from New Delhi, Mumbai, Bangalore, and Hyderabad, spreading festive joy.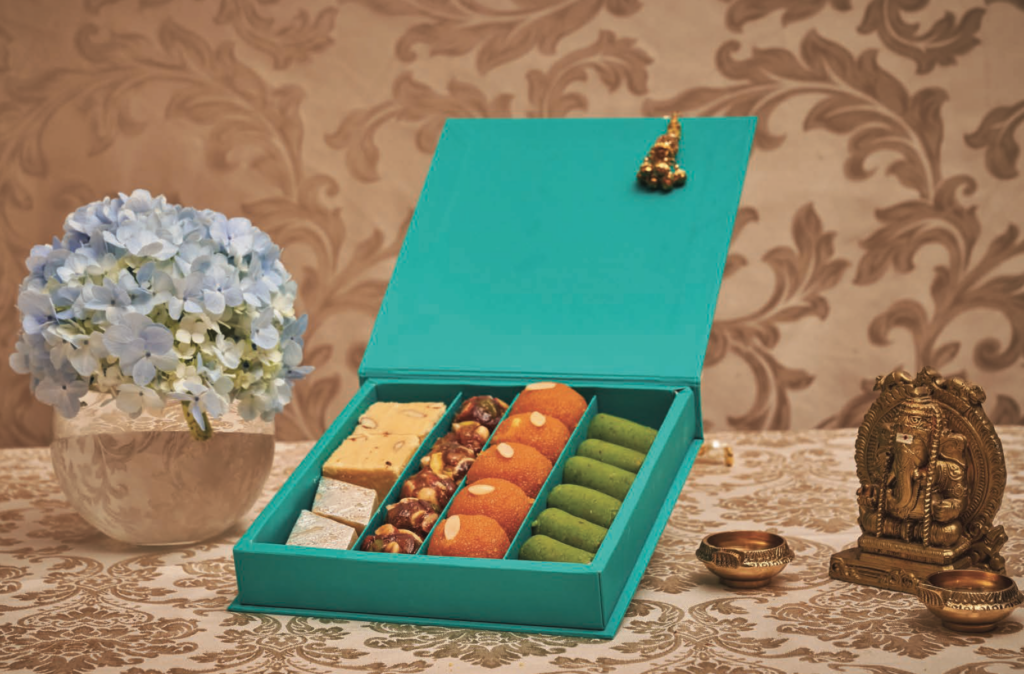 Also read: Festive Brunch Ideas: Top 5 Picks In UAE To Make Your Celebration More Scrumptious
3. Nature-Filled Diwali at The Green Planet
From November 8th to 12th, 2023, The Green Planet Dubai invites you to experience the magic of Diwali. Enjoy vibrant festive lights in the Nature Park, family-friendly activities, and a special snacks platter. Explore botanical gardens, treehouse trails, and an indoor rainforest biodome. Diwali activities are available for AED 69 per person
Advertisement

from 10:00 AM to 6:00 PM.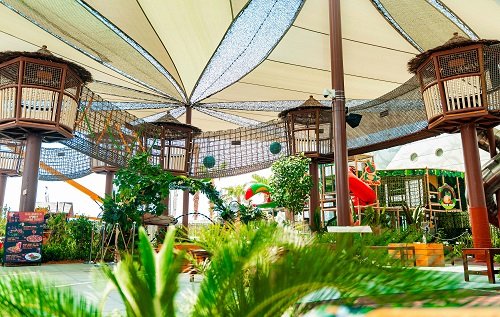 4. Diwali Celebrations at Roxy Cinemas, Dubai Hills Mall
Roxy Cinemas at Dubai Hills Mall has unveiled its Diwali celebrations. This festive season, film enthusiasts can witness "TIGER 3," the latest addition to the "YRF SPY UNIVERSE," starring Salman Khan, Katrina Kaif, and Emraan Hashmi. The film is scheduled for a November 11 release, and guests can secure their seats in advance via the website.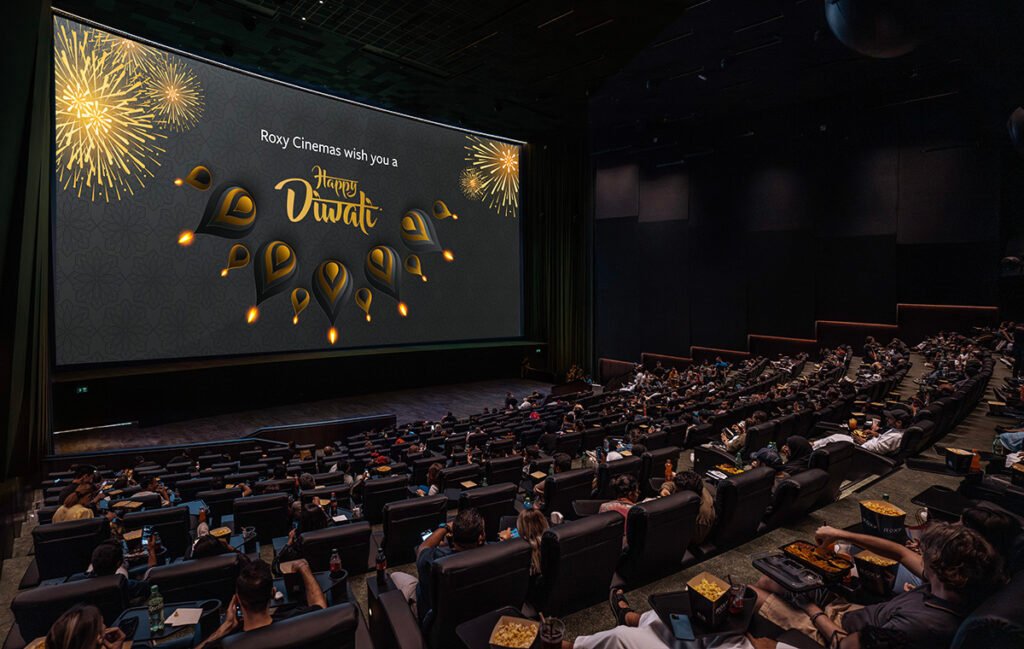 Also read: Chris Brown To Headline Yasalam After-Race Concert At Abu Dhabi Grand Prix 2023
In the spirit of the festival, all attendees on the day will be greeted with complimentary sweets, adding a special touch to the occasion. Moviegoers can also indulge in the classic cinema treats of popcorn and nachos, along with Roxy Cinema's gourmet menu, which includes a range of authentic Indian delights such as Vada Pav, Samosa Pav, Veg and Chicken Samosas, Karak Chai, Butter Chicken Pizza, and Masala Loaded Fries.
5. Eva's Fusion: A Modern Diwali Experience
Dubai welcomes a new modern Indian restaurant and cafe, Eva's Fusion, in Millenium Place, Barsha Heights. With indoor and outdoor seating, stunning skyline views, and a fusion of traditional and modern Indian dishes, Eva's Fusion offers a versatile space for family dinners, romantic evenings, and casual gatherings. The restaurant promises a unique culinary adventure with live music, sports screenings, and an extensive shisha menu.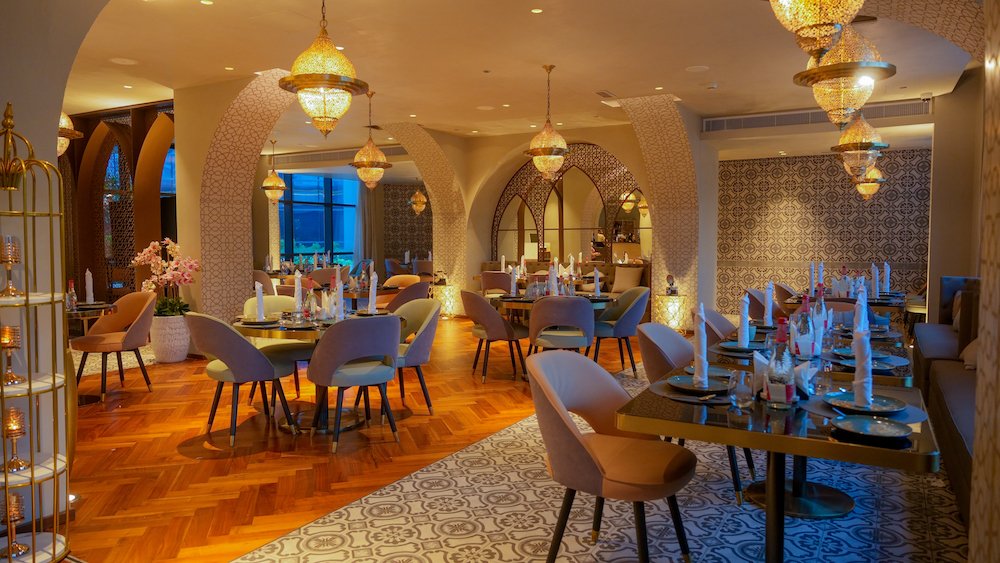 6. Diwali Mela and Enchanted Brunch Extravaganza
This weekend, from November 10 – 12, Martabaan by Hemant Oberoi will be hosting a quintessential Diwali Mela from 12 – 7 pm. Guests can explore several stalls, savor authentic street food, and enjoy traditional Indian music. Embracing the custom of gifting, Martabaan offers special mithai boxes starting at AED 80, featuring Besan Ladoo and Kaju Katlis.
Additionally, Vendôme at Emirates Palace Abu Dhabi is introducing its first 'Enchanted Brunch' on November 11. Families can embark on a magical journey with themed entertainment, including princess performers and live guitarists, alongside culinary delights. The day of fun is free for infants and AED 150 for children over 4, while adults can enjoy family-friendly packages beginning at AED 350 for soft drinks and AED 650 for champagne.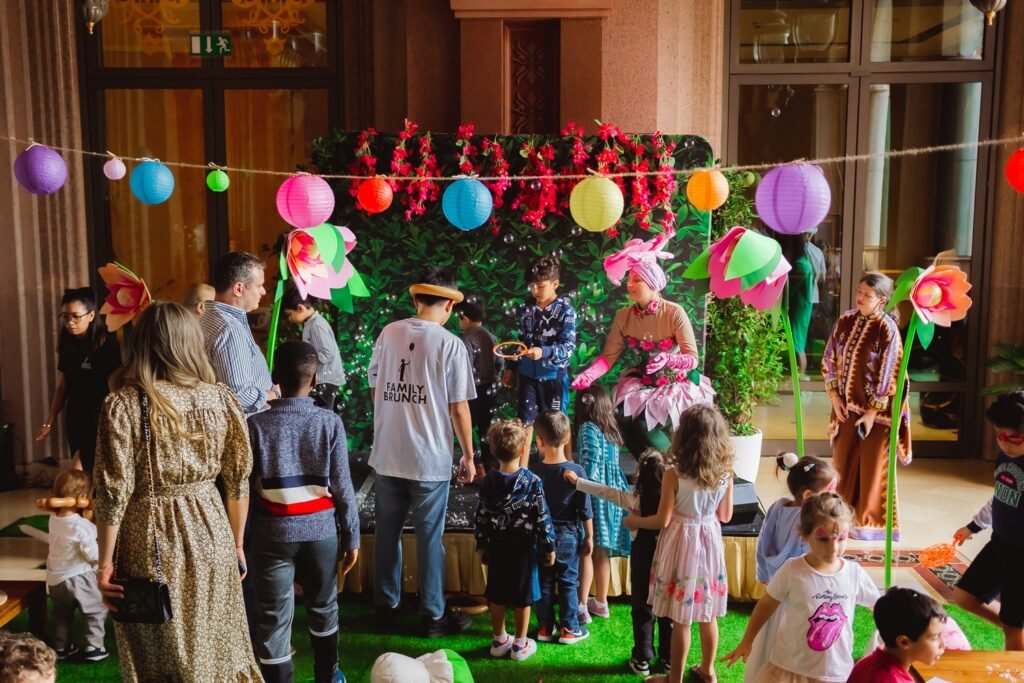 As Diwali approaches, Abu Dhabi and Dubai become the canvas for a diverse palette of celebrations, uniting communities in the joyous Festival of Lights. From cultural extravaganzas to sky-high experiences and nature-filled festivities, the cities offer a myriad of ways to embrace the festival.
Advertisement