The Bigg Boss 16 house was electric as the nomination specials kicked off. Two teams of three housemates would compete in a time-based challenge, with the losing team facing nomination for the week. The twist was that each team's fate was in their own hands, not in the hands of the other housemates. The first team was the mandali, consisting of Shiv, MC Stan, and Sumbul, while the other team was Shalin, Archana, and Priyanka. The contestants had to count 9 minutes in their heads and, once they felt their 9 minutes were up, they could come out and the team with the closest score would win and move on to the finale week.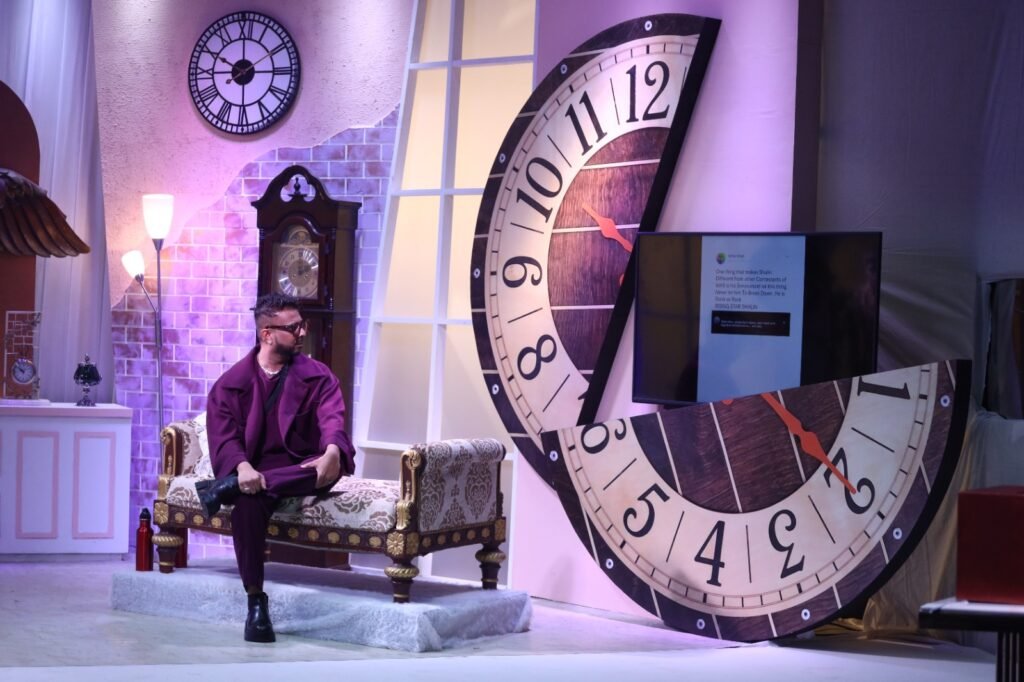 When each housemate entered the activity area, they were greeted by Ken Ferns, a celebrity stylist and designer, who would judge their personality and design clothes based on viewer comments. However, his real purpose was to distract them. While Archana and Priyanka both didn't care and thought they would just go with flow, Shalin tried his best to be precise about the countings.
Advertisement

The mandali who was planning so much and practicing restlessly lost the challenge. The mandali team of Sumbul, Shiv, and MC Stan was nominated for the week, while Priyanka, Archana, and Shalin made it to the finale week along with Nimrit. The housemates hugged each other, savoring the thrill of the challenge, even as Bigg Boss jokingly apologized for the twist that prevented them from shouting at each other.
As the final week of Bigg Boss 16 approaches, the anticipation and excitement in the house continue to build. The twists and turns of the nomination specials have only added fuel to the fire, leaving everyone on edge as they brace themselves for the unpredictable journey ahead.
Advertisement