There are tons of iconic movies releasing in 2023; however, if there's one movie we all are super excited about, it has to be Barbie Movie. Starring Margot Robbie playing Barbie and Ryan Gosling as Ken with other stars- Will Ferrell, America Ferrera, Michael Cera, Kate McKinnon and Helen Mirren. Directed by Greta Gerwig, the movie will be released worldwide on July 21st, but UAE has to wait a little longer to watch it. Why so? Well, it is because the Barbie movie has been postponed in the country. Read on for all the deets.
Also Read: Roxy Cinema Is Giving 1 Lucky Winner A Year's Supply Of FREE Movie Tickets
Barbie Movie To Release In UAE A Month Late
The Barbie movie in the UAE will release on Thursday, August 31. The date has been changed on the official Vox Cinemas website to Thursday, August 31. We still don't know the reason behind the postponement; however, it is confirmed that we will have to wait for a month to watch the movie.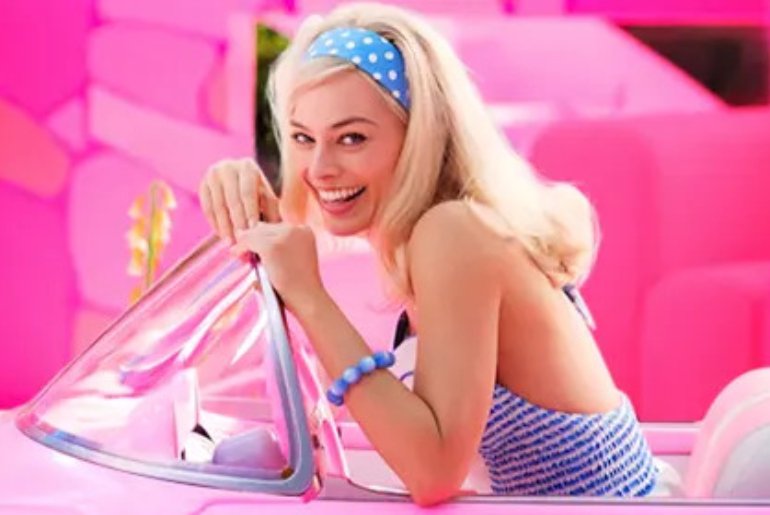 The Warner Bros Pictures movie will transport us to the land of Barbie and the super famous Ken. It will show us how Barbie will leave her Barbie land to join the real world and the challenges she will face there. Barbie Movie was announced back in 2009, and development began in 2014, with casting in 2019. The Barbie movie is majorly shot in England at Warner Bros. Studios Leavesden.
Also Read: RTA Dubai Announces Temporary Closure Of Airport Terminal 1 Bus Stop
And while we wait for the Barbie movie release, Barbie fans can now stay in the Malibu DreamHouse and book the property on Airbnb.
Bookings For Barbie-Themed Malibu Dreamhouse Will Open On Airbnb On July 17th
The famous booking platform, offering beautiful and comfy homes- Airbnb has announced that the Barbie-themed Malibu Dreamhouse would be available to book for a limited time in July. Bookings open on July 17th, and four lucky winners will stay in the dreamhouse for FREE. The hot-pink beachside mansion inspired by the iconic Barbie toy home will be available but with a twist. Our crush, and worldwide handsome boy, Barbie's blond beau, Ken, will be hosting the house.
Advertisement

Airbnb has partnered with Warner Bros. to promote the film Barbie and is inviting everyone to Barbie Land. All you have to do is enter the lucky draw to win a one-night stay at this beautiful dreamy house. The booking on Airbnb will open on July 17th at 10 AM Pacific Time, and anyone can request to book Barbie's Malibu Dreamhouse on the platform.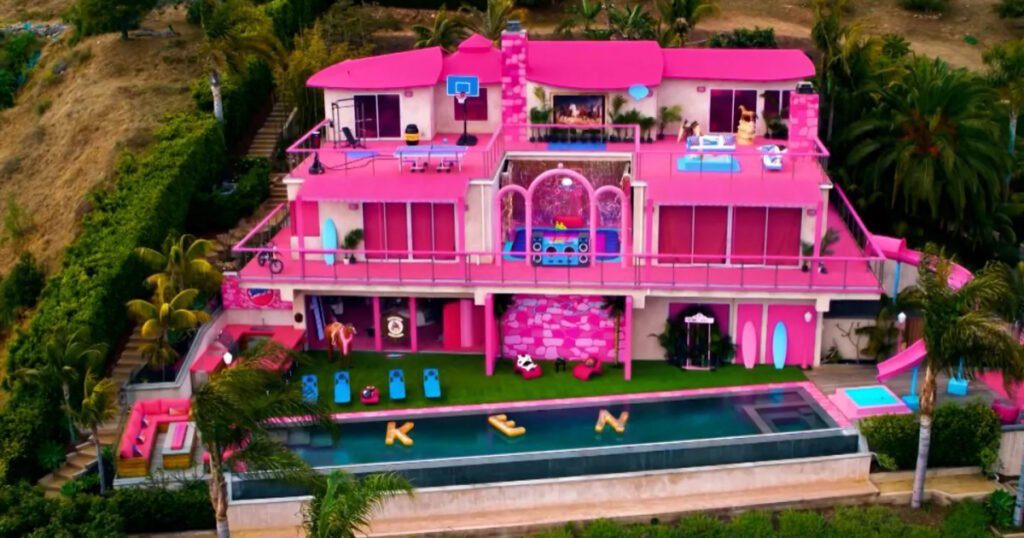 The company will then select four lucky people (two per night) to spend a night at the villa for free on July 21 and July 22. All stays will be free of charge – because Ken couldn't figure out how to put a price on Barbie's Malibu DreamHouse – after all, Ken's thing is the beach, not math!
Four Lucky Winners Will Get To Stay In The House For 1 Night
The newly revamped Malibu DreamHouse, in all its Kendom glory, is located in sunny Malibu. The oceanfront mansion features panoramic views and serves as the perfect backdrop for Ken's picture-plastic paradise.
So if you cannot wait to book this house, head to Airbnb on July 17th and make your booking. You must also note that if you are the lucky winner, you will have to take care of your travel to and from Malibu.
Advertisement