Atlantis The Palm, the iconic luxury hotel located on Palm Jumeirah, is set to make November unforgettable for travelers. With a breathtaking Black Friday Sale, guests can now enjoy a splendid stay at this remarkable resort while saving big.
Starting from November 24 and running through December 1, this limited-time offer provides an exclusive discount of up to 25% on all rooms and suites. Additionally, Atlantis Members can enjoy an extra 10% off, totaling an impressive 35% in savings on their stays.
Atlantis The Palm: Staycation Paradise
Renowned for its opulent ambiance and stunning ocean views, Atlantis The Palm is the perfect choice for those seeking a memorable staycation. Whether you're looking for a Room-only package, a Bed and breakfast experience, the Half Board option, or the extravagant Extraordinary Package, the Black Friday Sale has you covered.
Also read: BonBird Ignites Dubai Motor City With Irresistible Flavor (socialkandura.com)
Available Dates
Guests can choose from a range of stay dates between Friday, November 24, and Friday, December 22, providing ample opportunity to plan the ideal getaway.
Sting's New Year's Eve Performance
Adding to the excitement, Atlantis The Palm has something extraordinary in store for New Year's Eve. The legendary English singer, Sting, will grace the stage at the resort's New Year's Eve Gala Dinner on Sunday, December 31. Attendees can look forward to an unforgettable performance featuring Sting's greatest hits, including classics like "Every Breath You Take," "Englishman in New York," "Desert Rose," and many more.
Advertisement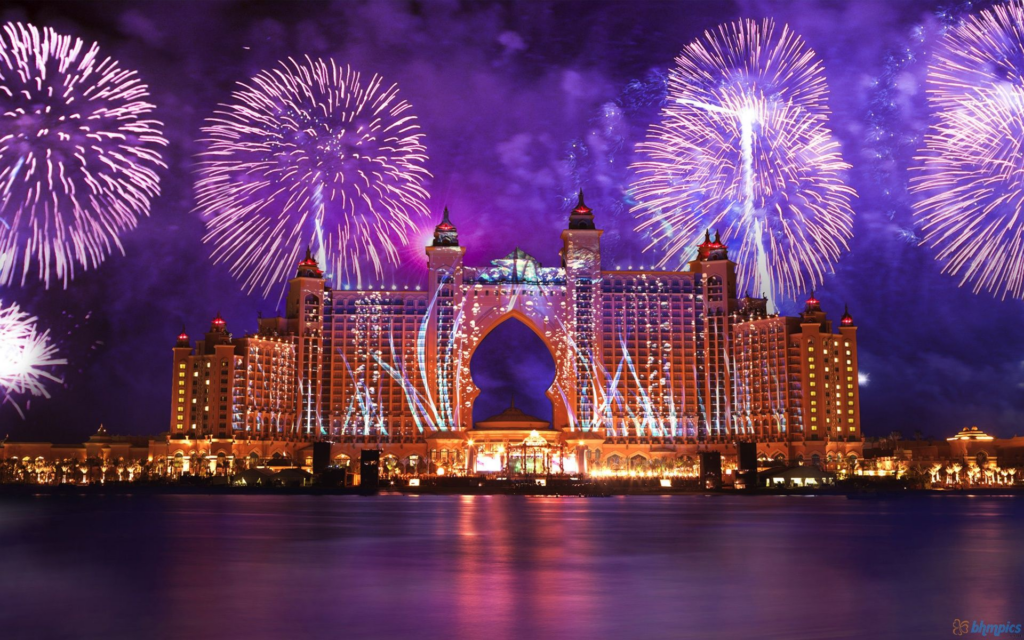 Also read: Rescheduled: Khalid's Sensational R&B Concert Will Light Up Dubai In March 2024
To witness this extraordinary musical event and a spectacular firework and pyrotechnic display lighting up the night sky from Atlantis The Palm to Atlantis The Royal, guests can secure their spot at the Gala Dinner, starting from Dhs6,500 per person.
Book Your Atlantis Adventure
This Black Friday Sale at Atlantis The Palm offers a unique opportunity to experience Dubai's iconic luxury hotel at unbeatable prices. Don't miss out on this incredible deal. Book your stay from November 24 to December 1 and create lasting memories in a world-class resort.
For reservations and more information, visit Atlantis The Palm's official website.
Experience luxury like never before, only at Atlantis The Palm.
Advertisement