Dubai, UAE – In a bid to promote fitness and health, the beloved Dubai-based gourmet café-deli, 1762, is giving away free coffee to individuals who complete 10,000 steps in a day. The promotion runs from November 1st to November 26th as part of the Dubai Fitness Challenge.
Also read: Rescheduled: Khalid's Sensational R&B Concert Will Light Up Dubai In March 2024
Get Energized with 1762 During the Dubai Fitness Challenge
The Dubai Fitness Challenge is a month-long celebration of fitness, health, and wellness, and 1762 is excited to join in the festivities. The cafe has recently relaunched with a fresh new menu and venue refurbishments, underlining its commitment to promoting well-being.
Claim Your Coffee: How to Participate
During the promotional period, 1762 will offer a complimentary coffee to customers who actively participate in the Dubai Fitness Challenge and provide evidence of completing 10,000 steps. Here's how to claim your free coffee:
Advertisement

Participants must present proof of completing 10,000 steps, which can be verified through a fitness app or watch.
Each person is eligible for one complimentary coffee visit.
The offer is valid from November 1st, 2023, to November 26th, 2023.
Complimentary coffee options include 12oz. lattes, cappuccinos, and americanos.
This exclusive giveaway is available at select 1762 venues: 1762 JLT, Jafza, DIFC, Dubai Media City, and HSBC.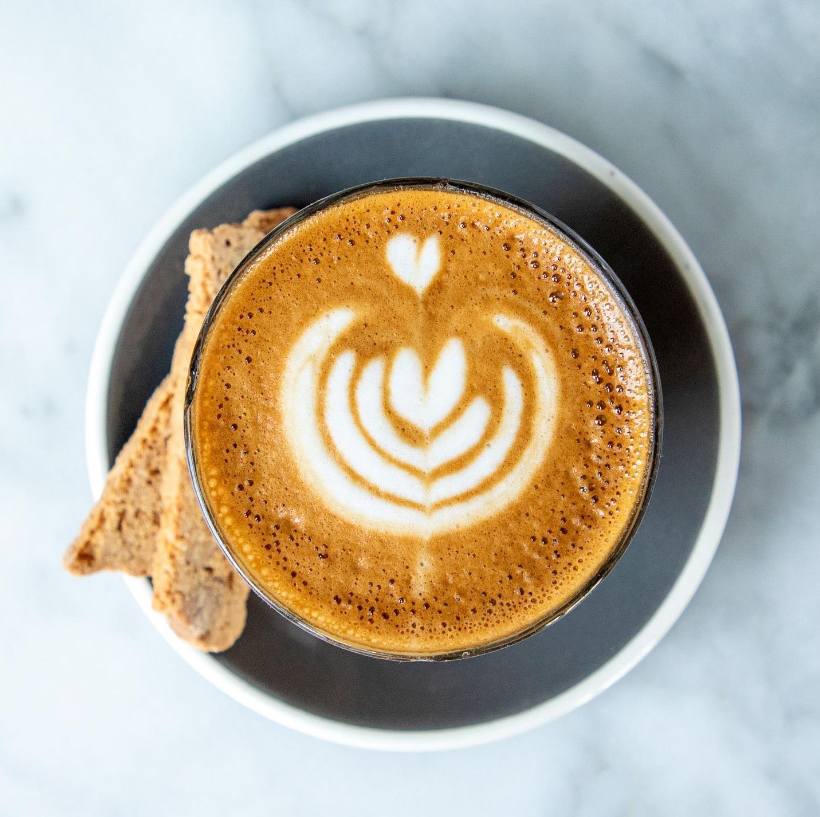 Also read: BonBird Launches New Dining Destination In Dubai Motor City, Elevating The Local Food Scene!
1762: A Commitment to Freshness and Excellence
Founded in 2010, 1762 is renowned for its high-quality artisanal food products, emphasizing the use of the freshest ingredients. The brand has also made a name for itself in the events and catering industry, upholding the highest culinary standards. Notably, 1762's items are now available on popular food delivery platforms like Deliveroo, Talabat, and Noon Food.
For more information about 1762 and to stay updated on their offerings, visit their website here.
Advertisement