Prepare for an Aquaventure After Dark 2023 like never before! Dubai's most anticipated waterpark party is back on Saturday, October 7th, at the world-famous Atlantis's Aquaventure waterpark. Get ready to dive into a night of unforgettable experiences, exhilarating rides, and pulsating beats.
Age-Friendly and Alluring
This year, the event is open to all thrill-seekers aged 16 and above. As the sun sets, the magic begins. Aquaventure After Dark 2023 promises a night filled with non-stop entertainment, live music, delectable bites from food trucks, and, of course, access to all the jaw-dropping water rides you can imagine.
Aquaventure After Dark 2023: Secure Your Spot
Don't miss out on the action; secure your place by signing up for pre-sale tickets on the Atlantis website. While exact ticket prices for Aquaventure After Dark 2023 are still under wraps, last year's early bird tickets were priced at Dhs199, with door prices at Dhs249. Expect a similar pricing range this year.
Also read: Shree Ganeshotsava: Epic Festival Celebration In Ajman, UAE
Endless Water Thrills
When you attend Aquaventure After Dark 2023, you gain unlimited access to the waterpark's heart-pounding attractions. Brave the gravity-defying Leap of Faith
Advertisement

or indulge in the fan-favorite
Poseidon's Revenge
; the choice is yours. Every corner of the park will be illuminated by captivating laser lights, while fire blasters will set the mood for an extraordinary evening.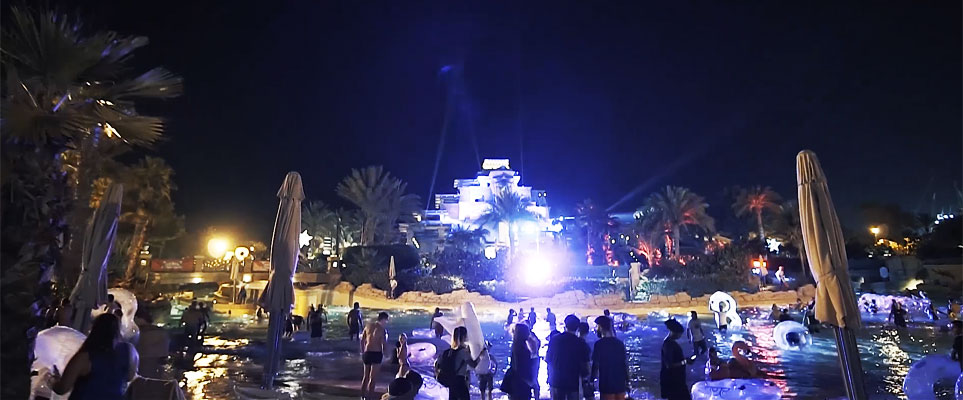 Groove to the Beat
Last year, Virgin Radio turned up the heat with chart-topping hits, and this year promises an even more sensational lineup. The music at Aquaventure After Dark 2023 will keep you dancing throughout the night.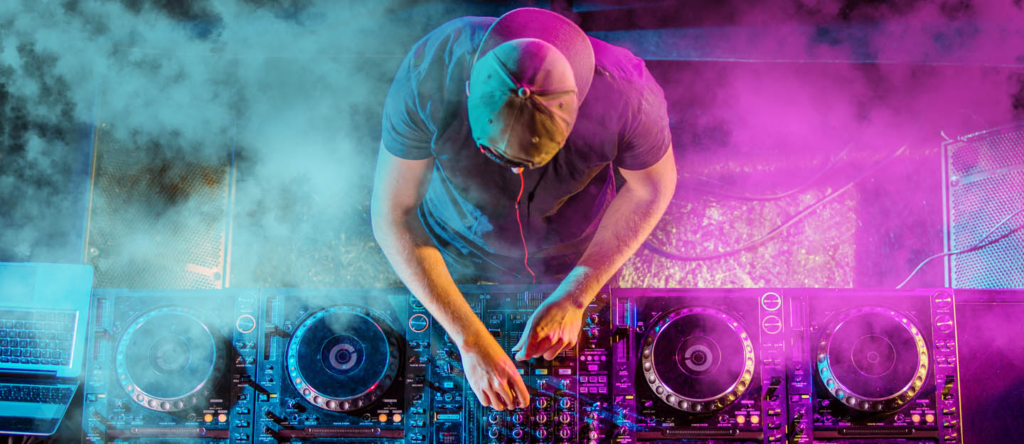 Quick Details
Circle October 7th on your calendar, from 7:00 PM to midnight, and get ready for a night of unparalleled fun. Atlantis The Palm, located on Palm Jumeirah, is the place to be. Keep a close watch on atlantis.com for updates on ticket prices and additional event details.
Also read: 5 Exquisite Destinations With Jumeirah Hotels & Resorts For Your National Day Getaway
Countless Memories Await
Dubai's Aquaventure After Dark 2023 combines the best of waterpark thrills and electrifying nightlife. Don't miss the opportunity to create unforgettable memories and make a splash at this year's event. Join us for an Aquaventure After Dark 2023 that you'll cherish forever!
Advertisement