Sarvajanika Shree Ganeshotsava: The city of Mumbai in India is renowned for its exuberant Ganeshotsav celebrations, where streets come alive with colorful processions and beaming smiles. However, the Ganeshotsav fever has transcended borders and captivated the hearts of Indian expatriates in the United Arab Emirates (UAE). Anupriya Mishra reports on the upcoming Sarvajanika Shree Ganeshotsava 2023, set to unfold in Ajman for the ninth consecutive year.
Shree Ganeshotsava in Ajman? Absolutely!
In a testament to the enduring spirit of culture and devotion, the Shree Ganeshotsava Committee UAE is all set to commemorate the ninth Sarvajanika Shree Ganeshotsava in Ajman. This vibrant festival will take place at the Indian Association Hall in Juf, extending a warm invitation to all devotees. The best part? Admission is free, so everyone can partake in the festivities.
Also read: Qatar Duty-Free's Success With 12 Prestigious Wins
Key Dates and Highlights
The celebrations kick off on Sunday, September 24, promising a day filled with exciting cultural activities. The schedule is packed with enriching experiences for all attendees.
Morning Blessings:
The day begins with the sacred Ganahoma ceremony at 7 AM, fostering a sense of spiritual unity among attendees. This spiritual journey continues with the Ganpati Idol Prathisthapna, a significant moment in the festivities, running until 9 AM.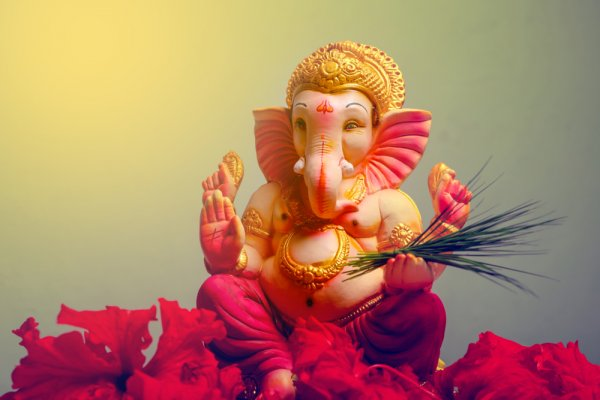 Advertisement

Devotion and Feasting:
Following this, devotees can partake in a continuous puja session that stretches until 1 PM. The spiritual atmosphere crescendos with the Maha Mangalarathi, a moment of profound reverence, followed by Maha Annadanam, where all are invited to partake in a sumptuous feast.
Distinguished Guests:
The event will be graced by esteemed personalities, including the former Minister of the Government of Karnataka, Krishna J. Palemar, former Legislative Assembly Member Government of Karnataka, Sri Raghupati Bhat, and President Margadeepa UAE, Ajith Korakodu.
Cultural Extravaganza:
As the day unfolds, the celebration transcends into a cultural extravaganza. Attendees can immerse themselves in soul-stirring bhajans and lively dance performances, making it an unforgettable experience.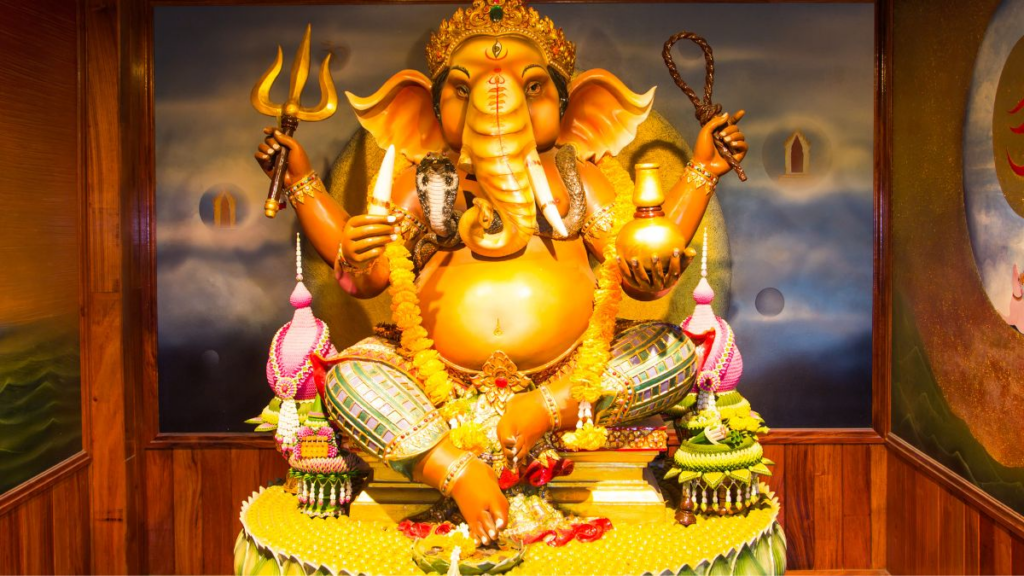 Also read: Saudi Arabia Reveals New Umrah Dress Code Rules For Women, All You Need To Know!
Join in the Festivities in Ajman
For Indian expatriates residing in Ajman, the Sarvajanika Shree Ganeshotsava 2023 offers a golden opportunity to celebrate the essence of this beloved festival. It's a day to come together, bask in the spiritual aura, enjoy sumptuous meals, and revel in cultural festivities. Don't miss this chance to be a part of something truly special.
Mark the date for Sunday, September 24, and head over to the Indian Association Hall in Juf to be a part of the ninth Sarvajanika Shree Ganeshotsava in Ajman. Let the spirit of Lord Ganesha unite us all in joy, devotion, and cultural fervor.
Advertisement