The legendary Amitabh Bachchan, a megastar who had recently encountered an injury, has made an impressive comeback to his sets with a speedy recovery! The prolific actor, who has a penchant for writing his blog and keeping his fans updated on his life on social media, graciously shared the news of his return with his loyal followers. In his latest blog post, he gleefully announced that he has resumed work, bringing an air of excitement and anticipation to his fans.
Big B had recently encountered an unfortunate injury during the filming of Project K. Whilst performing a high-octane action sequence in Hyderabad, he endured a fracture in his rib cartilage and a tear in the muscles of his right rib cage. However, just last night, he bestowed upon us a glimpse into his world, sharing photographs from the sets and imparting us with a health update.
In the snapshots he shared on his blog, the seasoned actor is seen donning a suave navy blue formal suit, matched with pristine white shoes, while executing his scenes with aplomb. His caption revealed that he may have a few "limps and slings apart," but he's still forging ahead, taking corrections and discussing the writing amicably with the crew. He also acknowledged that the current work mood may be slightly grim, but he's pushing on regardless, keeping his spirits up with the love and reassurance he's receiving from all.
Check out Amitabh Bachchan Back on sets!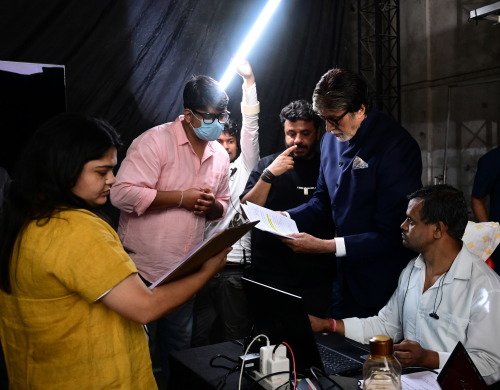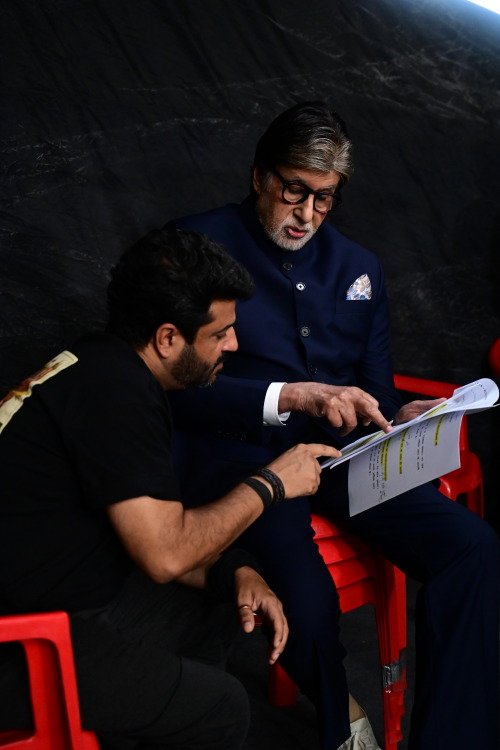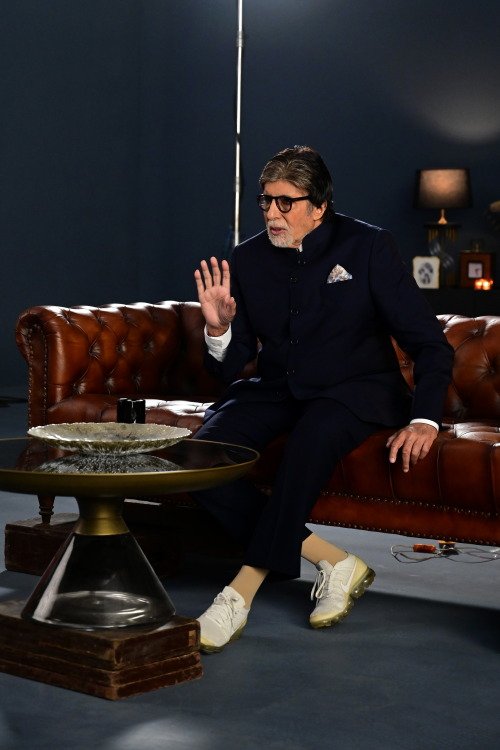 Recently, Big B was also spotted greeting his adoring fans outside his abode in Mumbai. Clad in a homemade sling across his shoulder, he waved to the well-wishers who had gathered outside his bungalow, expressing his heartfelt appreciation for their ongoing support on his blog.
On the work front, Amitabh Bachchan has some exciting projects lined up for his fans. In addition to his upcoming role in "Project K," he's also set to appear in Ribhu Dasgupta's "Section 84."
Also read: Deepika-Prabhas' 'Project K' To Release In Two Parts