The best thing about living in Dubai, tons of weekend getaway options help you escape the hustle and bustle of the city. And one of them is Hatta. Located around 1 hour and 30 minutes from Dubai, Hatta is a hub for boating, horse riding and other adventure activities. And if you are planning to visit this beautiful place soon, here are five things you must do in Hatta.
Go On A Hike: If you enjoy hikes, then Hatta is perfect for you. Offering unfiltered views of the Hajar Mountains, there are undulating peaks, winding wadis and more that you can discover during your hike in Hatta. Hike to Hatta Wadi Hub and enjoy the untouched beauty that UAE has to offer. And if you are planning to do something simple, Hike to the Hatta Dam and the rock behind it.
2. Kayaking In Hatta Lake: Water babies, we are sure you will love this activity. You can rent Kayaks or paddle boats from a kiosk at the reservoir and enjoy a relaxing time while soaking in the beauty of the turquoise-hued lake. From encountering fish and birds to enjoying a stunning sunset, it can't get any more beautiful than this. You can also try water bikes. In terms of pricing, the single kayak is for AED60, single water bikes are for AED60 and the double kayak is for AED120.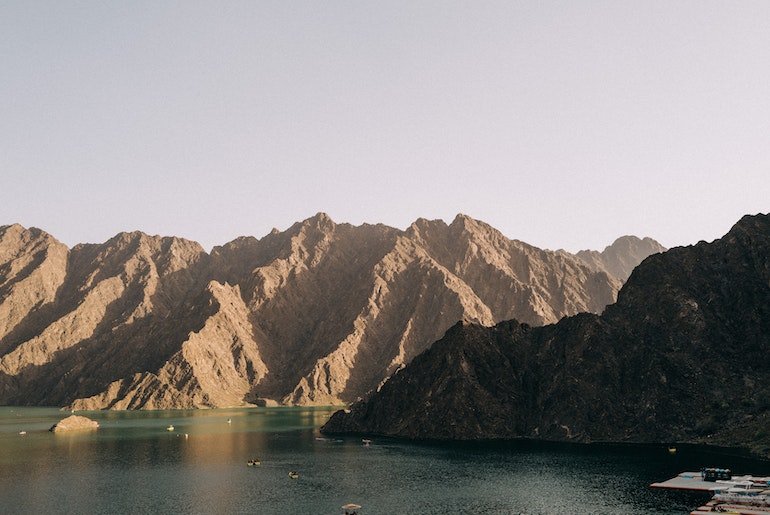 3. Chase The Speed & Thrill With Mountain Bike: Hatta Mountain Biking is the newest and most fun activity that one can do at Hatta Wadi Hub. There are multiple cross-country cycle routes, each of various grades, and you can pick one based on your experience. The Hatta Trails are free to ride and are open all year round. Pricing for the same start from AED65.
4. Camping & Glamping At Hatta: If you want to sleep under the starry sky and wake up to an unfiltered view, camping in Hatta is a must. If you enjoy luxury, Hatta Dom Park offers the best glamping experience. And if you want to enjoy camping, you can book a night at the Hatta Damani Lodges or Hatta Sedr Trailers.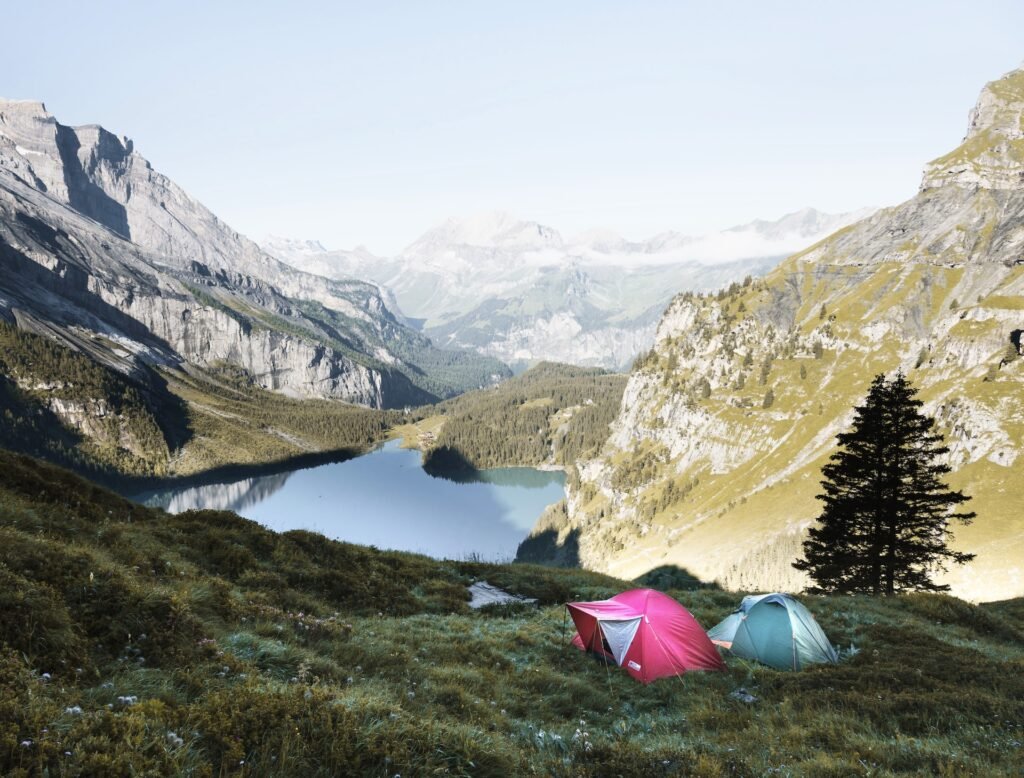 5. Visit The Hatta Heritage Village: If you want to learn more about UAE and its ancient history, a visit to Hatta Heritage Village is a must. From age-old watchtowers to mosque and forts, this place transport you back in time and take you one step closer to its glorious past.