Calling all running enthusiasts and philanthropists! The eagerly awaited Zayed Charity Marathon is set to take place on November 25 in Abu Dhabi, promising an exhilarating experience for participants while supporting a noble cause. The event is a testament to the enduring legacy of the late Sheikh Zayed Sultan Bin Al Nahyan and will be held on Reem Island.
A Marathon with a Purpose
The Zayed Charity Marathon, now an annual tradition since its inauguration in 2001, pays homage to the late Sheikh Zayed Sultan Bin Al Nahyan, and its primary goal is to raise funds for the Abu Dhabi Stem Cells Centre. Participants can choose from three running categories: 3 km, 5 km, or 10 km, catering to various fitness levels and running aspirations.
Under the patronage of His Highness Hamdan bin Zayed Bin Sultan Al Nahyan, who holds the esteemed position of Ruler's Representative in the Al Dhafra region, this charity run also has international editions in cities like New York and Egypt, further emphasizing its global significance.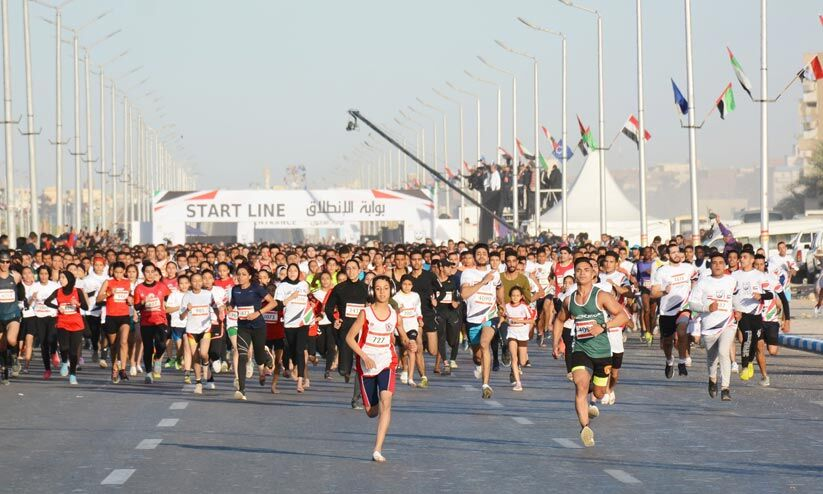 Also read: Gaza Crisis: UAE To Aid 1,000 Palestinian Children With Medical Care (socialkandura.com)
Diverse Race Categories
For those interested in participating, the event offers three main race categories:
3 Km Route: Open to all ages, from 0 to 99 years, for both males and females. The registration fee is AED57.75.
5 Km Route: Suitable for participants aged 12 to 99 years, regardless of gender. The registration fee is AED57.75.
10 Km Route: Designed for individuals aged 15 to 99, open to both male and female runners. The registration fee is AED57.75.
Additionally, there are special categories including Paracycling 10 Km, Handbike 10 Km, Wheelchair 10 Km, and People of Determination (Special Olympics) 3 Km, and the registration for these categories is absolutely free!
Advertisement

Perks of Participation
Participants can look forward to a rewarding experience. Aside from the satisfaction of contributing to a charitable cause, each participant will receive a certificate, access to photo services or downloads, a well-deserved medal, refreshments, and a commemorative event T-shirt.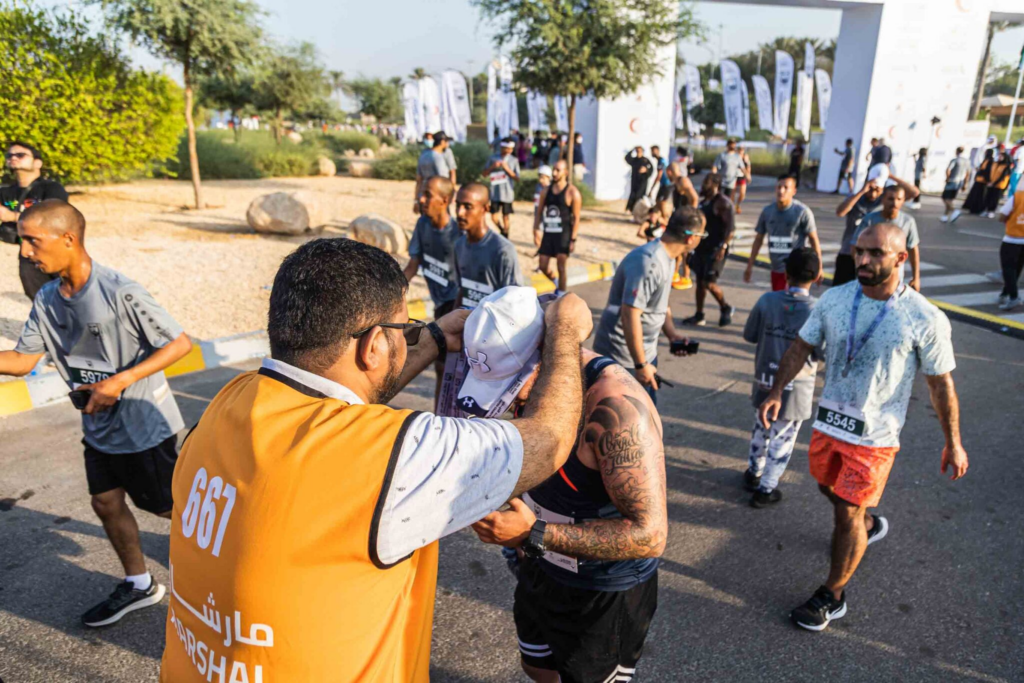 Also read: British King Charles III's Landmark Visit To Dubai For COP28 (socialkandura.com)
Registration Details
Registration is already open on the official website, so enthusiasts are encouraged to secure their spots promptly. The registration deadline is November 23 at 11:59 PM, with flexibility for cancellations and category changes until November 18 at 11:59 PM. It's important to note that these dates may shift if all available slots are filled, so early registration is recommended.
The marathon will kick off at 7 AM, with a cut-off time at 9 AM, ensuring that everyone has a chance to participate and complete the run.
Zayed Charity Marathon: Join the Cause
Whether you're an avid runner or simply want to make a meaningful contribution, the Zayed Charity Marathon in Abu Dhabi is an ideal platform to combine your passion for running with a commitment to charitable giving. So, mark your calendars for November 25 and sign up for this remarkable event- the Zayed Charity Marathon, that unites a community in pursuing a better world.
Event Details:
Where: Reem Island, Abu Dhabi
When: November 25, 2023
Join the Zayed Charity Marathon and run with purpose. Your steps can make a difference!
Advertisement