In a historic event, British King Charles III is making his first official visit to the United Arab Emirates this December. His Royal Highness is set to play a significant role in the COP28 climate summit hosted in Dubai. This article delves into the details of this momentous occasion, his commitment to climate change, and the importance of COP28.
Royal Dedication to Climate Action
King Charles III's Ongoing Commitment
Renowned for his dedication to environmental issues, King Charles III's participation in COP28 is not his first venture into the world of climate action. As Prince, he delivered opening speeches at both COP26 in Glasgow and COP21 in Paris, underscoring his unwavering commitment to the global fight against climate change.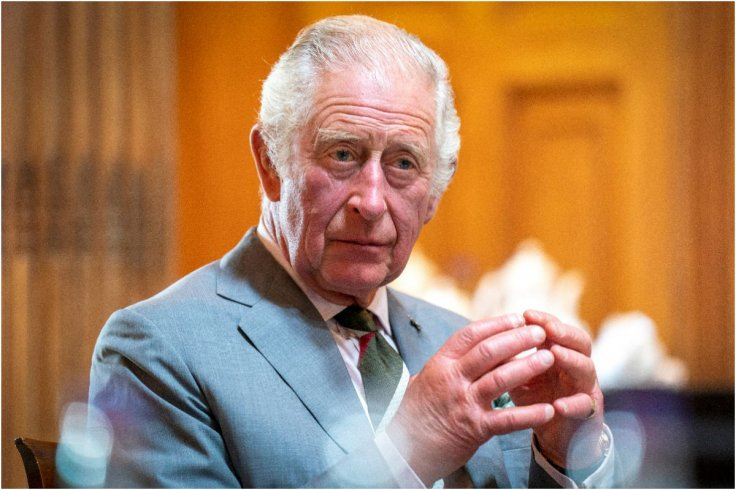 Also read: Commemorating UAE Flag Day 2023: A Symbol Of Unity And Pride
COP28: A Defining Climate Summit
Understanding the Significance of COP28
COP28, short for Conference of the Parties, represents the 28th annual summit where world leaders come together to address the pressing issues of climate change. This year, Expo City Dubai
Advertisement

will be the venue for this critical event, spanning from November 30th to December 12th.
Royal Invitation and Participation
UAE's Gracious Invitation
UAE President Sheikh Mohamed bin Zayed Al Nahyan extended the invitation to King Charles III, highlighting the global importance of COP28. The British monarch will not only address the summit but also partake in the reception launching the inaugural COP28 Business and Philanthropy Climate Forum.
King Charles III's Enduring Relationship with the UAE
Over the decades, King Charles III has maintained a close and enduring relationship with the United Arab Emirates. His first official visit was in 1989, followed by subsequent visits in 2007 and 2016, the latter being a royal tour with Camilla, Queen Consort.
As the world prepares for COP28 in Dubai, King Charles III's participation underscores the global commitment to tackling climate change. Stay updated with our news website for the latest developments and insights on this historic event and more.
Advertisement