Looking for the perfect weekend plans in Abu Dhabi? Look no further! We've curated a list of six exciting events and experiences happening this weekend that are bound to make your days off memorable.
Abu Dhabi's Vibrant Weekend Scene
1. Culinary Delights with Chef Mehmet Gürs
Get ready for an evening of remarkable culinary excellence as Chef Mehmet Gürs prepares a gastronomic celebration this October. This exclusive hosting is a part of the Abu Dhabi Culinary Season – Exceptional Chef Series that strives to bring unique dining experiences in the Capital.
Where: Garage, W Abu Dhabi Yas Island
When: October 6th, from 6:00 PM to 10:30 PM
Dinner Packages: AED 349 – Five-course menu and soft beverage, AED 499 – Five-course menu and grape pairing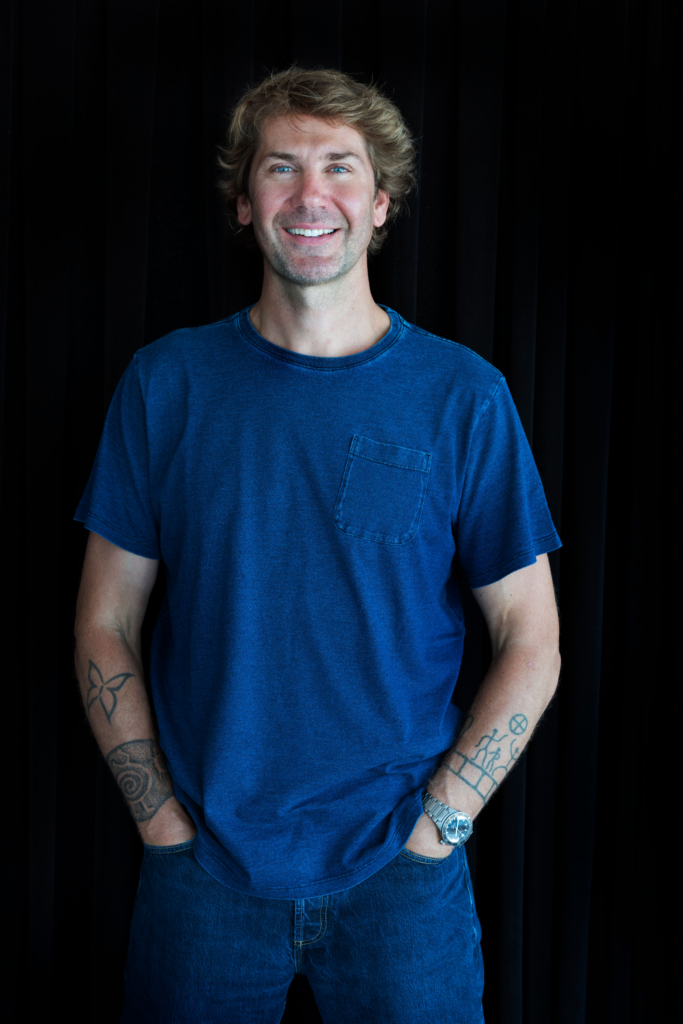 Also read: Virat Kohli Joins UAE Tech Guru: Here's 5 Exclusive Highlights. (socialkandura.com)
2. Rooftop Party with DJ Nuff Said
Enjoy an afternoon filled with music and entertainment against the stunning backdrop of the WET DECK ambiance. DJ Nuff Said will be spinning the decks, promising an electrifying atmosphere.
Where: WET Deck
When: October 7th, from 2:00 PM to 6:00 PM
Reservations: Call +971 2 656 0000

Advertisement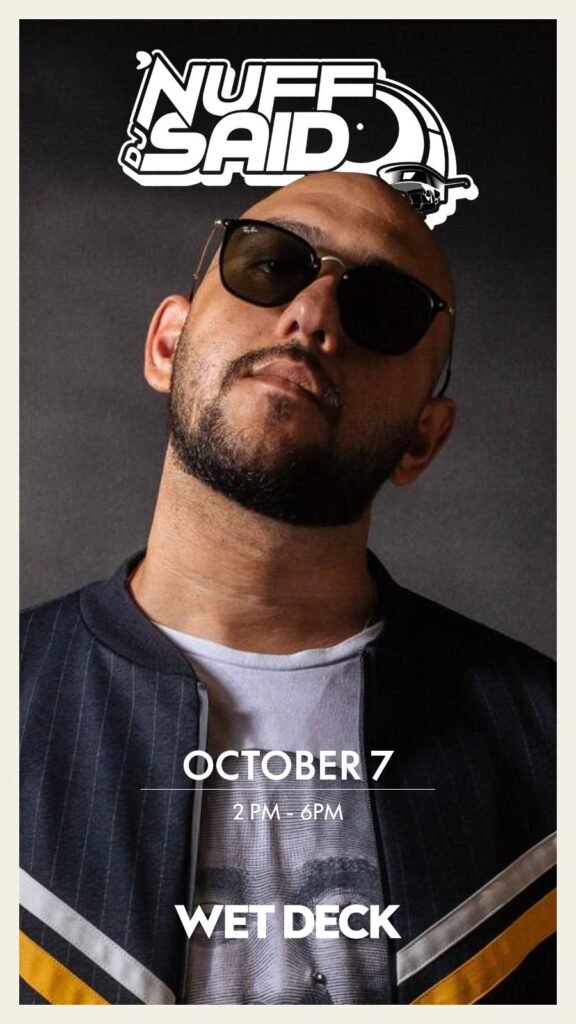 3. The Rebound Party with DJ Flippside
Dance the night away at W Lounge with DJ Flippside at the helm. It's the ultimate post-game soirée that promises an extraordinary experience filled with music, drinks, and unforgettable memories.
Where: W Lounge
When: October 7th, from 10:00 PM till late
Offer: Free entry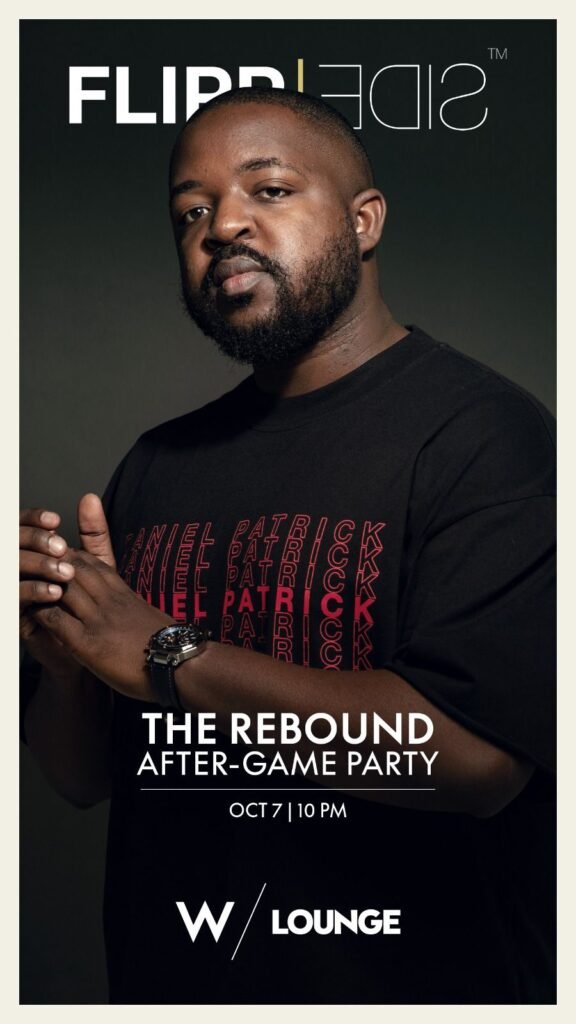 4. Poolside Luxury at WET DECK
Indulge in luxury at the WET DECK poolside, even if you're not attending the Rooftop Party. Enjoy the sun, refreshing drinks, and a lavish ambiance that screams relaxation.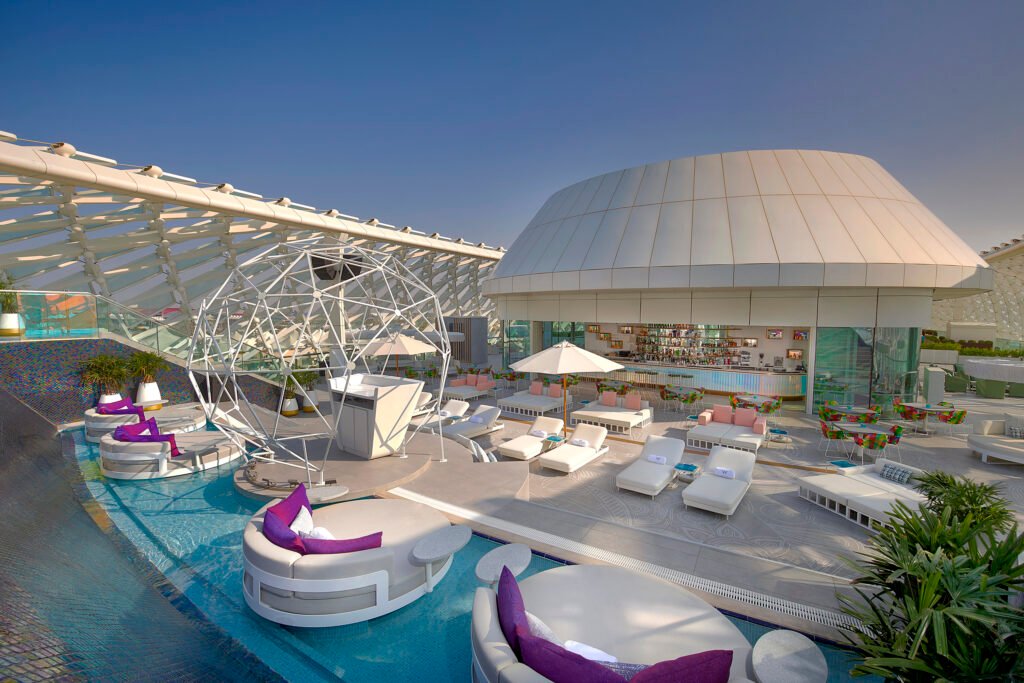 5. Sports and Entertainment Extravaganza
Whether you're a basketball enthusiast or simply looking to enjoy a fantastic day by the pool, this weekend promises a unique fusion of sports and entertainment. Don't miss the chance to celebrate in style.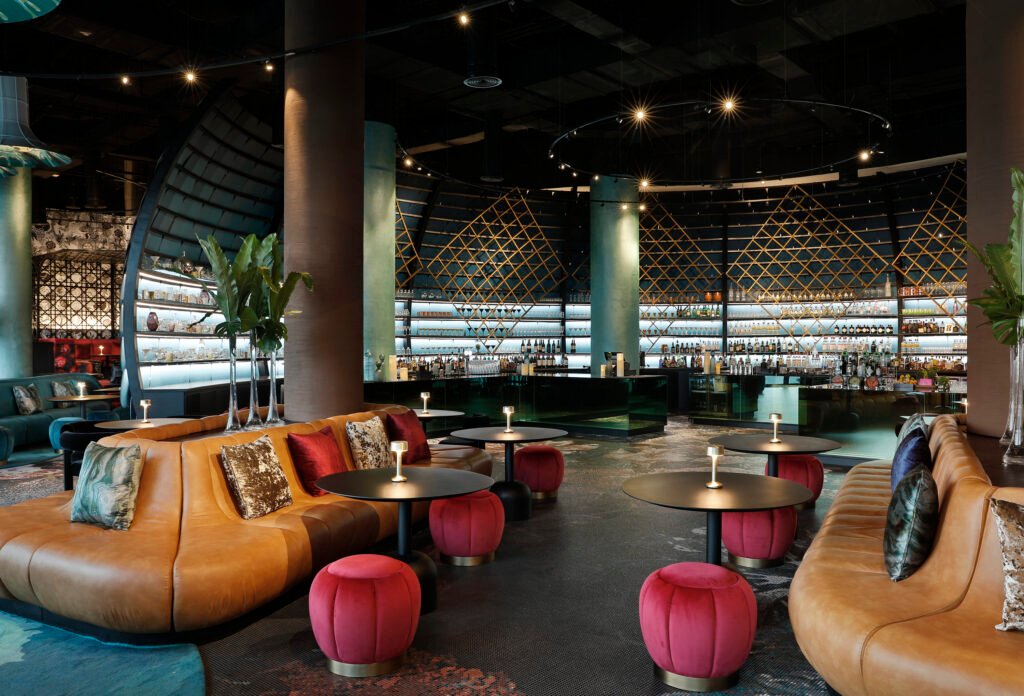 Also read: Wireless Festival Abu Dhabi Returns In 2024 With Bigger Plans
Abu Dhabi is buzzing with excitement this weekend, offering a diverse range of experiences to cater to every taste. So, get ready to make the most of your days off in this vibrant city!
Advertisement