Abu Dhabi music enthusiasts, mark your calendars! Wireless Festival is back for the second consecutive year, promising an even more massive musical extravaganza in 2024. Following the resounding success of the 2023 edition, where a whopping 25,000 music lovers flocked to witness electrifying performances, Wireless Festival Abu Dhabi is set to elevate the excitement to new heights.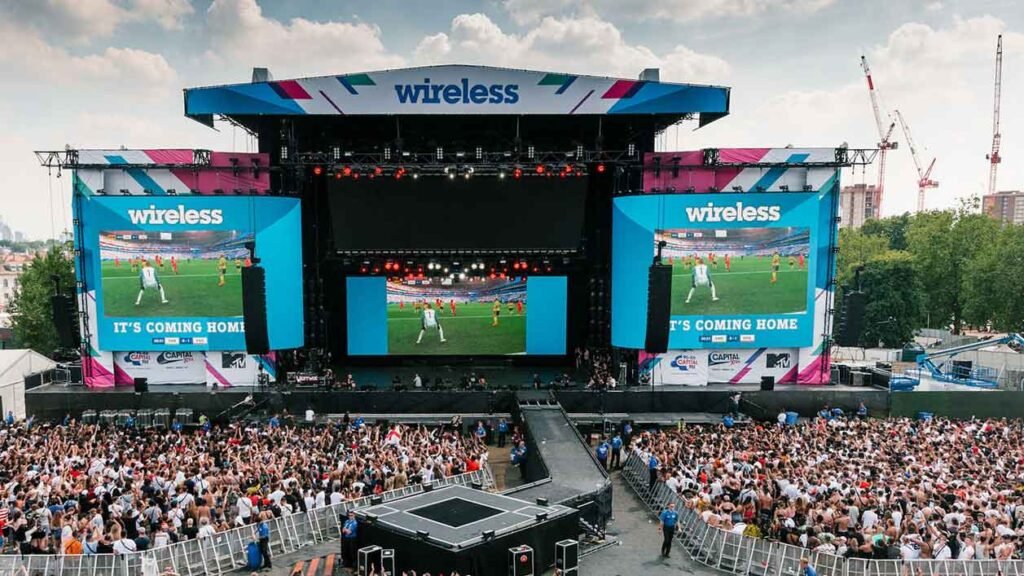 Also read: Dubai Safari Park Reopens For Public With Exciting Shows And Educational Workshops
Last year's event was nothing short of legendary, with star-studded performances by artists such as Roddy Ricch, Travis Scott, M.I.A., King, and Young Stunners. This festival truly offers something for everyone, featuring a diverse lineup spanning hip-hop, urban, rap, R&B, grime, dance, and more, following in the footsteps of its renowned counterpart, the Wireless UK Festival.
Wireless Festival: Save the Date
Wireless Festival Middle East is scheduled for March 2, 2024. So, if your calendar was looking a bit empty, it's time to pencil in this unmissable event.
The Venue Etihad Park on Yas Island in Abu Dhabi will once again transform into the epicenter of musical excitement. If you plan to turn this into a weekend getaway, be sure to explore the best things to do on Yas Island for a complete experience.
The Lineup While the official lineup is yet to be unveiled, anticipation is building for a lineup that will unite international superstars, regional talents, and local gems. With two stages set to amplify the experience, festival-goers can look forward to non-stop entertainment from day to night. Start making your list of must-see artists; you won't want to miss a beat.
Advertisement

What's in Store Wireless Festival is known for capturing hearts, both in the UK and now in the UAE. Besides the sensational music, expect an endless array of food, beverages, activations, and entertainment options to keep your day packed with excitement. There won't be a dull moment.
James Craven, President of Live Nation Middle East, expresses his excitement, saying, "Wireless Festival Middle East 2024 is poised to once again be a monumental event on the Abu Dhabi music calendar. We're thrilled to bring the festival back for its second year, and we can't wait to share the incredible lineup and experiences we have in store."
Pricing and Tickets
As of now, details about ticket sales and pricing for Wireless Festival Abu Dhabi 2024 have not been released. However, let's take a look back at the 2023 festival for some insights. In the previous year, tickets went on sale in January for the March event. With the infrastructure and pipeline already in place, there is a possibility that tickets may be available even earlier this year.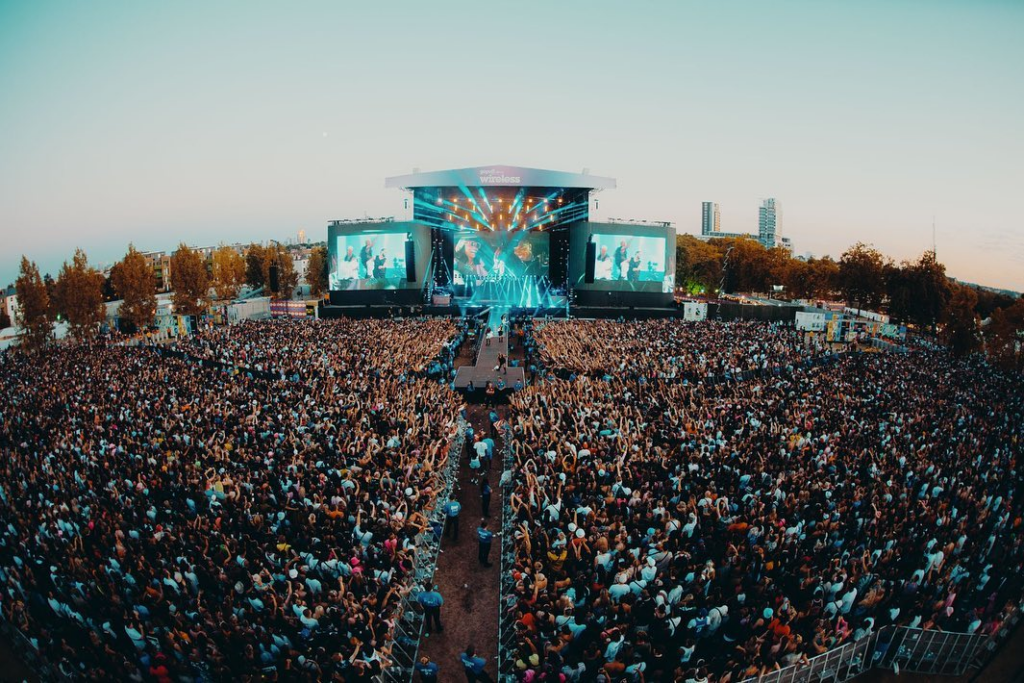 Also read: Dubai's Instant Driver Permits: No More Waiting For 24 Hours (socialkandura.com)
For reference, in 2023, basic admission tickets were priced at Dhs295, while golden circle tickets could be purchased for Dhs795 through Ticketmaster. Stay tuned for updates on ticket sales and pricing, which will be shared as soon as they are announced.
Get ready to dance the night away at Wireless Festival Abu Dhabi 2024!
Advertisement