Dubai Safari Park, a cherished recreational and tourist attraction in the Emirate, is all set to welcome visitors for the 2023-2024 season. Known for its unique blend of wildlife, fungal patterns, and biodiversity, this renowned park is reopening its gates on October 5th, offering an opportunity for visitors to explore the wonders of nature in one location.
Exciting Shows Await Visitors
The upcoming season at Dubai Safari Park promises a plethora of engaging activities that seamlessly blend entertainment and education. Visitors can look forward to discovering the park's unique ecosystem and its dedication to creating ideal living conditions for its resident species.
Also read: Dubai's Instant Driver Permits: No More Waiting For 24 Hours (socialkandura.com)
One of the season's highlights is the "Bird Kingdom Show" scheduled at the Explorer Village Theatre from 11:00 a.m. to 2:00 p.m. Additionally, the Asian Village will host a spectacular showcase from 1:00 to 3:00 p.m., introducing audiences to some of the world's most captivating creatures.
Educational Experiences for a Sustainable Future
Dubai Safari Park is not just about entertainment; it's also about education and conservation. The park is launching a program aimed at raising awareness about endangered species. This program will feature workshops and events focused on global environmental and land conservation efforts, as well as various aspects of sustainability.
Visitors can expect a variety of workshops that correspond to worldwide occasions, including themes like Teacher's Day, World Animal Days such as World Lemur Day, Hippo Farms, Climate Change, Life Cycle, and other events focused on the environment, education, and animals.
Advertisement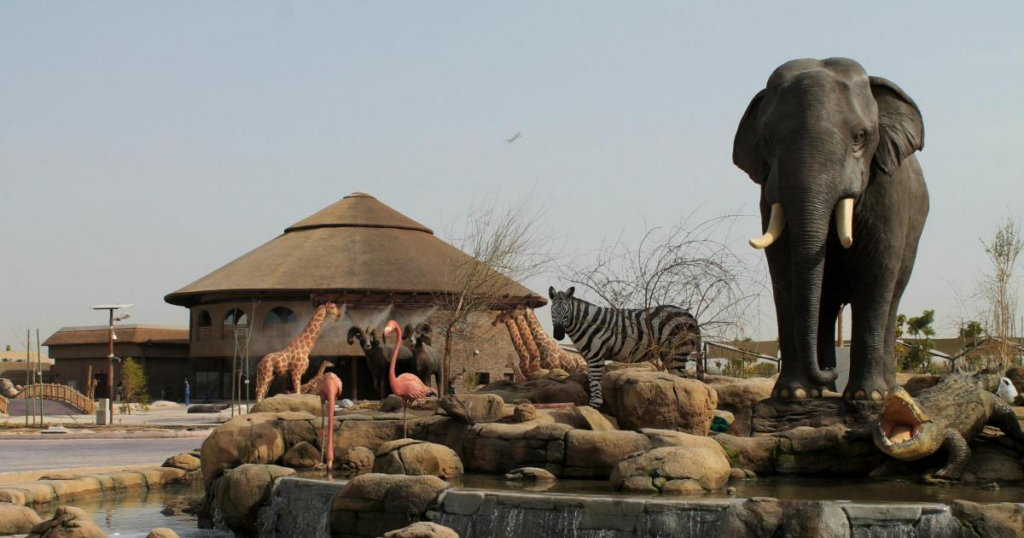 In addition to workshops, the park will host "Wildlife Talk" sessions, where knowledgeable guides will share insights about animals at three distinct locations: the Children's Farm, the Asian Village, and the Explorer Village. Visitors can also engage in interactive animal feeding sessions with giraffes, birds, and goats.
Dubai Safari Park: A Commitment to Excellence
Ahmed Al Zarooni, Director of the Department of Public Parks and Recreational Facilities at Dubai Municipality, emphasizes their commitment to ensuring every visitor has a delightful and memorable experience. Dubai Municipality's unwavering pursuit of excellence in services and amenities aligns with its mission to enhance public parks and create appealing leisure destinations throughout Dubai.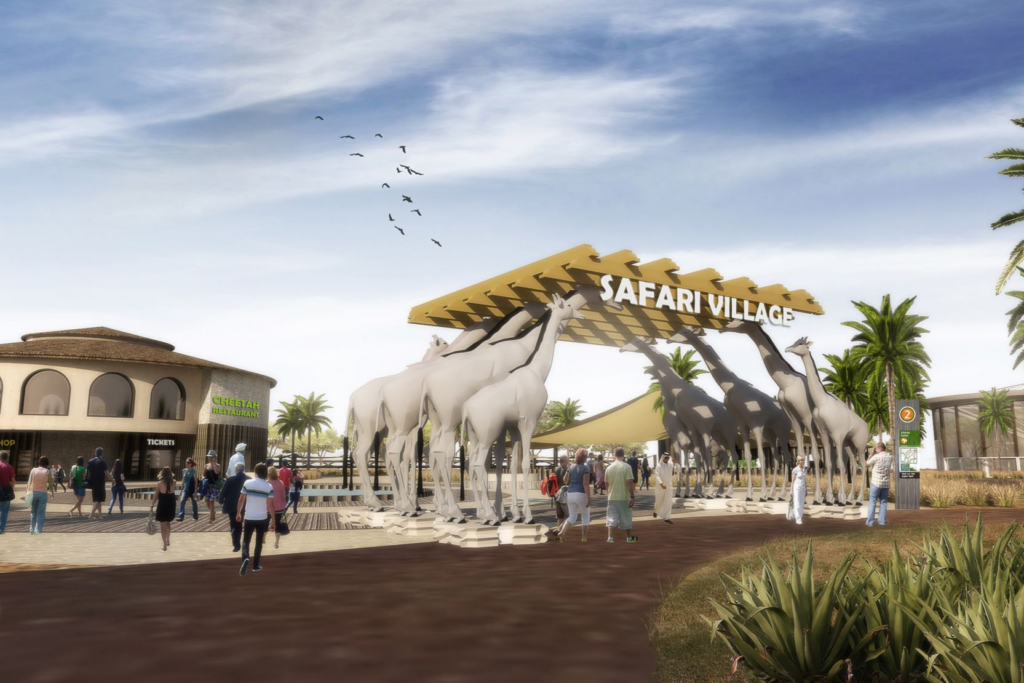 Also read: Dubai Makes It To The Top 10 Cities For A Great Life In 2024 (socialkandura.com)
With its new recreational offerings and educational initiatives, Dubai Safari Park continues to contribute to enhancing Dubai's quality of life and solidifying its position as a leading global tourist destination.
Visit Dubai Safari Park starting October 5th, 2023, and immerse yourself in a world of wildlife, education, and entertainment. Don't miss out on this exciting opportunity to explore and learn in one of Dubai's most beloved attractions.
Advertisement