Dubai Miracle Garden has once again opened its doors to visitors for its 12th season, showcasing its spectacular floral wonders. Alongside the grand reopening, the attraction has unveiled updated ticket prices for this season, offering visitors a chance to explore its breathtaking floral landscapes and intricate designs.
Updated Ticket Prices
As per the information available on the official website, here are the revised entry ticket prices:
Adults (12 years and above): Dh95
Children (3 to 12 years old): Dh80
Children below 3 years: Free
People of determination: Free
Guides for people of determination: 50% discount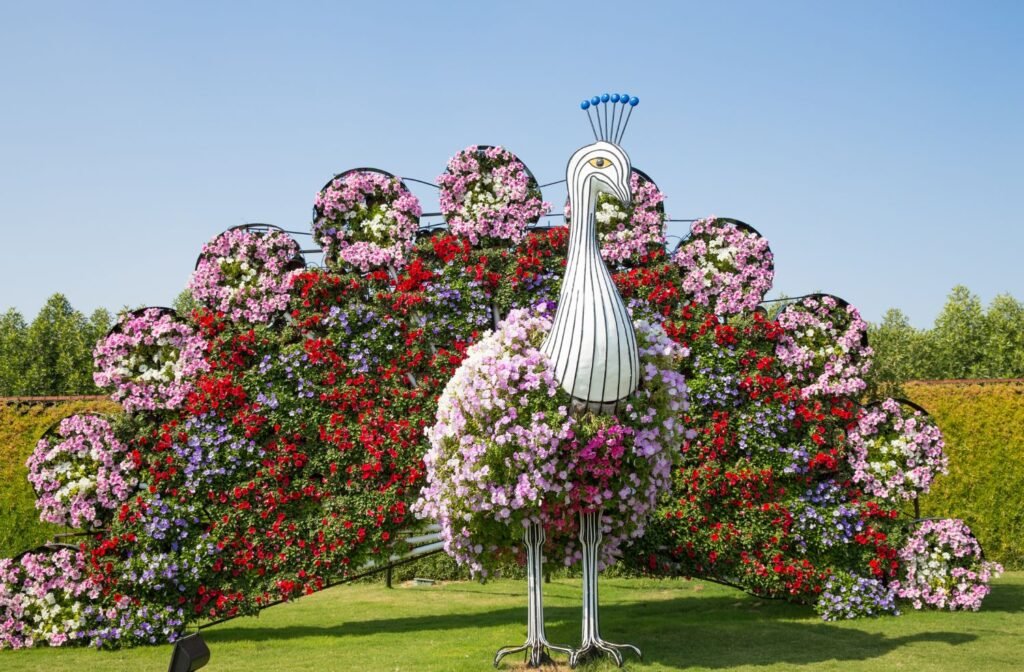 Also read: Exciting Wireless Festival Abu Dhabi 2024: What's In Store? (socialkandura.com)
All ticket prices mentioned above are inclusive of VAT (value-added tax). It's worth noting that last year's ticket prices stood at Dh75 for adults and seniors, Dh60 for children aged 3 to 12, and free entry for children below 3 years old. A couple of years ago, tickets were even more affordable, with prices set at Dh55 for adults and Dh40 for children under 12.
Dubai Miracle Garden: A Floral Paradise
Located in Dubailand, Dubai Miracle Garden is a beloved destination for both residents and tourists. Since its grand opening on Valentine's Day in 2013, it has enchanted visitors with its vast display of over 150 million flowers in full bloom. The garden oasis spans 72,000 square meters and is renowned as one of the region's most picturesque and fragrant destinations.
Advertisement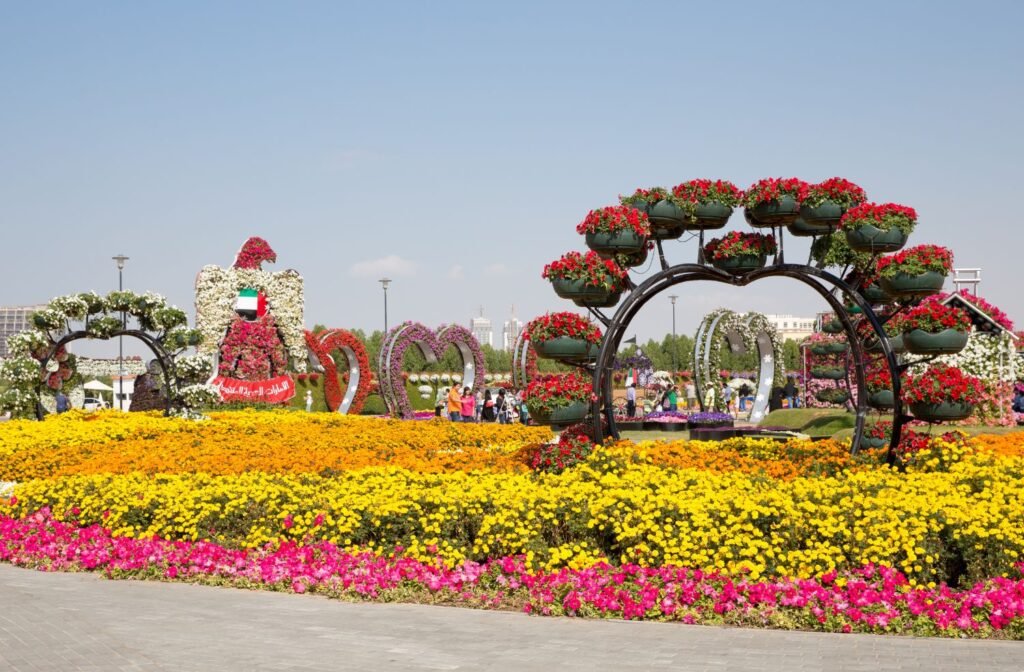 What sets Dubai Miracle Garden apart is its seasonal displays, featuring meticulously arranged floral landscapes and intricate designs. Over the years, it has earned three Guinness World Records, including the largest vertical garden in 2013, the largest flower arrangement/structure forming the shape of an Airbus A380 in 2016, and the tallest topiary structure (supported) forming the shape of Mickey Mouse in 2018.
Opening Hours
Dubai Miracle Garden welcomes visitors daily with the following operating hours:
Monday to Friday: 9 am to 9 pm
Weekends (Friday and Saturday) and public holidays: 9 am to 11 pm
Getting There
For visitors' convenience, there are public buses (Route 105) that provide transportation between the Mall of the Emirates Bus Station and Dubai Miracle Garden on a daily basis.
Also read: Wireless Festival Abu Dhabi Returns In 2024 With Bigger Plans
With its captivating floral displays and new ticket prices, Dubai Miracle Garden remains a must-visit destination for those looking to immerse themselves in the beauty of nature and experience the charm of this unique floral paradise.
Advertisement