When it comes to finding exceptional Dubai and Sharjah dining deals and events, look no further. From themed dinners to Oktoberfest celebrations, this guide has all the exciting details you need to satisfy your culinary and entertainment cravings.
Themed Dining Delights
Jones the Grocer: Your Culinary Journey Begins Here
Jones the Grocer at Emirates Golf Club is your gateway to a world of flavors. They offer themed weekly dinners to elevate your dining experience.
Mussel Mondays: Dive into a sea of flavors with mussels served in your choice of garlic, Cajun, or chorizo sauce.
Steak Thursdays: Indulge in a sumptuous steak frites meal featuring succulent Australian steak, rocket salad, and unlimited fries.
Sunday Roast: Embrace traditional dining with a mouthwatering roast, featuring chicken or Australian striploin options with all the trimmings.
Sharjah's Themed Delights
If you find yourself in Sharjah, make your way to Occidental Sharjah Grand Hotel for more incredible dining deals.
Arabic Night: Saturdays at Meena Restaurant are dedicated to 'Arabic Night'.
Asian Night: Sundays at Meena Restaurant bring you the flavors of 'Asian Night'.
Oktoberfest Extravaganza at Dukes The Palm
Calling all fans of German cuisine and beverages! Great British Restaurant in Dukes The Palm, Palm Jumeirah, is celebrating Oktoberfest from September 14 to October 15. Enjoy authentic German delights like schnitzels, sausages, pretzels, sauerkraut, and more.
Ladies Night at Maison de Curry
Every Wednesday from 6 to 10 p.m., Maison de Curry in Souk Al Bahar pampers the ladies. Enjoy unlimited beverages at a discounted price and savor a 20 percent discount on food. The menu boasts highlights like burrata salad, beef tartare, sushi, and more.
Rugby Fever at The Underground Pub
Are you a rugby enthusiast? Don't miss the Rugby Tournament 2023 screenings at The Underground Pub, a London-themed sports bar, from September 8 to October 26. You can also participate in the weekly draw for a chance to win exciting prizes. Plus, enjoy a Friday brunch from 7 to 10 pm with sliders, fish and chips, roast beef rib eye, onion rings, and more.
Also read: Dubai To Power Half A Million Homes With World's Largest Solar Park
Unwind with Sunset Happy Hour at Al Manara Beach Bar
For a serene and picturesque experience, head to Al Manara Beach Bar
Advertisement

. Witness breathtaking sunset vistas while sipping your preferred cocktails during their
sunset happy hour
. This beachfront, open-air eatery allows you to relish indulgent flavors amidst the serene ambiance of Jumeirah Beach and the iconic Ain Dubai. Invite your closest friends to join you for refreshing drinks and delectable snacks as you soak in the idyllic backdrop of a stunning sunset.
Summer Special Combos at Caddy Shack
Your mid-week plans are sorted at Caddy Shack. Pairing great flavors with a pleasant ambiance, Caddy Shack offers summer combo specials featuring delectables from Monday to Thursday from 9 am onwards. Located in the Trump International Golf Club Dubai, Caddy Shack offers a spacious outdoor setting and is the perfect spot to relax with family and friends.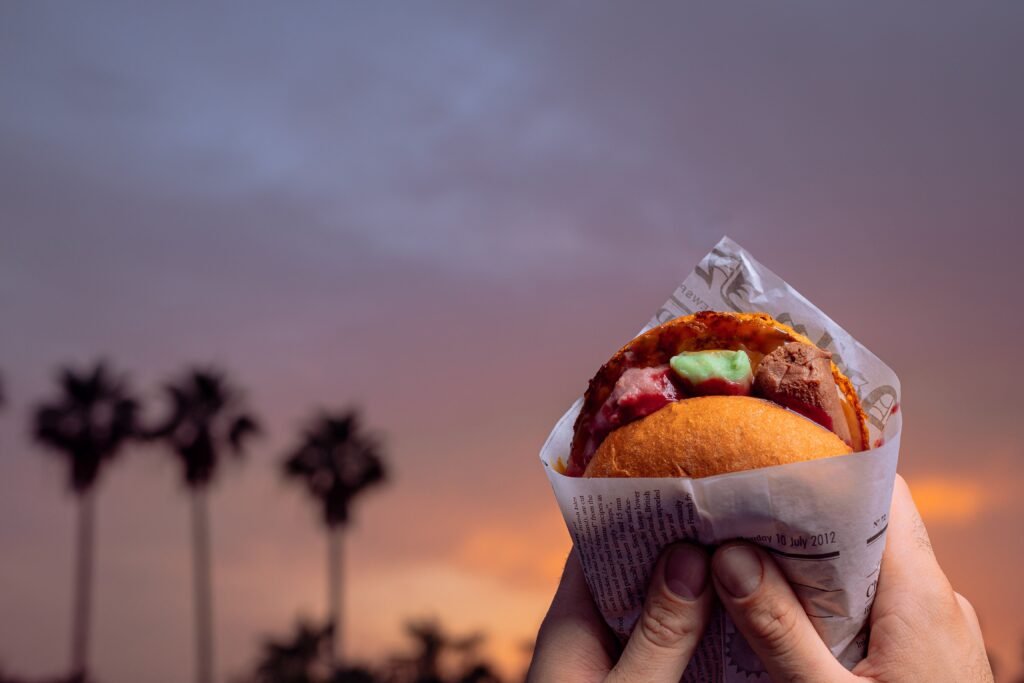 Business Lunch at Mazzah Wa Mazzika
Enhance your afternoon dining experience with enticing flavors of Middle Eastern cuisine at Mazzah Wa Mazzika. Enrich your weekday lunches and indulge in a contemporary business lunch featuring delicious kebabs that promise to satiate your cravings for Middle Eastern cuisine. Take a break from the office or sign a business deal with a client, and head to this newest dining spot for a Business Lunch. Immerse your senses in the breathtaking vista of the Damac Hills.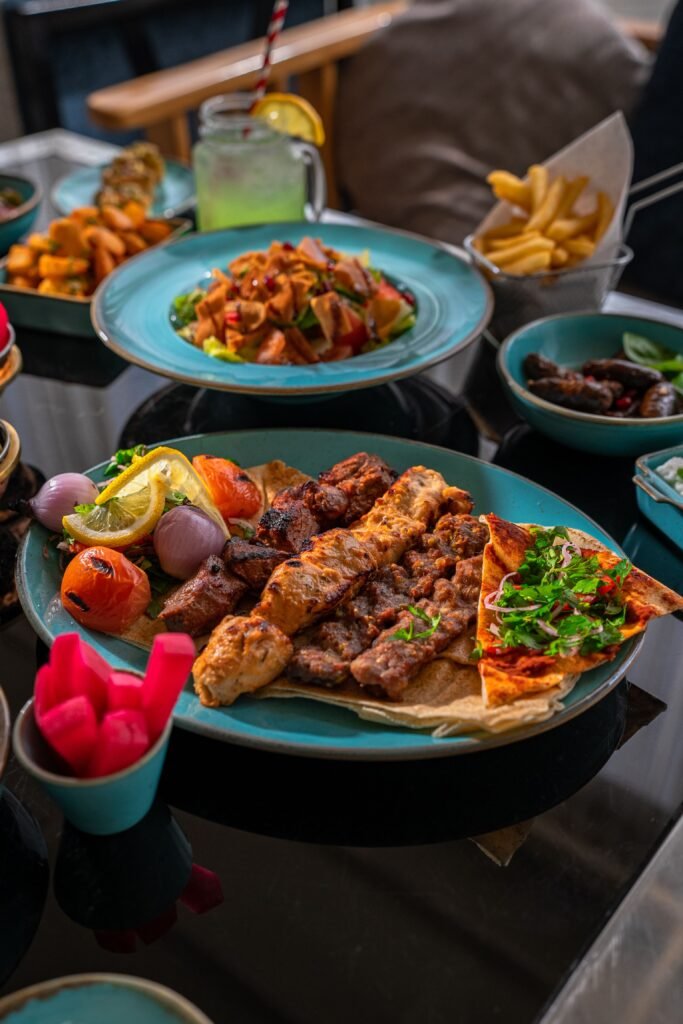 Also read: Global Village Season 28 Grand Reopening: A Spectacular Event You Can't Afford To Miss!
Pool Pass at The Hills
Splash it up at The Hills. Relax, unwind, and revive your senses with a pool pass at The Hills, perched on the first floor of the picturesque Trump International Golf Club. Enjoy a laid-back afternoon and soak in the tranquil ambiance with a refreshing dip at this stunning pool. Curb your poolside cravings with a variety of mouth-watering dishes on the menu.
Dubai and Sharjah Dining Deals and Events: Your Ultimate Guide
From themed dinners to Oktoberfest celebrations and everything in between, Dubai and Sharjah have a world of culinary adventures and entertainment waiting for you. Make your reservations today and indulge in these unforgettable experiences.
Advertisement