As we delve into the UAE autumn, residents can look forward to a gradual transition in weather patterns. In the United Arab Emirates (UAE), autumn brings with it a welcome change marked by shorter days and cooler temperatures. Here's what to anticipate during this delightful UAE autumn season:
Equinox Effects:
The UAE autumn season officially commenced on September 23 with the September equinox, also known as the autumnal equinox. This event signifies the beginning of autumn, where day and night are theoretically of equal length. However, in practice, the actual date of this equilibrium varies by location. In the UAE, this natural phenomenon typically occurs around October 2 and 3, according to Mohammad Shawkat Odeh, director of the International Astronomy Centre, based in Abu Dhabi.
UAE autumn: Gradual Cooling:
The transition into UAE autumn is characterized by a gradual decline in temperatures. Odeh explains that the peak temperatures are usually recorded towards the end of August. Following this, temperatures begin a steady decline, with noticeable improvements in weather conditions by mid-September. The UAE is known for its extended summer season, making this shift into UAE autumn a much-anticipated change.
Also read: The GCC Single Visa System: Empowering Travel Freedom (socialkandura.com)
Shamal Winds and Rain:
During this transitional phase preceding winter, temperatures will continue to decrease gradually. This period provides favorable conditions for farmers to sow their seeds, setting the stage for a bountiful harvest. The 'Shamal' winds, synonymous with UAE autumn, contribute significantly to the cooling effect.
Advertisement

Greening of the UAE:
By mid-October, the UAE's landscape will undergo a remarkable transformation, becoming verdant as the rainy Al Wasm season unfolds. This season is characterized by increased rainfall, which plays a crucial role in nourishing the region's agriculture and ecosystem.
Autumn Activities:
With UAE autumn in full swing, residents can relish the prospect of more pleasant weather for outdoor pursuits. Beach outings and watersports become increasingly popular during this season as the climate becomes more agreeable.
True Winter Awaits:
While UAE autumn provides respite from the sweltering summer heat, the true winter season in the UAE typically arrives in December. During this period, temperatures take a notable plunge, prompting residents to don warmer clothing, particularly during chilly nights and early mornings.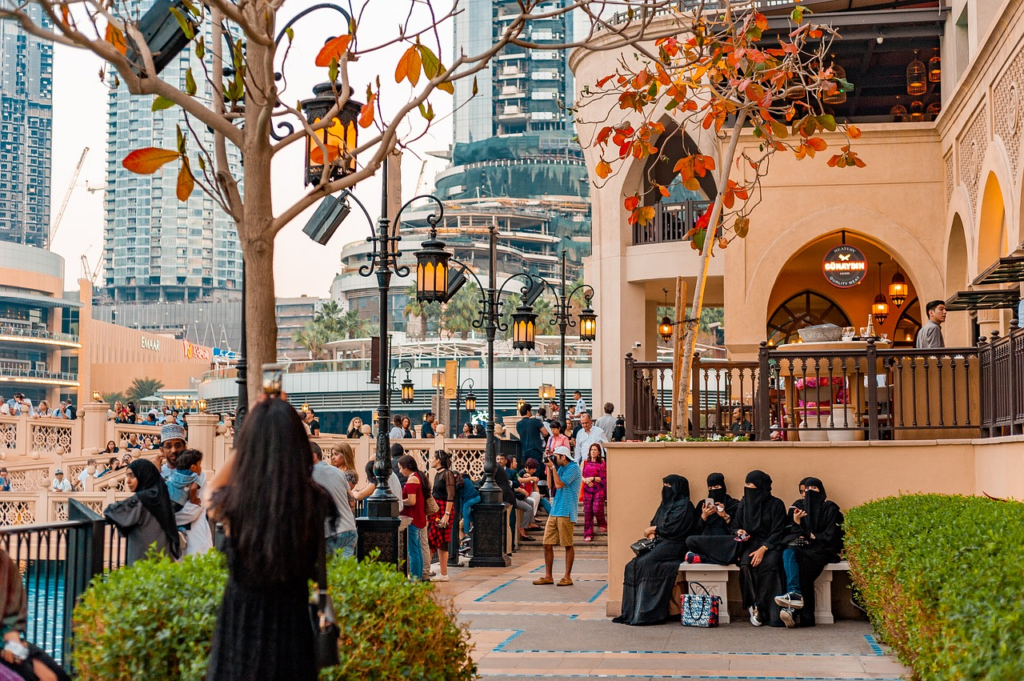 Also read: Dubai World Trade Centre Appoints Culinary Director As Catering Operation Hits Milestone
As UAE autumn unfolds, the region undergoes a gradual transformation from the scorching summer heat to the more temperate and inviting climate of autumn. This is the ideal time for residents to indulge in outdoor activities and savor the greening of the landscape while eagerly awaiting the arrival of the true winter season in the months ahead. UAE autumn truly is a magical season worth cherishing.
Advertisement