It's the last few weeks of winter and in case you're scouting for places to visit in the country, here's something you don't want to miss. The UAE has kicked off a super 'cool' initiative called the World's Coolest Winter. The program, run by the government media office of the UAE in collaboration with the Ministry of Economy and other organizations, aims to promote domestic travel and draw tourists from across the world. Did you know that there are several islands around the UAE that you can visit on a day trip or overnight stay? But, here's one we love just for its shape. Read on to know more!
UAE's moon island is winning hearts for the right reasons
Dubai beaches are regarded as some of the best in the world and among the top locations in the area for swimming, water skiing, and snorkeling. The risk-taking watersports in Dubai are also very well-liked by thrill-seekers in the city. Larger beaches are well-known across the city, but there are smaller islands and beaches that, while less well-known, provide something distinctive and different. Moon Island Dubai is one of those places that is comparatively less well-known.
The Moon island gets its name from the way it looks, which is like a crescent moon. More significantly, the name of the place sounds fantastical, and that's precisely how you'll feel when you arrive in this unspoiled paradise. In contrast to some of Dubai's other well-known monuments, Moon island continues to be a tranquil and remote spot, even for locals. You'll realize when you get there that you have the chance to experience what it's like to have your very own little island.
What is so special in this crescent shaped Island?
For fans of all types of water activities, the crescent moon island is an exceptional and lovely location. As it floats on the Arabian Gulf off the shore of the Emirate of Dubai, it is actually thought of as a place of outlet for everyone who visits.
You will be mesmerized by the calm surroundings and the pristine seas. As you stand on the island's sand, which gives you a tranquil feeling, I can guar antee you, my reader, that you will feel the island's possession just a few hours from now.
Advertisement

Go snorkeling, deep-sea fishing or just enjoy a boat ride
This island, which resembles the moon, is hidden from the main land. Therefore, the only way to see the location is to book Moon Island Dubai tours through several businesses. A deep-sea fishing cruise is one of the most popular methods to discover Crescent Moon Island. Even if you are not an expert fisherman, you will be able to pick it up very quickly. Thank you to the traveling companies for their assistance, direction, and equipment.
Additionally, guests can reserve a full-day excursion on one of the gorgeous charter vessels. Families should take these vacations since there is something for everyone to enjoy. Children can enjoy boat rides while adults can participate in water activities. A lunch can afterwards be enjoyed on the beach.
Besides, a few sailing clubs in Dubai arrange Moon Island excursions. If you have a boat, you can join the club and take advantage of sailing in the calm waters. Keep in mind that you will need to bring everything from home because there aren't any public facilities.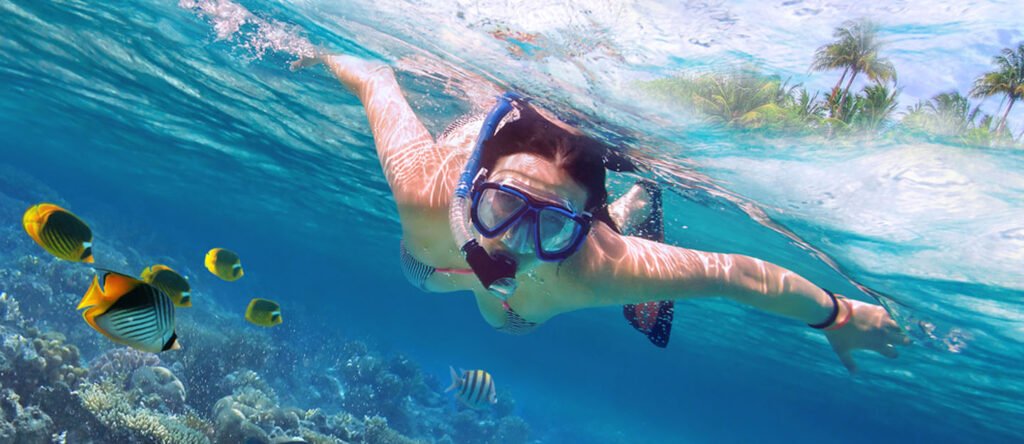 Fans of water activities will love what Moon Island has to offer. Jet skiing can be thrilling while taking in the wind's gush. A boat trip with the family is another option for those searching for a more laid-back experience. Another enjoyable activity to attempt at Moon Island is snorkeling in the pristine seas and exploring the amazing marine life. Additionally, you have the opportunity to take a lavish boat cruise. If you have your own fishing equipment and are on the island, you can also go fishing, which is a nice sport to attempt. On the fine sand, you may even have a family barbecue while taking in the spellbinding ocean views.
how can you reach the moon island?
The sole means of transportation to the Moon island Dubai at the moment is to charter boats and yachts. Since there are no other routes to get you to this location, this is necessary.
So when are you going?
Advertisement