Want to go shopping but don't want to have to beat the traffic to get there? Well, Dubai's futuristic mall is the answer, then! With the future of shopping nearly arriving in the city, Daubi-aites can soon skip the beeline of cars and shop away to glory. Majid Al Futtaim has announced the launch of Mall of the Metaverse, Dubai's first virtual mall, at the World Government Summit in Dubai. Among the most advanced metaverse platforms, Mall of the Metaverse will represent Majid Al Futtaim.
Shoppers Can shop at carrefour, VOX cinemas, THAT Concept store & more
The 'Mall of the Metaverse' will open to guests who are seeking more digital experiences across retail, entertainment, and leisure options after undergoing numerous testing phases.
Customers can shop at Carrefour, VOX Cinemas, THAT Concept Store, Ghawali, and Samsung Store inside the mall. In addition, there are many more brands and exciting features in the pipeline.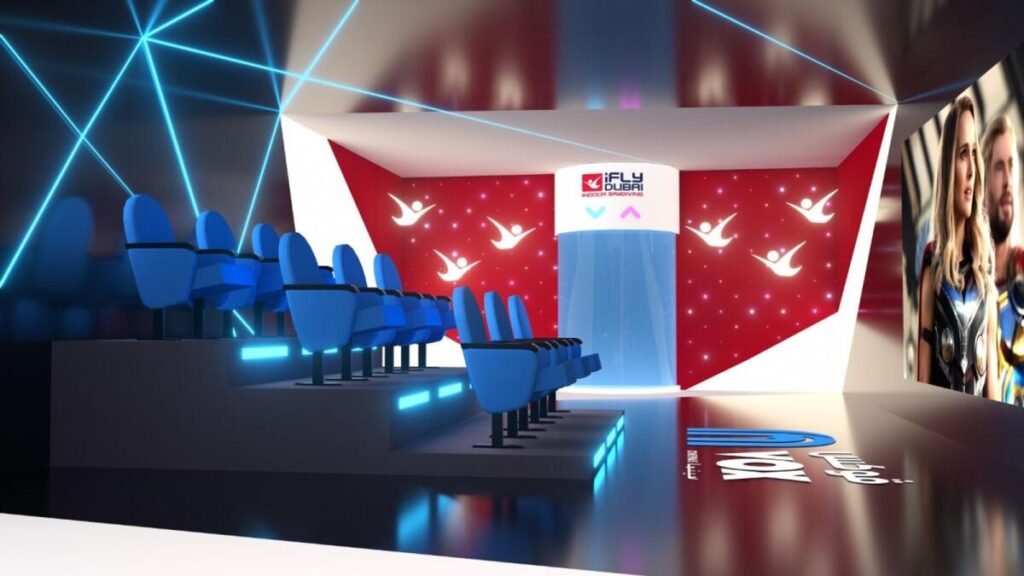 The mall, which was announced at the World Government Summit, is still in the planning stages as the team "closely" examines the needs and expectations of its patrons.
Advertisement

The Mall of the Metaverse will be a top shopping and leisure destination, according to Khalifa bin Braik, CEO of Majid Al Futtaim Asset Management. "It will undoubtedly a significant attraction for customers who desire digital experiences from their most cherished companies," he added.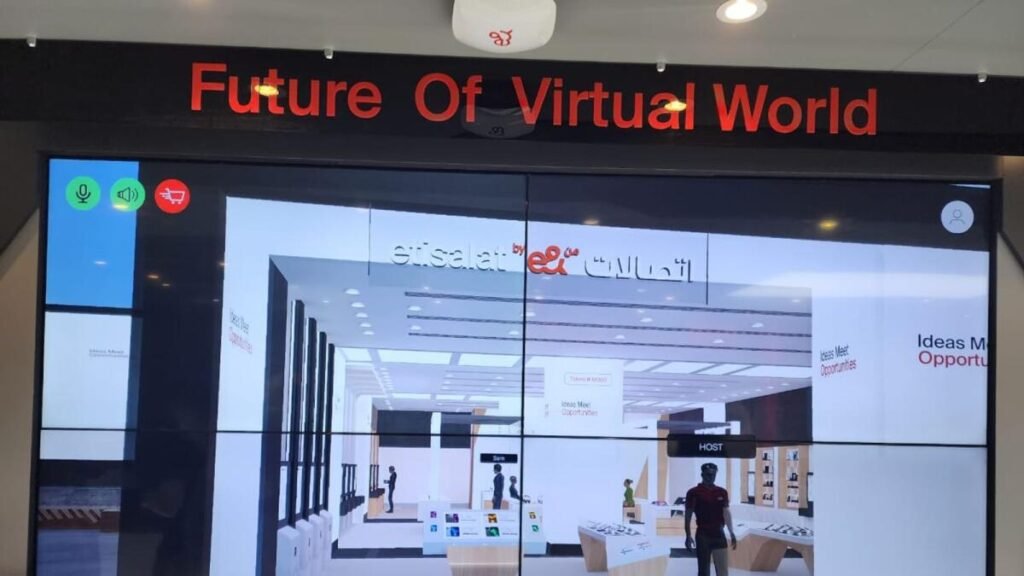 The desire for digital experiences has grown in recent years, according to Fatima Zada, director of Omnichannels and Digital at Majid Al Futtaim Shopping Malls. "We work to leverage behavioural science and data to deliver customers what they want and desire. Our swift consumer observations, followed by an action plan and a series of testing stages, has now led to a fully-fledged project that is a step ahead of online shopping — Mall of the Metaverse."
Advertisement