Imagine a place where you can savor a cup of expertly brewed coffee while gaining insights into the world of coffee like never before. Welcome to The Brew Crew, a one-of-a-kind café nestled in Dubai Investment Park 2 (DIP), where coffee isn't just a beverage; it's an educational journey.
A Coffee Education Hub
Founded by the visionary duo, Ashjeet Talwar and Ghanu, The Brew Crew is redefining the coffee experience. In a world constantly buzzing about Artificial Intelligence (AI), this café offers a unique perspective: Coffee Intelligence (CI). It's a place where you can truly "wake up and smell the coffee."
Exploring a World of Coffee Varieties
The Brew Crew is a coffee lover's paradise. It meticulously selects and roasts specialty coffee beans sourced from around the world. Brazil, Ethiopia, and Malawi are just a few of the countries whose beans you can explore here. With every visit, embark on a journey that tantalizes your taste buds with diverse and exotic flavors.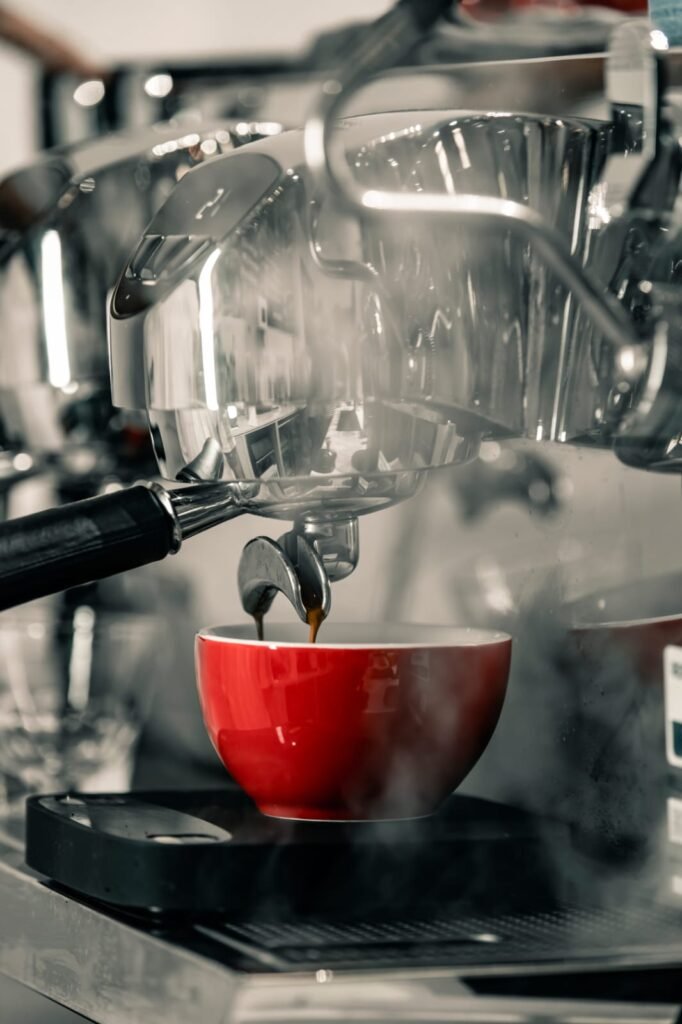 Also read: Make The Most Of The Long National Day Weekend With Jumeirah Hotels & Resorts
Ethical Sourcing and Home Brewing Tips
What sets this place apart is its commitment to ethical sourcing. Every coffee bean you encounter here is ethically sourced and grown to stringent standards. But it doesn't stop there. When you purchase beans from The Brew Crew, you not only get exceptional coffee but also invaluable tips from their knowledgeable team on how to store and brew the perfect cup at home. Your coffee will retain its exquisite flavor, even weeks after purchase.
Advertisement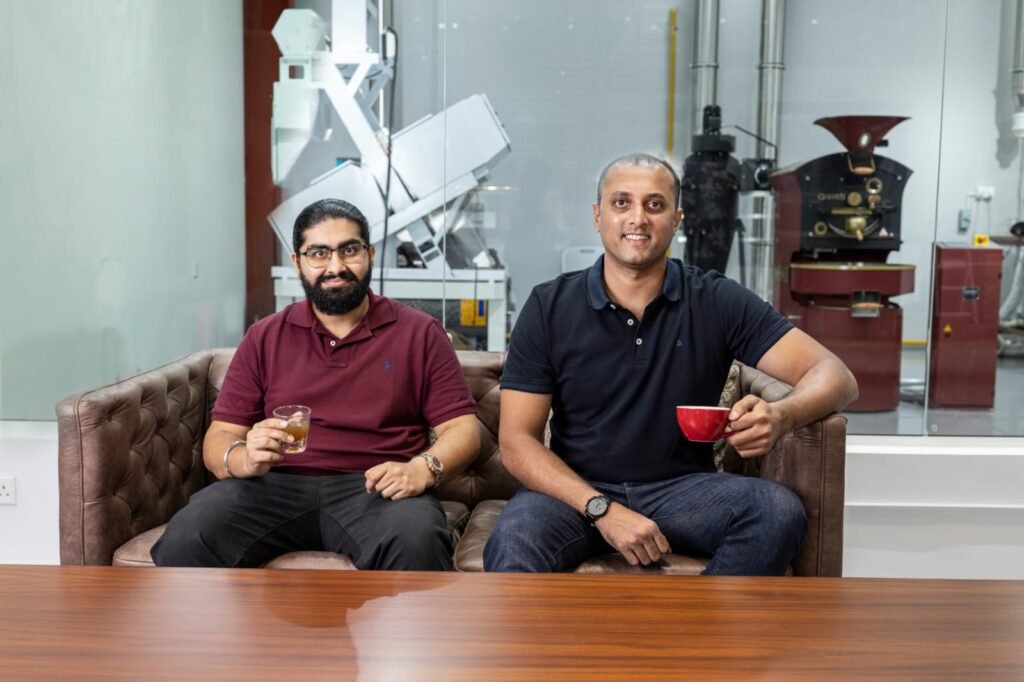 Fostering Coffee Literacy and Future Plans
The cafe is on a mission to spread the love for coffee and elevate coffee literacy in Dubai. In the near future, The Brew Crew plans to host an array of educational events, including lectures, talks, and workshops. These initiatives will further enrich your coffee knowledge and appreciation.
Visit The Brew Crew Today
Whether you're a seasoned coffee connoisseur or someone eager to explore the intricate world of coffee, The Brew Crew welcomes you with open arms. There's no need for reservations; simply walk in and immerse yourself in the world of coffee. The café boasts a spacious 6,650-square-foot facility equipped with state-of-the-art amenities. Here, you can witness a temperature and humidity-controlled environment, a Brew Bar in action, a Roasting Training Campus, and Green Coffee Storage.
Also read: Dhaba Lane Brews Up Unlimited Chai For National Chai Day In Dubai
Connect with The Brew Crew
For more information and updates, visit The Brew Crew's website.
Experience the perfect blend of coffee and knowledge at The Brew Crew – a place where coffee lovers unite for an extraordinary journey into the world of coffee.
Advertisement