Summertime in UAE can get tormentous, but it is also the best time to shop till you drop and avail the best sales and deals. With that said Dubai's Summer Surprises is back to offer you the best discounts, raffles and more. This year, the annual shopping fest will run from 29 June to 3 September 2023.
From concerts to deals on your favourite brands and more, Dubai Summer Surprises will spoil you for choice. And after Dubai, Sharjah's famous "Sharjah Summer Promotions" 2023 has also begun. Organised annually by the Sharjah Chamber of Commerce and Industry (SCCI), the 65-day extravaganza offers up to 75 per cent off on your favourite brands with entertainment events, prizes and more. Read on for all the deets.
Also Read: Topgolf Dubai Launches A Two-For-One Summer Deal, Here's Everything To Know
Sharjah Summer Promotions Is Offering Rewards Worth Over AED100,000
Sharjah Summer Promotions is one of the important events in Sharjah's annual retail calendar, and this year, it celebrates the 20th anniversary of the Sharjah Summer Promotions under the slogan "Ya Hala Bsaifna in Sharjah" (Welcome Summer in Sharjah). And to celebrate this milestone, residents and visitors will enjoy discounts between 25 to 75 per cent on their favourite international and local brands. And while you shop till you drop, don't forget to check out the crazy reward deals Sharjah Summer Promotions 2023 has in stores for you.
Advertisement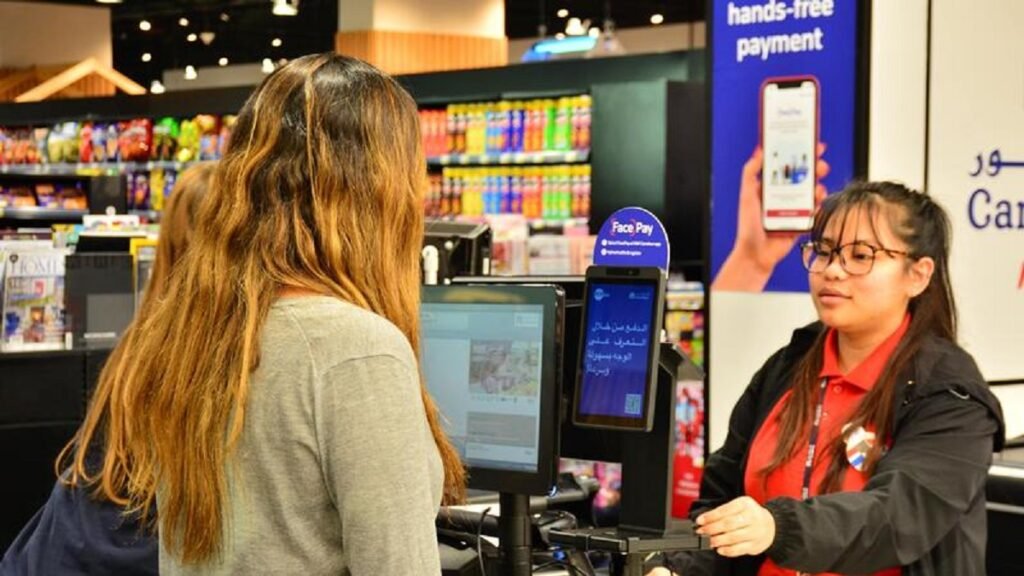 Shoppers spending AED100 or more stand a chance to win a host of prizes. From hotel packages to tour packages and a Nissan Patrol 2023, Sharjah Chamber is offering vouchers worth over AED100,000 for Sharjah Summer Promotions 2023.
Also Read: Dubai's Legoland & Motiongate Launch 'Kids Go Free' This Summer Campaign
Besides this, malls across Sharjah have also announced prizes for participants. Speaking about the 65-day festival, Mohammed Ahmed Amin Al Awadi, Director General of the Sharjah Chamber, said that this year Sharjah is set to immerse is bring joy to residents and visitors during the Sharjah Summer Promotions. And everyone can look forward to a plethora of recreational activities catering to diverse age groups.
So if you are in Sharjah, make sure to make the most of the summer surprises, whereas Dubai visitors and residents can enjoy Dubai Summer Surprises.
Advertisement