Offering the best beaches, record-breaking attractions, easy visa requirements and luxurious properties, Dubai is THE place and a perfect summer destination for travellers globally. In fact, in 2022, Dubai welcomed over 14.6 million travellers and as per the Dubai Economy and Tourism's latest data, 6.02 million travellers visited Dubai between January-April 2023. And now, guess what? Dubai is voted as the third most preferred summer destination for US travellers. Read on to know more about it.
Also Read: Dubai's Wild Wadi Waterpark Reopens With New Packages
Dubai Becomes A Dream Summer Destination For US Travellers
Despite a looming recession and the rising cost of goods, US consumers are still planning to travel this year. At the top of the list is Honolulu, Hawai'i, followed by Tokyo, Japan; Dubai, UAE; Istanbul, Turkey; and Lahaina, Hawai'i. The survey by popular hotel and accommodation search platform Trivago, Dubai is the third most preferred summer destination for US travellers after Honolulu and Tokyo.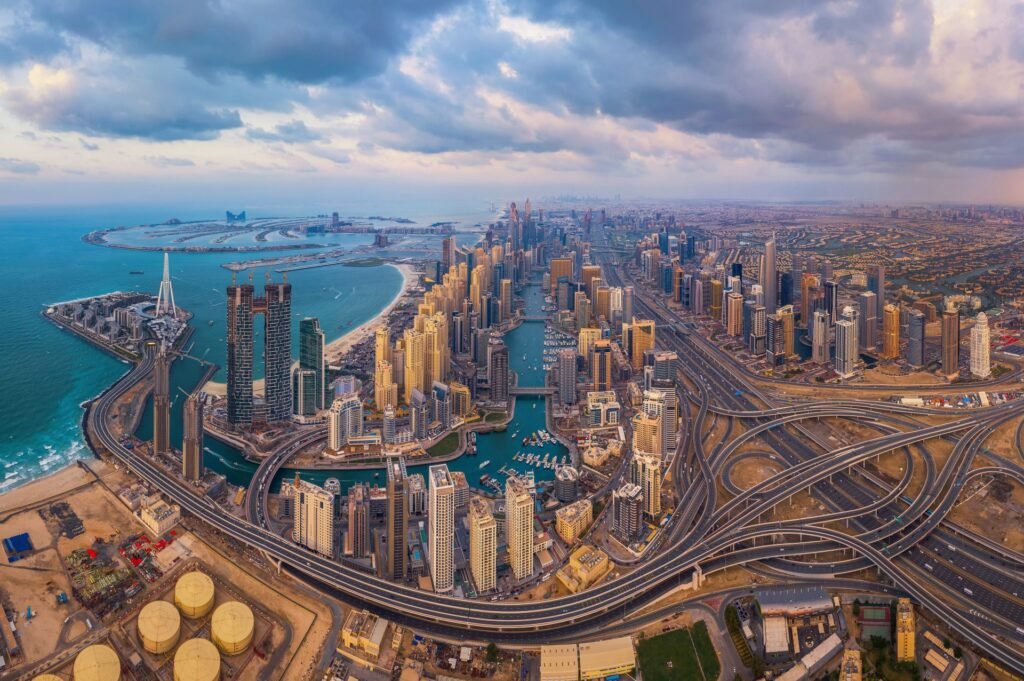 The survey for the most preferred summer destination was conducted online in March 2023, and around 2,000 US travellers aged 18+ going on vacation in the upcoming months took part in the survey. Dubai is not only one of the most famous summer destinations for travellers but Dubai's desert safari is ranked as the number one bucket list experience globally.
Advertisement

Desert Safari Wins The Best BucketList Experience For The 2nd Time In A Row
One of the leading travel portals- Tripadvisor, has come up with a list of 2023 Travellers' Choice Best of the Best Bucket List Experiences and Dubai's desert safari has managed to rank first on the list. Hiking the Inca Trail to Peru's Machu Picchu bagged the second spot, followed by whale-watching in Alaska, travelling Ireland's Wild Atlantic Way and an off-roading experience in Aruba.
Also Read: The Marble Palace, Dubai's Most Expensive Villa Goes On Sale For AED750 Million
The annual Tripadvisor rankings are based on the global review data from millions of travellers. And on that basis, desert safari ranked first in several reviews making it the world's best bucket list experience globally. The six-hour activity lets you enjoy the majestic Dubai desert surroundings. From enjoying a 60-minute quad bike ride to dune-bashing, camel rides, sandboarding, and a traditional Arabian barbecue experience, a desert safari is a MUST-do activity in Dubai. It is not the first time the experience has bagged the top spot. In 2022 the desert safari experience had bagged the first spot, making 2023 win, its second time.
Advertisement