Roxy Cinemas is set to make afternoons more entertaining for young movie enthusiasts with its all-new 'After School Club.' This exciting after-school experience is tailor-made for kids and teens, offering an opportunity to enjoy the latest and greatest family, animation, and adventure movies. The best part? It includes UNLIMITED popcorn and a regular juice or soda for just AED 59 per person.
Roxy Cinemas: A Cinematic Extravaganza for Kids and Teens
Designed with young audiences in mind, the After School Club promises a memorable cinematic experience. Curated with a selection of movies suitable for kids of all ages, it's a chance for both movie buffs and their parents to watch their beloved characters come to life on the big screen.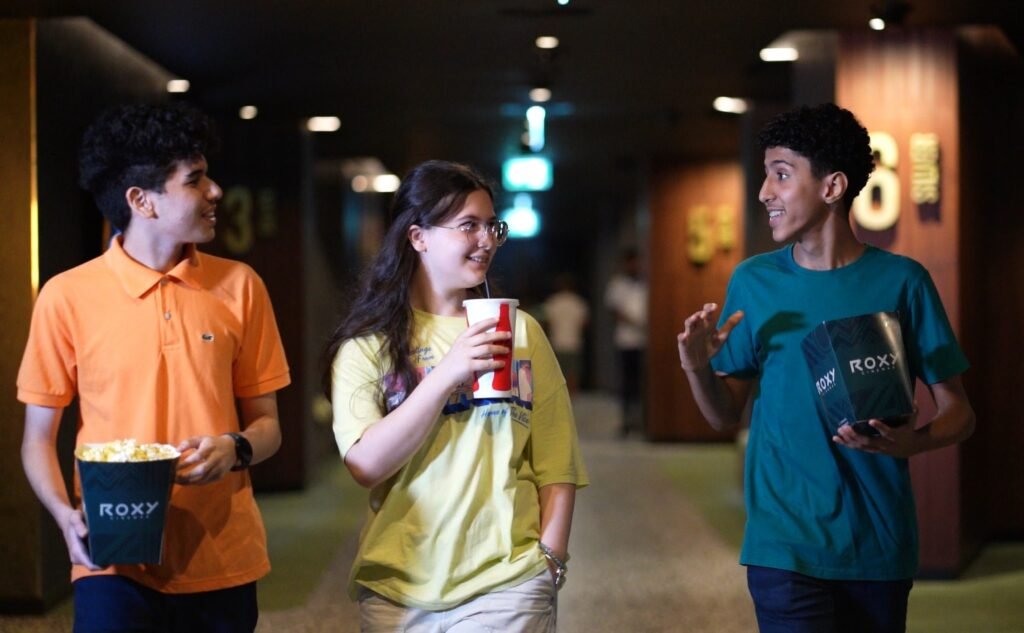 Also read: 5 Must-Try Breakfast Spots In Dubai For A Delicious Weekend
Convenient Timing for After-School Fun
The After School Club kicks off right after school hours, running from Monday to Friday. Parents looking to provide their children with a fantastic after-school hangout spot can conveniently drop them off at Roxy Cinemas, where they will be immersed in a world of cinematic adventure.
Silver and Gold Experiences
Roxy Cinemas offers two fantastic experiences for attendees to choose from: Silver and Gold. Whichever experience you opt for, you're guaranteed non-stop fun, excitement, and, of course, unlimited popcorn.
Advertisement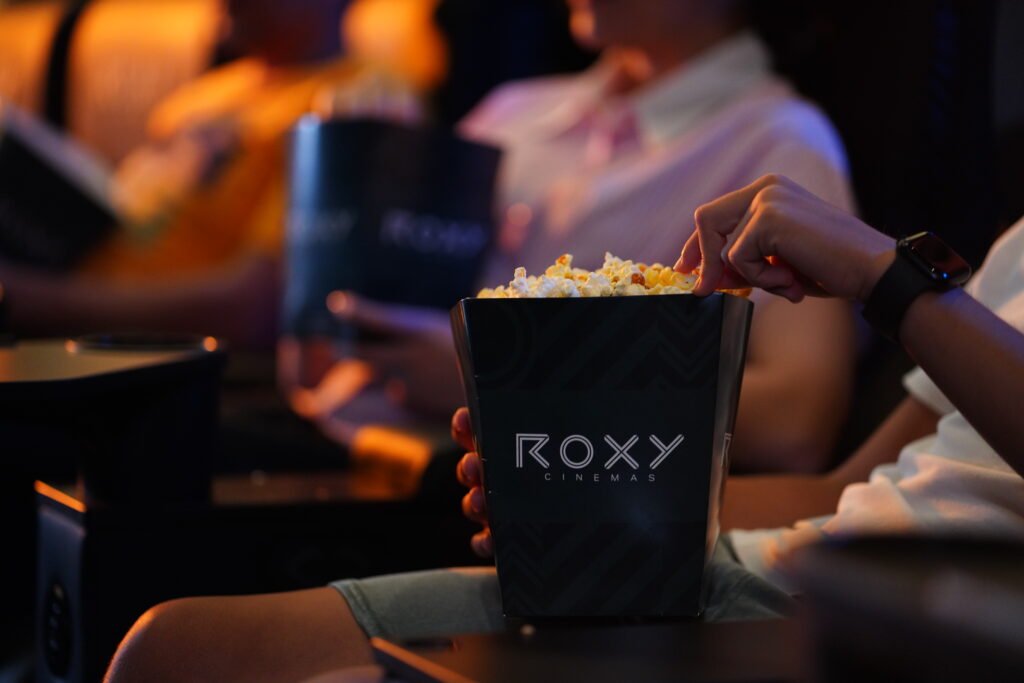 Also read: Luxury Awaits: Address Beach Resort Dubai's Exclusive September Flash Sale
Locations
The After School Club is available at Roxy Cinemas in multiple locations across Dubai, including Dubai Hills Mall, City Walk, The Beach, and Al Khawaneej Walk. The screening timings are from 3:30 pm to 5:30 pm, ensuring that kids can enjoy a delightful movie afternoon without disrupting their evening routines.
This Week's Movie Line-Up
For this week's screenings, Roxy Cinemas has lined up some thrilling options, including 'Gran Turismo,' 'The Adventures of Jurassic Pet 2,' and 'Cats in the Museum.' For a complete list of movies and showtimes, visit Roxy Cinemas' official website or use the Roxy Cinemas app.
For the latest updates and information about 'After School Club', follow their social media channels:
Don't miss this chance to treat your kids to an epic after-school adventure at Roxy Cinemas. It's an experience filled with non-stop fun, excitement, and, of course, unlimited popcorn. Grab your tickets and join the cinematic fun today!
Advertisement