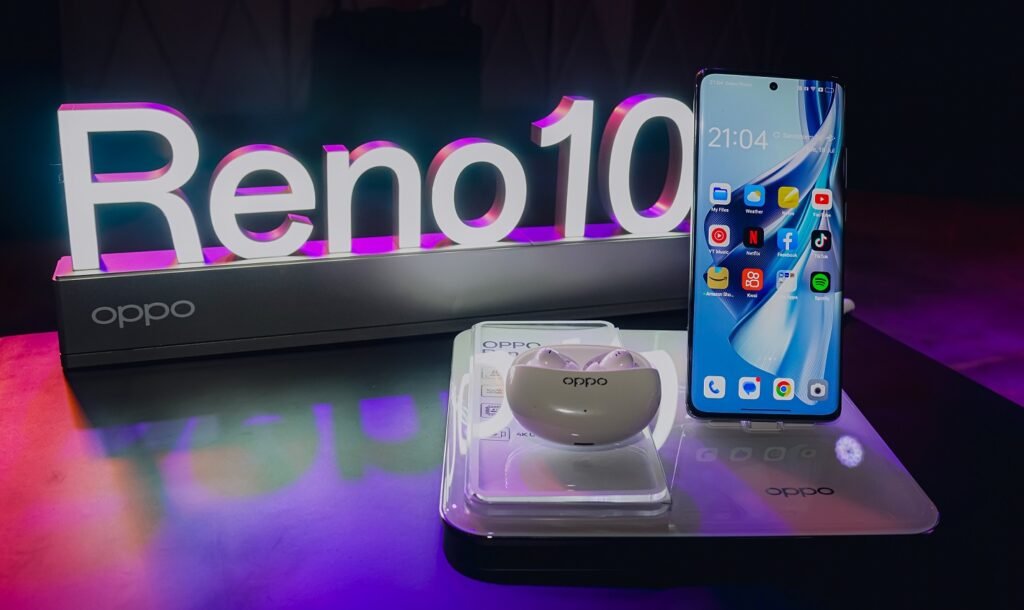 Global technology brand OPPO has officially launched its highly anticipated Reno10 series, featuring the Reno10 Pro+ 5G, Reno10 Pro 5G, and Reno10 5G smartphones. Accompanying this groundbreaking release, OPPO has also introduced two new IoT products, the OPPO Pad 2 and the OPPO Enco Air3 Pro wireless earbuds.
Ultra-Clear Portrait Camera System Gives Pro-Level Experiences
The Reno10 series boasts an Ultra-Clear Portrait Camera System, elevating the user's portrait imaging experience. The Reno10 Pro+ 5G stands out with a remarkable 64MP telephoto portrait camera, while all models offer the convenience of telephoto cameras for excellent close-up portrait shots and 2-times optical zoom capabilities.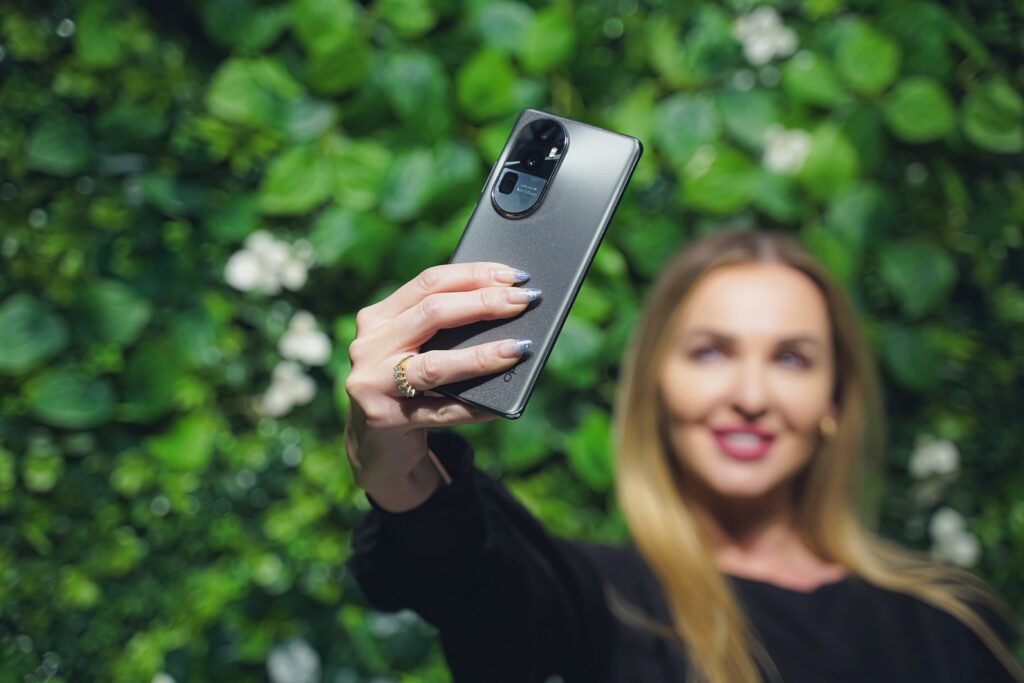 The Breakthroughs in Professional Portrait Imaging
OPPO has taken professional portrait imaging to new heights with its advanced image processing architecture and Snapdragon® 8+ Gen 1 mobile platform, resulting in improved image clarity, light, shadow, and color. The series features a large display supporting up to 1 billion colors and a 120Hz refresh rate for a stunning visual experience.
Slim & Slender Build
The Reno10 series boasts a slim and lightweight design while delivering exceptional performance, backed by OPPO's 100W SUPERVOOC™ flash charging, powerful SoC, ColorOS 13, and long-lasting batteries.
Advertisement

Other IoT Products
Additionally, OPPO unveiled two impressive IoT products. The OPPO Enco Air3 Pro wireless earbuds provide exceptional audio quality with Adaptive Active Noise Cancellation and seamless connectivity. The OPPO Pad 2 offers a flagship-level 7:5 ReadFit screen with an ultra-clear resolution, a high refresh rate of 144Hz, and Dolby Vision™ and Dolby Atmos® support for an immersive visual and audio experience.
The Reno10 series and IoT products are now available for pre-order, with prices starting at Dhs1,499 for the Reno10 5G and Dhs349 for the OPPO Enco Air3 Pro. Customers who pre-order the Reno10 Pro+ 5G will receive a complimentary pair of OPPO Air2 Pro earbuds, while those opting for the Reno10 Pro 5G or Reno10 5G will receive complimentary OPPO Enco Buds 2 earbuds.
With these groundbreaking releases, OPPO continues to prioritize customer satisfaction and pushes the boundaries of innovation, aiming to enrich the lives of its customers with cutting-edge technology and exceptional performance.
Advertisement