As the mid-term break approaches in the UAE, students and parents can anticipate a well-deserved respite. Many schools in the UAE are set to embark on their mid-term break, with some institutions starting as early as Monday, October 16, and others opting for later in the week, offering students a short but refreshing pause from their studies.
mid-term break: Diverse School Schedules
While some schools will enjoy a full week off, with classes resuming on Monday, October 23, others have chosen a shorter break. For these schools, the holiday begins on Thursday, October 19, and extends into Friday. When combined with the weekend, this results in a four-day break for students.
It's essential to note that schools have some flexibility in determining their calendars. They must, however, meet the minimum required number of school days, which is 188 days for the Ministry of Education (MoE) curriculum and 182 days for international curricula.
A Focus on Learning
Schools have emphasized the importance of making the most of each lesson, even in the run-up to the mid-term break. Wayne Howsen, Principal of The Aquila School, pointed out that every lesson counts. For instance, they are conducting a drama workshop for pupils in Years 5 and 6, where each year group collaborates to put on a production in just one week.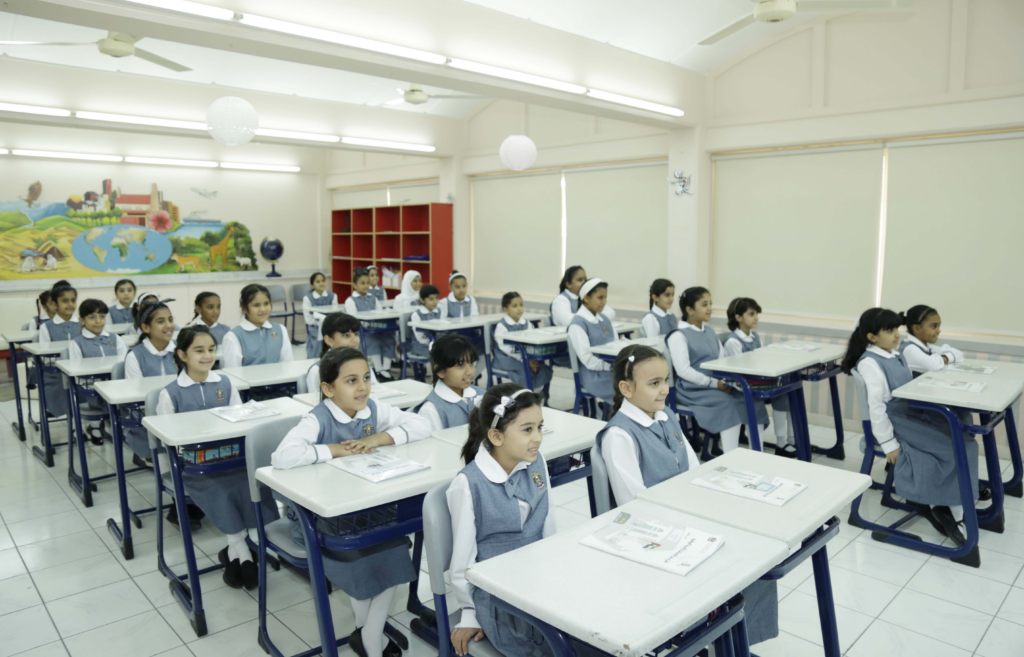 Also read: California's Iconic 'All Day I Dream' Music Festival Debuts In Riyadh, Saudi Arabia
Over the last month and a half, students have also engaged in numerous extra-curricular activities and charity initiatives to enhance their learning experience. Some primary and secondary students have even presented their business ideas as part of their school learning.
Advertisement

New Courses and Welcoming Families
The start of the new school year brought new families to many schools in the UAE. Schools have introduced innovative courses while ensuring that these families settle into the school's routine comfortably. Neal Oates, Principal of Star International School, Midif, mentioned the launch of their new Monster Phonics Curriculum, with students dressing up to showcase their favorite Monster Phonics.
Also read: Miami Vibes Food Festival Returns To Louvre Abu Dhabi: An Unmissable Culinary Extravaganza
Sporting Events and Community Growth
Besides academics, schools are also gearing up for various sporting events. Belle Wagner, Head of School at GEMS Wellington Academy – Silicon Oasis, mentioned the upcoming Dubai Schools Games Par 3 Golf Championships during the half-term break. She also noted that the school has welcomed over 1,000 new students from 107 different nationalities since the beginning of the academic year.
As students and teachers look forward to their mid-term break, it's clear that UAE schools are committed to providing a holistic educational experience that encompasses learning, personal development, and community engagement. The diverse schedules and exciting activities offer something for everyone during this well-deserved break.
Advertisement