An electrifying wave of music is set to sweep through the enchanting landscapes of AlUla, Saudi Arabia, as the legendary 'All Day I Dream' music festival from California makes its debut in the Kingdom. This iconic event, which originally took root on a Brooklyn rooftop in 2011, has transcended boundaries to captivate electronic music enthusiasts worldwide. Now, it's coming to AlUla, and here's everything you need to know about this spectacular musical journey taking place on October 20, 2023.
Also read: Miami Vibes Food Festival Returns To Louvre Abu Dhabi: An Unmissable Culinary Extravaganza
An Oasis of Electronic Bliss
In a recent Instagram post by AlUla Moments, the much-anticipated announcement was made – 'All Day I Dream' is gracing the Kingdom of Saudi Arabia for the first time. The event will unfold at Alfa's Lounge, AlUla, from 4:30 PM to 1:30 AM, promising an unforgettable evening under the starry Arabian sky. The tickets are already available at experiencealula.com, and this musical extravaganza is exclusively for those aged 18 and above.
Advertisement

All Day I Dream: What's in Store?
This iconic music festival is a haven for electronic music lovers and those who share a like-minded taste. 'All Day I Dream' boasts an impressive lineup of international artists, with the founder of the festival, Lee Burridge, himself set to perform. The tickets, priced at SAR 280, come with enticing perks. Each ticket includes complimentary parking at Winter Park, a shuttle service from Winter Park to the venue, and even tantalizing drinks and snacks.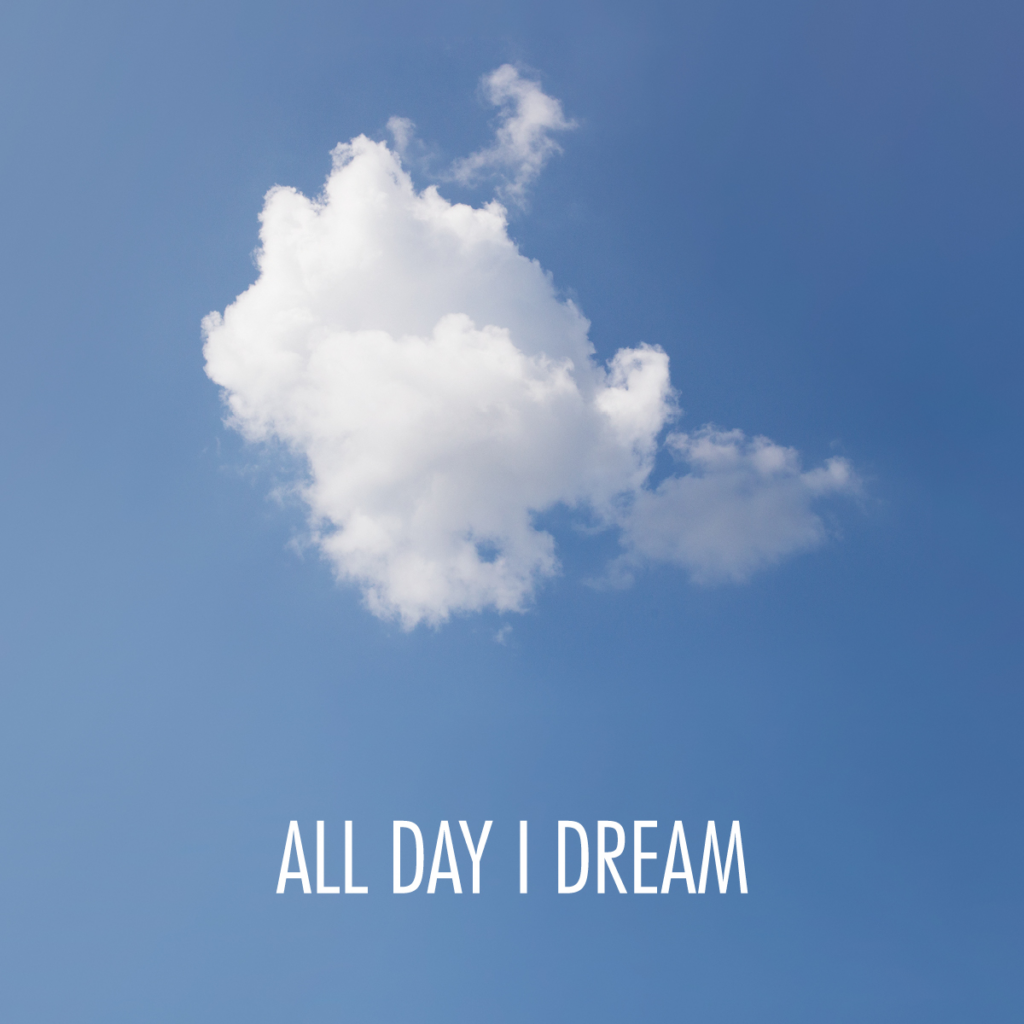 For those who yearn to dance their hearts out amidst melodious beats and a vibrant atmosphere, this event is an absolute must-attend.
Also read: UAE Humanitarian Aid To Palestine: A Lifeline In Times Of Crisis (socialkandura.com)
Event Details:
Venue: Alfa's Lounge, AlUla
Date: October 20, 2023
Get ready to experience a music festival like no other, as 'All Day I Dream' brings its dreamy melodies to the captivating backdrop of AlUla. Purchase your tickets now, and prepare for a night of musical magic that will resonate in your memory.
Advertisement