According to locals and travel firms, Dubai residents who want to welcome friends or family in the nation can now obtain a 3-month visit visa. For this visa, the host must pay a $1,000 refundable deposit. Here's all you need to know about the new UAE friends and family visit visa.
How To Apply For The 3 Month Visit Visa For Dubai?
Sources claim that the host only needs to submit an online visa application using the GDRFA website, app, or an American typing center, along with a refundable fee of AED 1,000. The best thing, though? The whole cost of the service, including the deposit, visa with typing fees, and service fee, is only AED 1,770. The cost of taking your family and friends to see Dubai's attractions has never been lower.
Although though Dubai-based travel agencies are still unable to apply for the visa through their systems, people can simply do so online. Many have expressed delight over the new visa.
Advertisement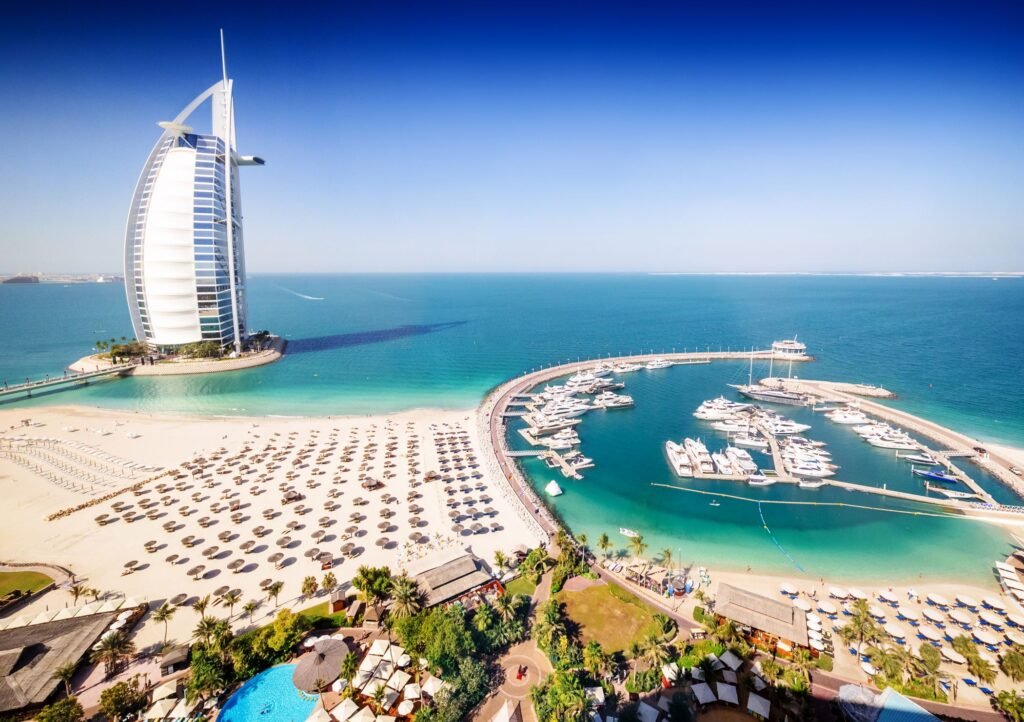 Other visas in the UAE
An array of new entry permits were launched in the UAE in October 2022 as a result of the Advanced Visa System, which made significant changes to entry visas in the country. They included patient escort permits, entry permits for those waiting for their Green Visas, entry permits for commercial or employment prospects, and many more. A five-year multiple-entry tourist visa as well as ones for medical treatment, temporary employment, education, and training were also offered as part of the advanced visa services.
The Federal Authority for Identification and Citizenship, Customs and Ports Security (ICP) of the United Arab Emirates stated last week that a new set of improvements would be put into place to enhance the services offered to citizens, residents, and tourists via its smart services system. With the addition of 15 new services as part of this update, applying for visas and other crucial papers is now simpler than before.
Advertisement