Dubai's real estate market has always been an attractive destination for investors, and a recent report by proptech firm Realiste has identified the top three locations for savvy investors in 2023. Using their advanced AI algorithm, Realiste analyzed over 200 metrics to determine the most profitable areas in terms of average annual price growth. The results are in, and here are the top three locations you should consider for your real estate investments:
1. Sobha Hartland: The Green Oasis
Dubai's Sobha Hartland emerges as the leading star in the city's real estate market. With an astounding average annual price growth of 17.6 per cent, Sobha Hartland is a prime investment spot. Located just a 15-minute drive away from iconic landmarks such as Burj Khalifa and the International Airport, this development boasts over 30 per cent greenery, featuring three lush parks, pools, and gyms. Sobha Hartland is also conveniently situated near a serene lagoon, complete with an embankment and access to two top-notch Dubai international schools.
Also read: Novak Djokovic Secures His 24th Grand Slam Title At The US Open
2. Dubai Harbour Part 1: Coastal Luxury
Dubai Harbour Part 1 offers an impressive average annual price growth of 16.5 percent. This location is a mere five-minute drive from the Promenade, a bustling hub of retail and dining options, the Marina & Yacht Club, and the Sheikh Zayed Road. Residents can enjoy a private beach with pristine sands and breathtaking views of Palm Jumeirah, Ain Dubai, Cruise Terminal, Dubai Marina, and Dubai Harbour Boulevard.
Advertisement

Also read: Abu Dhabi Municipality Introduces Discounted Food Purchases With Emirates ID For UAE Citizens
3. Bu Kadra Part 2: Urban Elegance
Bu Kadra Part 2 rounds out the top three with average annual price growth of 14.5 per cent. It is strategically positioned between two iconic Dubai areas: Downtown and Creek. This area offers a golf course and a private beach, making it an attractive choice for investors. Notably, the 1BR and 1.5BR apartments on the middle and upper floors provide panoramic views that enhance their investment appeal.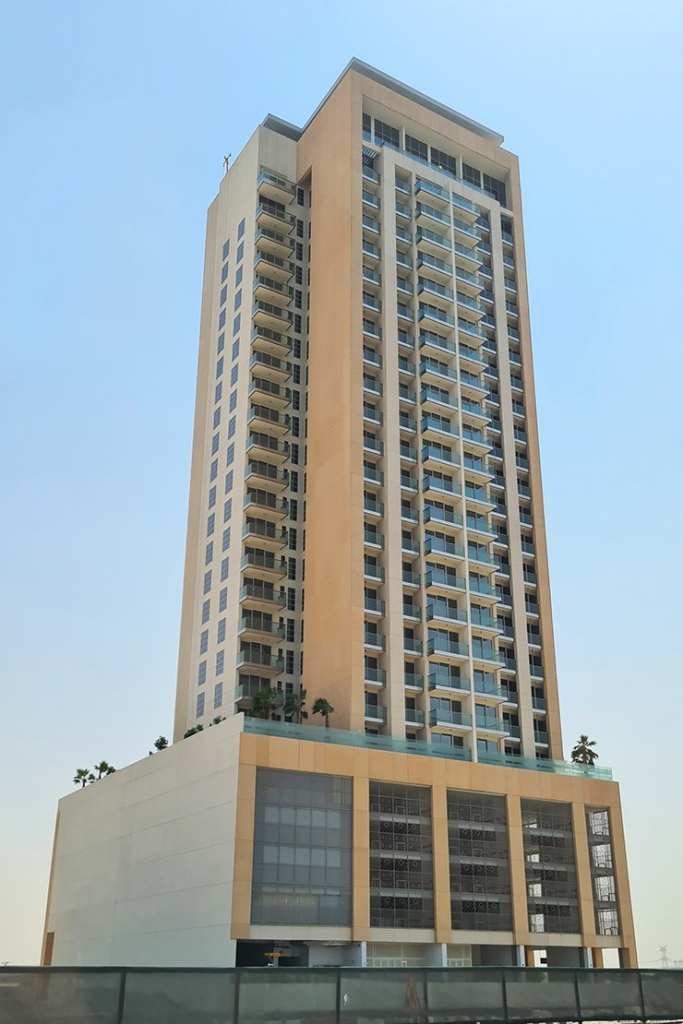 Why Dubai's Real Estate Market Shines in 2023
Alex Galt, the founder of Realiste, believes that Dubai's real estate market will continue to be a magnet for foreign buyers looking to protect their assets, especially amidst growing geopolitical instability and energy crises. The market is expected to experience increased demand in 2023.
Investing in Dubai's Future
In conclusion, the data presented aligns with AI's analysis, emphasizing the consistent double-digit average annual price growth and project diversity in Dubai's real estate market. This convergence between AI-derived data and market indicators underscores the city's potential for further expansion and investment opportunities.
If you're considering real estate investment in Dubai, these top three locations should be at the top of your list. With a strong market outlook and consistent growth trends, Dubai remains an attractive destination for savvy investors seeking lucrative opportunities in 2023. Stay tuned for more updates on the evolving real estate landscape in Dubai.
Advertisement