In a historic showdown at the US Open, tennis legend Novak Djokovic emerged victorious in a nail-biting match against Daniil Medvedev, securing his 24th Grand Slam title. Djokovic's remarkable win cements his status as one of the greatest tennis players of all time, making him the first player to reach 24 Grand Slam titles in the Open era, which began in 1968. This victory not only marked a historic milestone but also showcased Djokovic's unwavering determination and unmatched skill.
US Open: A Grueling Battle of Endurance
The match between Djokovic and Medvedev was an actual test of endurance and skill, captivating fans worldwide. The players engaged in intense, long rallies, with some points lasting as many as 32 strokes. Djokovic's relentless pursuit of victory led to a breathtaking moment when he fell to the ground, gasping for breath, during a grueling rally. The crowd erupted in applause, acknowledging the extraordinary effort on display.
Djokovic's Resilience Shines Through
Despite moments when it seemed Djokovic might falter, he displayed his trademark resilience. In a surprising move, he incorporated serve-and-volley tactics into his game, winning an impressive 20 of 22 points when approaching the net. This adaptability and ability to make crucial plays set him apart from his opponent.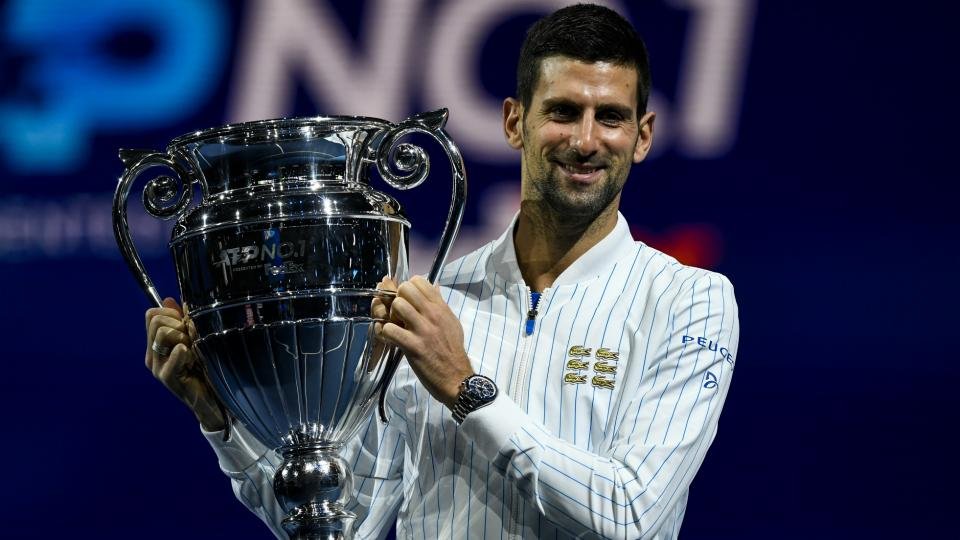 Also read: Dubai's Unmissable Music Extravaganza: 5 Spectacular Concerts Of 2023 That Will Leave You
Medvedev's Missed Opportunities
Daniil Medvedev, a formidable opponent in his own right, expressed regrets about missed opportunities, particularly during a critical match segment when he was just a point away from taking the second set. Djokovic's ability to adjust and make crucial plays proved to be the difference-maker in the end.
Advertisement

Sweet Redemption for Djokovic
This victory at the US Open was particularly sweet for Djokovic, who had been haunted by his underperformance in the previous year's tournament. In 2021, he narrowly missed securing a calendar-year Grand Slam. However, this win in New York marked his fourth US Open title and a triumphant return to form.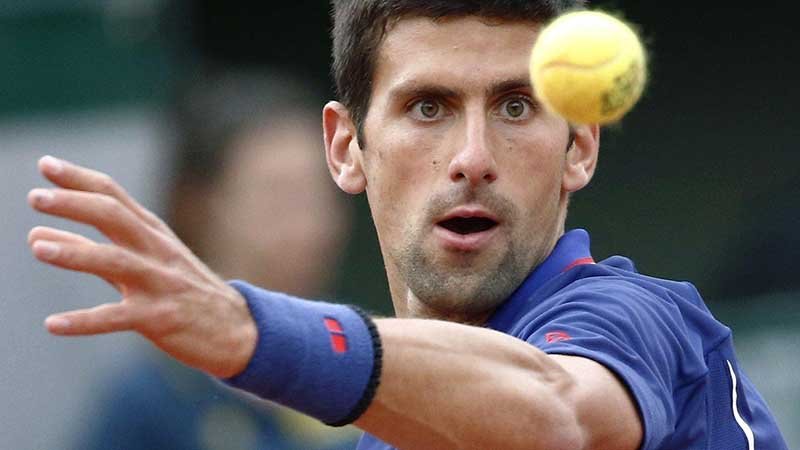 Also read: Happy Birthday Akshay Kumar: 10 Facts You Need To Know About The OG Khiladi Of Bollywood
A Dominant Force in Tennis
Djokovic's dominance in the world of tennis remains unparalleled, with 27 wins and just one loss in this year's Grand Slam tournaments. As he prepares to reclaim the world No. 1 ranking, he solidifies his status as a true tennis icon. With his unwavering commitment and unmatched talent, Djokovic's future performances promise to be nothing short of extraordinary.
The Future of Novak Djokovic
As Djokovic celebrates his 24th Grand Slam victory, he shows no signs of slowing down. He has made it clear that he intends to continue competing at the highest level, aiming for even more historic achievements on the court. Tennis enthusiasts worldwide eagerly anticipate what the future holds for this remarkable athlete.
Novak Djokovic's historic win at the US Open is a testament to his unmatched skill, determination, and resilience. With his 24th Grand Slam title in hand, he remains a dominant force in the world of tennis and an inspiration to aspiring athletes everywhere.
Advertisement