Are you eager to explore thrilling Dubai weekend activities? Look no further! Here's your guide to a memorable weekend filled with fantastic events and experiences that you won't want to miss.
1. Cotton On Elevate Your Style with Free Denim Customization and Gift Vouchers
When: This Friday, September 8th at Deira City Center, and Saturday, September 9th at Dubai Hills Mall
What: Experience Cotton On's exclusive offer of free denim personalization with any denim purchase. Be one of the first 50 customers to spend AED 250 in-store and receive AED 100 in gift vouchers. Discover the latest fashion trends and eco-friendly products at Cotton On stores.
Also read:
2. India vs. Pakistan – Front-Row Asia Cup Action at Flying Catch
When: Witness the India vs. Pakistan showdown on September 10th, 2023
Price: Enjoy all this excitement for just AED 149 per person
Where: Join us at Flying Catch by Shikhar Dhawan, Dubai
What: Immerse yourself in the electrifying atmosphere as you watch the India vs. Pakistan cricket match on six LED screens. Savor unlimited starters and refreshing mocktails for three thrilling hours. Afterward, relish a fantastic 20% discount on main courses and delectable desserts. It's a cricket feast that you simply can't afford to miss!
3. Punjab Grill Dubai's 2-Year Anniversary Special Set Menu
When: Available throughout September 2023, all-day
Price: Choose from AED 300 for the vegetarian menu or AED 350 for non-vegetarian delights
Where: Indulge at either the Dubai or Abu Dhabi outlets
What: Celebrate Punjab Grill Dubai's remarkable two-year journey with an exceptional Anniversary Special Set Menu. This menu showcases the best of Indian cuisine, blending traditional flavors with contemporary twists. Highlights include Star Fruit and Sweet Potato Chaat, Kashmiri Lamb Chops, and much more.

Advertisement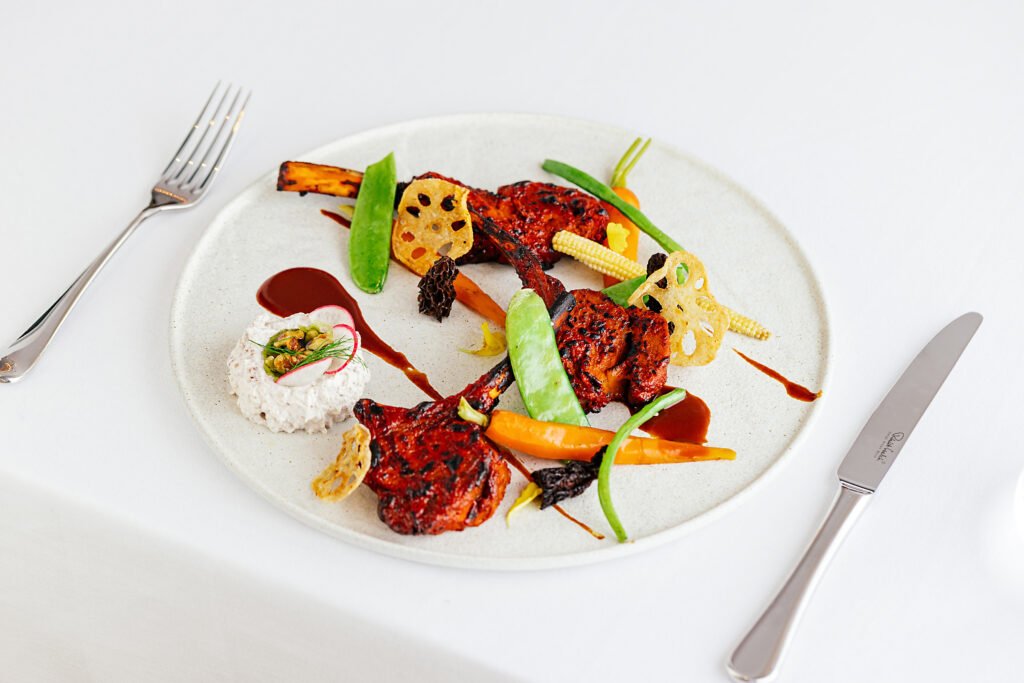 4. Dhaba Lane's Exclusive 22 Karat Gold Stick Kulfi
Price: Grab this limited-time offer at just AED 15 until September 15th (originally priced at AED 36)
Where: Available at all Dhaba Lane outlets across Dubai
What: Treat yourself to Dhaba Lane's luxurious 22 Karat Gold Stick Kulfi, now available at all outlets. Don't miss this golden opportunity to indulge in a seriously scrumptious experience.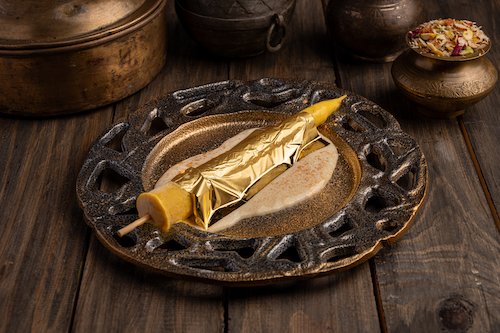 5. Plan the Ultimate Sports-Themed Birthday Party at Danube Sports World
Price: Packages start at an affordable AED 1500
Where: Located at Al Habtoor City, Dubai
What: Fulfill your child's dream of a sports-themed birthday party at Danube Sports World, the UAE's largest indoor sports facility. Expert coaches will lead cricket or football lessons, and you can enjoy the themed decor, a delicious cake, and a wide range of fun activities. Plus, treat your young guests to tasty and nutritious delights.
Also read: Emirates Flight Diverted To Malaysia Due To Bad Weather, Passengers Wait 5 Hours Onboard
This weekend, Dubai offers a perfect blend of fashion, sports, delectable cuisine, and entertainment for everyone. Make the most of these incredible opportunities to create lasting memories. Get ready to have a blast exploring Dubai's weekend activities!
Advertisement