Dubai to Singapore Flight Diverted Emirates Flight EK354, en route from Dubai to Singapore, encountered unexpected turbulence over East Asia on September 6th, 2023. This unforeseen weather challenge led to a critical decision for the airline.
Emirates Flight: A Journey Interrupted by Unpredictable Weather
Safety Takes the Lead Amidst the turbulent skies and inclement weather, Emirates prioritized passenger safety above all. As Flight EK354 faced severe weather conditions, it became imperative to make an unscheduled detour, resulting in an unexpected landing in Kuala Lumpur, Malaysia.
Passengers' Comfort Maintained Remarkably, passengers did not have to disembark during this unscheduled stop in Kuala Lumpur. Instead, the aircraft remained grounded, ensuring minimal disturbance for travelers. Emirates went to great lengths to maintain passenger comfort throughout the wait.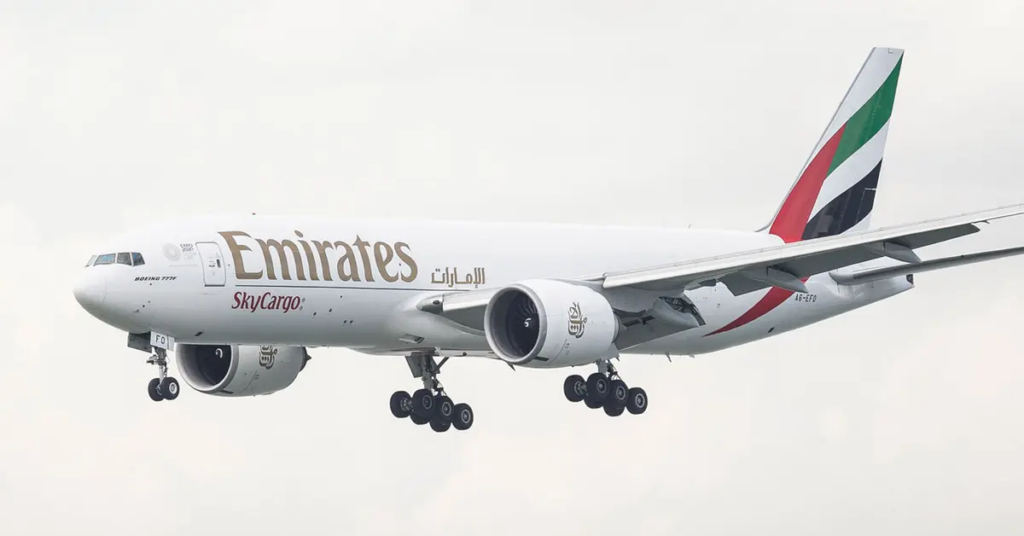 Emirates' Unwavering Commitment An Emirates spokesperson reiterated the airline's unwavering commitment to passenger safety. They expressed their dedication to swiftly get passengers to their final destination and extended their apologies for any inconvenience experienced. It's clear that Emirates' primary focus is on passenger well-being.
Safety: A Cornerstone of Air Travel This incident serves as a stark reminder of the paramount importance of safety in air travel. It highlights Emirates' vigilance in monitoring and responding to challenging weather conditions, all in the interest of passenger welfare. Emirates' quick action in diverting the flight underscores their ongoing commitment to safety.
Advertisement

Also read: Cairo Dreams Take Flight: Dubai Airline Reveals New Daily Service
Continued Journey to Singapore As weather conditions improved, Emirates Flight EK354 resumed its journey to Singapore without further delay. The airline ensured passengers' safety and comfort throughout the ordeal. We sincerely hope that all passengers reached their destination safe and sound.
Also read: Dubai's Fourth Comprehensive Household Health Survey: A Closer Look
Emirates Flight EK354's diversion due to bad weather underscores the airline's dedication to passenger safety. This unexpected event showcases Emirates' commitment to safety as the foremost priority. The airline's swift response in diverting the flight, coupled with their efforts to maintain passenger comfort during the unscheduled stop, reaffirms their commitment to ensuring secure and reliable air travel experiences for passengers worldwide.
Advertisement