The countdown to the festive season has officially begun, and Crate and Barrel invite you to an exclusive sneak peek of their much-anticipated Holiday Collection 2023. In a delightful blend of tradition and modernity, this iconic brand is set to transform your home into a winter wonderland.
Deck the Halls with Crate and Barrel:
Crate and Barrel, renowned for its timeless designs and quality, is all set to enchant shoppers with its annual array of holiday ornaments, garlands, trees, and themed accessories. Whether you prefer classic elegance or a touch of whimsy, this collection promises something for every taste.

A Private Tour at Mall of the Emirates:
The event is scheduled to take place at the Crate and Barrel store on the first floor of the Mall of the Emirates, one of Dubai's premier shopping destinations. Attendees will have the opportunity to embark on a private tour of the store, guided by experts who will share valuable interior design tips to help you deck your halls with style.
Santa Claus is Coming to Town:
Adding to the festive magic, Santa Claus himself will make a special appearance at the store. Be among the first to receive gifts of the season and capture those cherished moments with Santa.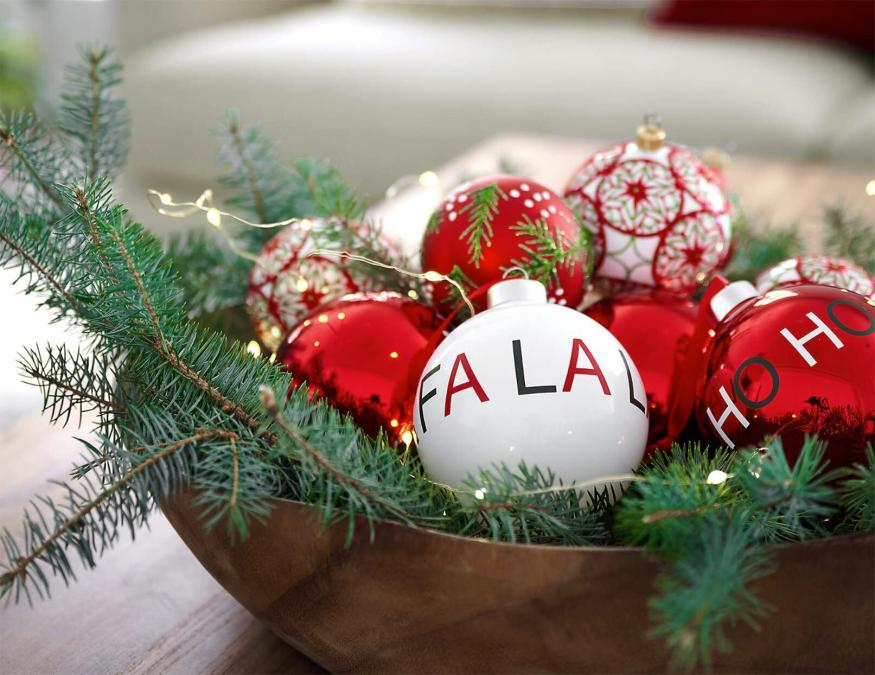 Also read: Top 6 Venues To Enjoy The Cricket World Cup 2023 In Dubai (socialkandura.com)
Advertisement

Delights at the Café:
While exploring the holiday collection, guests can indulge in delectable light bites and refreshing beverages at the adjoining café. It's the perfect way to elevate your shopping experience and savor the holiday spirit.
Date & Time:
Mark your calendars for Tuesday, October 17, 2023, and make the most of the flexible time slots available between 10:00 am and 5:00 pm. This ensures you can choose a time that suits your schedule.
How to Confirm Your Attendance:
To secure your spot at this festive event, simply RSVP to vanessa@gambit.ae. Don't miss the chance to be part of a joyful and inspiring experience that will kickstart your holiday preparations.
Also read: UAE-Born Saddle Café Expands To London, UK, Redefining Coffee Culture
Crate and Barrel's Holiday Collection 2023 promises to be a visual feast, offering an array of options to infuse your home with warmth and holiday cheer. With interior design insights, Santa's presence, and delicious treats, this event at the Mall of the Emirates is poised to be a memorable start to the festive season. RSVP today and get ready to embrace the spirit of the holidays with Crate and Barrel.
Advertisement