Emirati Women's Day Tribute: FORM Hotel's Exclusive Luxurious Getaway
FORM Hotel, a distinguished design hotel in the Middle East, is thrilled to mark the occasion of Emirati Women's Day with an exclusive limited-time offer that invites guests to revel in a luxurious stay at an unbeatable price. From August 28th to September 3rd, both travelers and locals can indulge in the epitome of opulence at FORM Hotel for just AED 199 per night, all-inclusive.
Celebrating Emirati Women's Day in Style
Emirati Women's Day serves as a momentous tribute to the remarkable contributions and accomplishments of women in the United Arab Emirates. FORM Hotel proudly extends its heartfelt gratitude to both Emirati women and guests by presenting this extraordinary offer, meticulously crafted to create indelible memories for all who partake.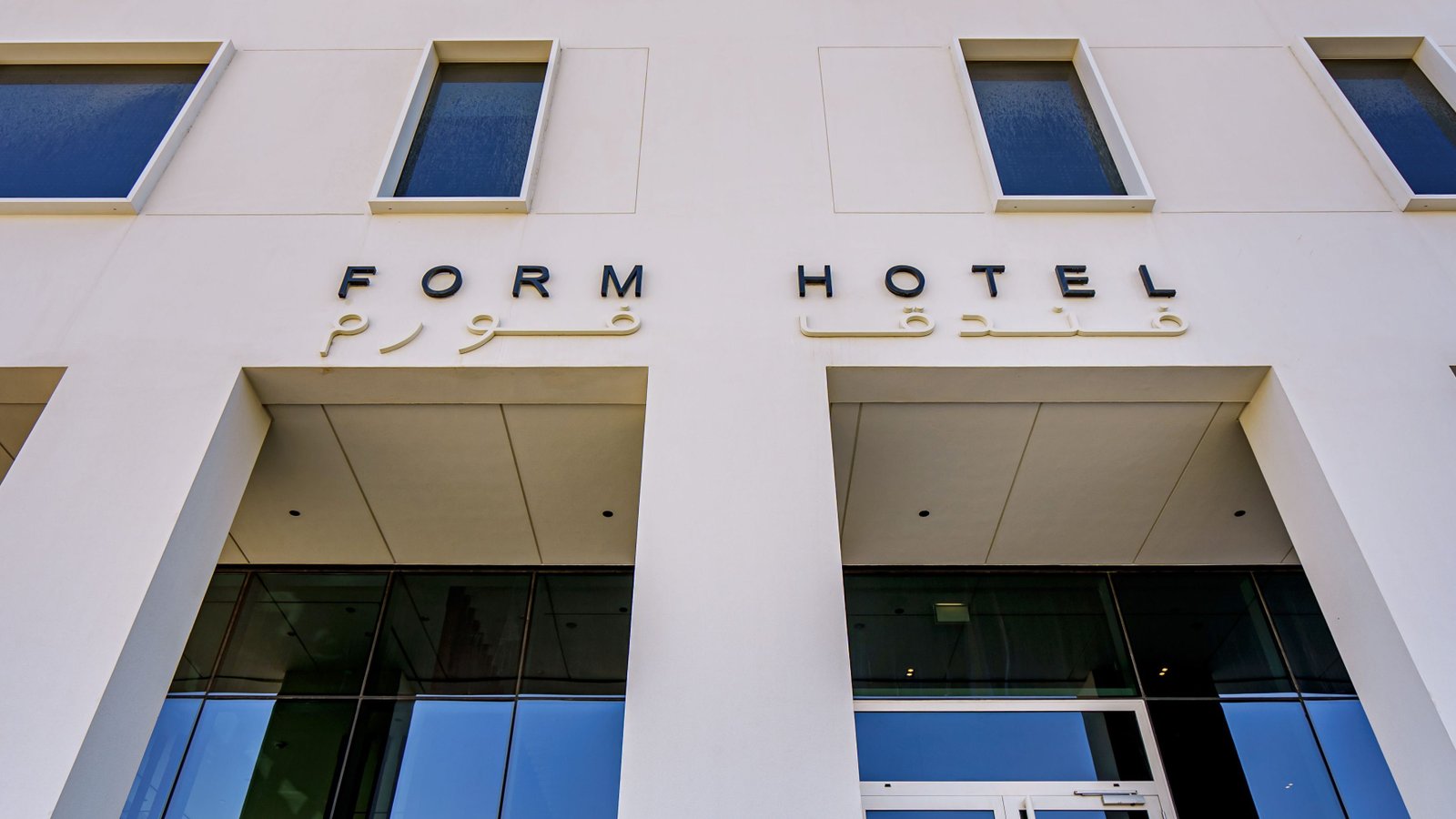 Also read: Celebrating Women In Sports: The Mettleset Podcast Chronicles Inspiring Journeys Of 38 Global Athletes On Emirati Women's Day
Unveiling Luxury with Unmatched Value
This exceptional Emirati Women's Day package not only encompasses an attractive accommodation rate but also boasts an array of additional perks designed to elevate the guest experience.
In addition to the sumptuous accommodations, patrons will be treated to a complimentary breakfast spread, a delightful culinary journey that sets the tone for a day of relaxation and exploration. Furthermore, guests can luxuriate in a full room upgrade and a late checkout, affording them ample time to relish the hotel's world-class rooftop gym and pool facility, all while taking in panoramic vistas of the vibrant city. The hotel's range of premium amenities and services ensures that every aspect of the stay is designed for comfort and enjoyment.
Advertisement

Immersing in Culture, Embracing Luxury
FORM Hotel beckons guests to immerse themselves in the vibrant tapestry of Dubai's cultural heritage, all while savoring moments of repose within its exquisitely designed interiors. With its reputation for impeccable service, the hotel's 136 rooms boast contemporary design elements that harmoniously blend modern sophistication with warm hospitality, resulting in an unparalleled guest experience.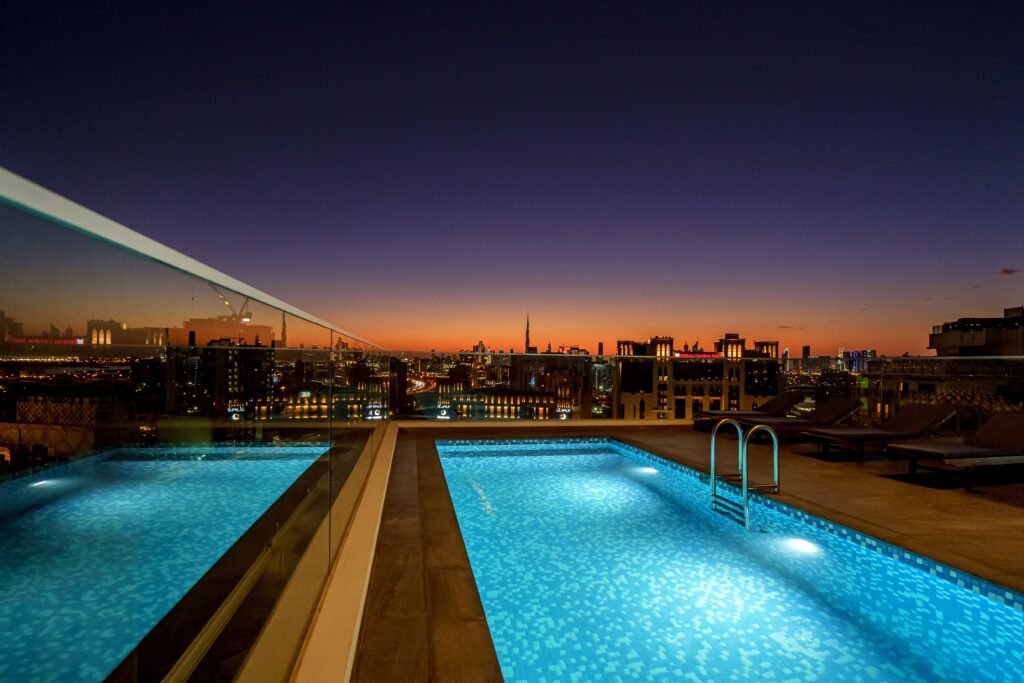 Also read: Celebrate National Mai Tai Day At Trader Vic's On The Palm: Sip, Sway, And Indulge
An Oasis of Luxury on Emirati Women's Day
Nestled in the heart of Al Jaddaf, FORM Hotel stands as a testament to the seamless fusion of architectural excellence and genuine warmth. This celebration of Emirati Women's Day further underscores the hotel's commitment to providing a unique and unforgettable haven for guests seeking to immerse themselves in the allure of Dubai.
Seize the Emirati Women's Day Offer
For those seeking an exceptional escape that honors the spirit of Emirati Women's Day, FORM Hotel's limited-time offer promises an unrivaled opportunity to indulge in luxury, pay homage to the accomplishments of Emirati Women, and create cherished memories that will last a lifetime.
Advertisement