The sparks will fly on Diwali 2024 as Bollywood goes all-in with not one, not two, but a quartet of blockbuster films, each clamouring for a slice of the box office cake. The titans of tinsel town are locked in fierce competition with Salman Khan's 'Prem Ki Shaadi', Rohit Shetty's 'Singham Again', Kartik Aaryan's 'Bhool Bhulaiyaa 3', and 'Hera Pheri 3', all set to blaze across screens nationwide. It's a showdown of epic proportions that will keep movie buffs on the edge of their seats, eagerly anticipating which flick will emerge victorious in the ultimate clash of Diwali titans.
Prem Ki Shaadi
Fans are eagerly anticipating the release of Salman Khan's 'Prem Ki Shaadi', as the film marks his reunion with director Sooraj Barjatya after their last hit film 'Prem Ratan Dhan Payo'. Although the official announcement is yet to be made, rumours suggest that the film will be released on Diwali 2024. Sooraj Barjatya confirmed that his next film is with Salman Khan at the premiere of 'Uunchai' and it has been widely reported that the two have been discussing 'Prem Ki Shaadi' for quite some time now.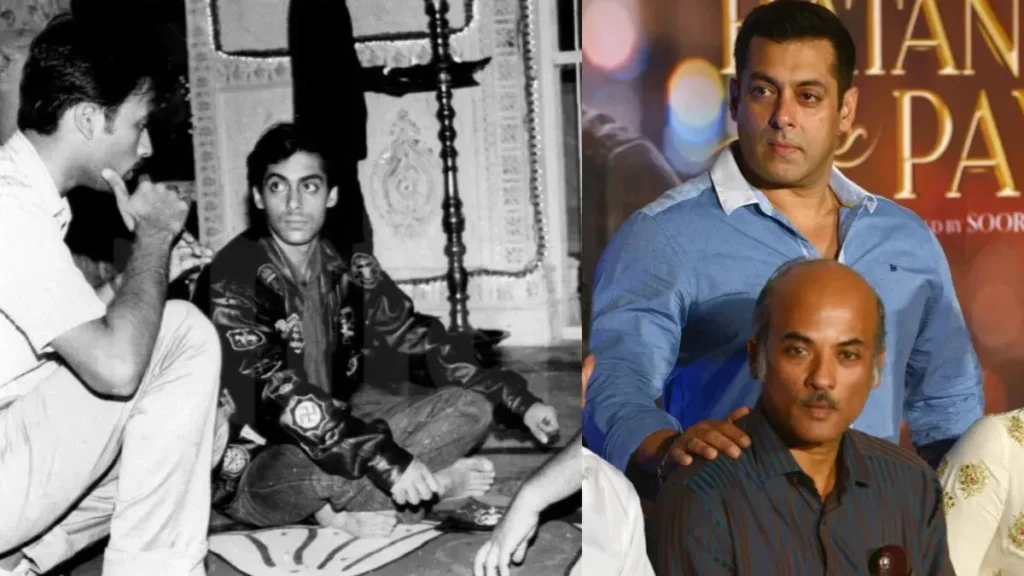 Singham Again
Meanwhile, the much-anticipated 'Singham Again' has been confirmed for a Diwali 2024 release by the makers of the film. Directed by Rohit Shetty and starring Ajay Devgn and Deepika Padukone, 'Singham Again' is expected to take the stakes even higher in Shetty's cop universe. Cops that have been part of Rohit Shetty's cop universe will also be a part of this action-drama.
Bhool Bhulaiyaa 3
Adding to the excitement, Kartik Aaryan's 'Bhool Bhulaiyaa 3' has also been confirmed for a Diwali 2024 release. The film is the third instalment in the hit horror-comedy franchise and a spooky teaser has already engraved the excitement among us.
Hera Pheri 4
Not only that but the makers of the biggest comic franchise in Indian movie history, 'Hera Pheri', have also planned for a Diwali 2024 release of the highly anticipated third installment, 'Hera Pheri 3'. Starring Akshay Kumar, Suniel Shetty and Paresh Rawal, and directed by Farhad Samji, this film is sure to have audiences rolling on the floor with laughter. With just one leak from the promotional video shoot, the hype surrounding this film is already skyrocketing as Sanjay Dutt has joined the cast!
The countdown has begun for Diwali 2024, and Bollywood fans are in for an epic battle at the box office. With four major films all set to release on the same day, the competition is expected to be fierce. As fans gear up for a cinematic showdown, the question on everyone's mind is whether any of the filmmakers will blink first and change their release dates. One thing is for sure – the lead-up to Diwali 2024 will be packed with thrills, spills, and edge-of-your-seat excitement. So, fasten your seatbelts and get ready for the biggest box office battle of the decade!