Prepare your taste buds for a sensational celebration of International Dumpling Day at China Bistro on September 26th. Delight in an All-You-Can-Eat Dumplings extravaganza, available from 12 pm to 6 pm, all for an incredible AED 59. Get ready to embark on a dumpling adventure like no other!
Dive into "All-You-Can-Eat Dumplings" delight
China Bistro, a beloved Pan-Asian dining destination in Dubai, is rolling out an enticing array of dumplings that will leave you craving for more. From the steaming goodness of Veg Basil Dumplings to the succulent prawn coriander, each bite is a flavor explosion. If you're a vegetarian, options like Edamame with Truffle Oil and Vegetable Crystal Dumplings await your palate. Meat lovers won't be disappointed with choices like Ginger Chicken Jiaozi, Shanghai Chicken Dim Sums, and Chicken Basil Dumplings.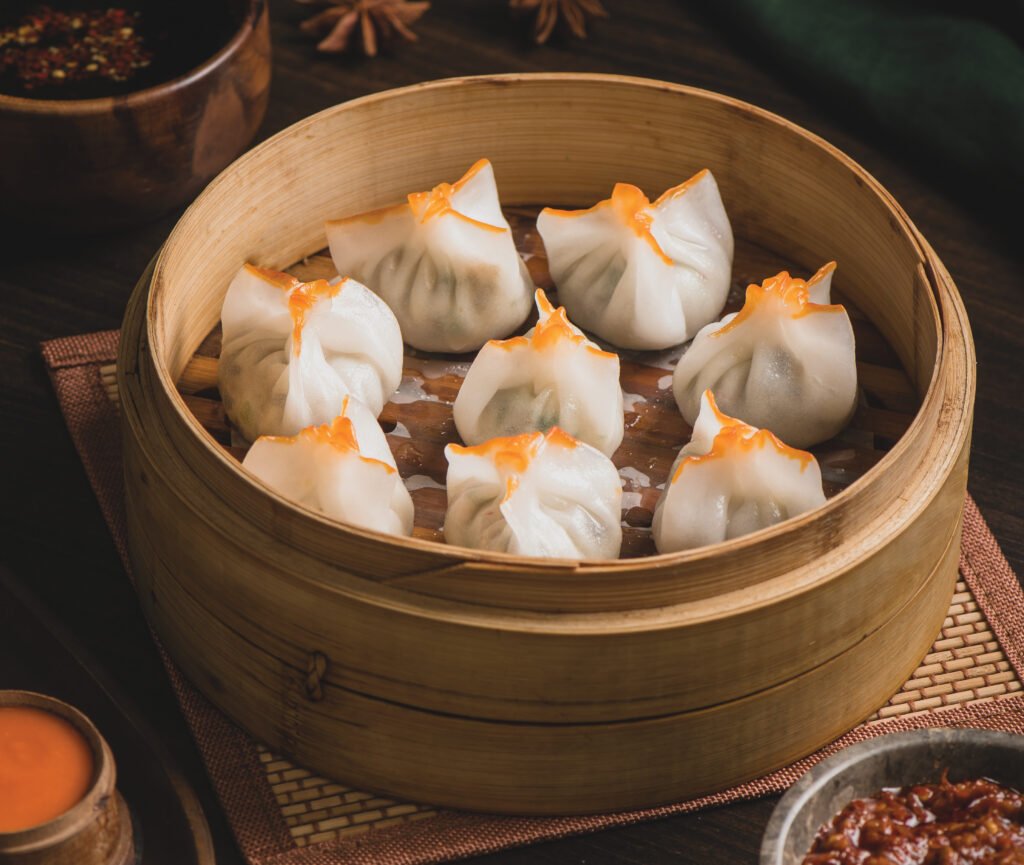 Also read: Dubai's Night Of Electrifying Beats: Wow Music Fest Presents 5 Mind-Blowing Shows
Pairing Pleasures
But the dumplings are just the beginning. China Bistro's beverage menu boasts exquisite mocktails that perfectly complement your dumpling journey. And if you're in the mood for something more, explore their delectable selection of Pan-Asian mains and desserts to complete your culinary adventure.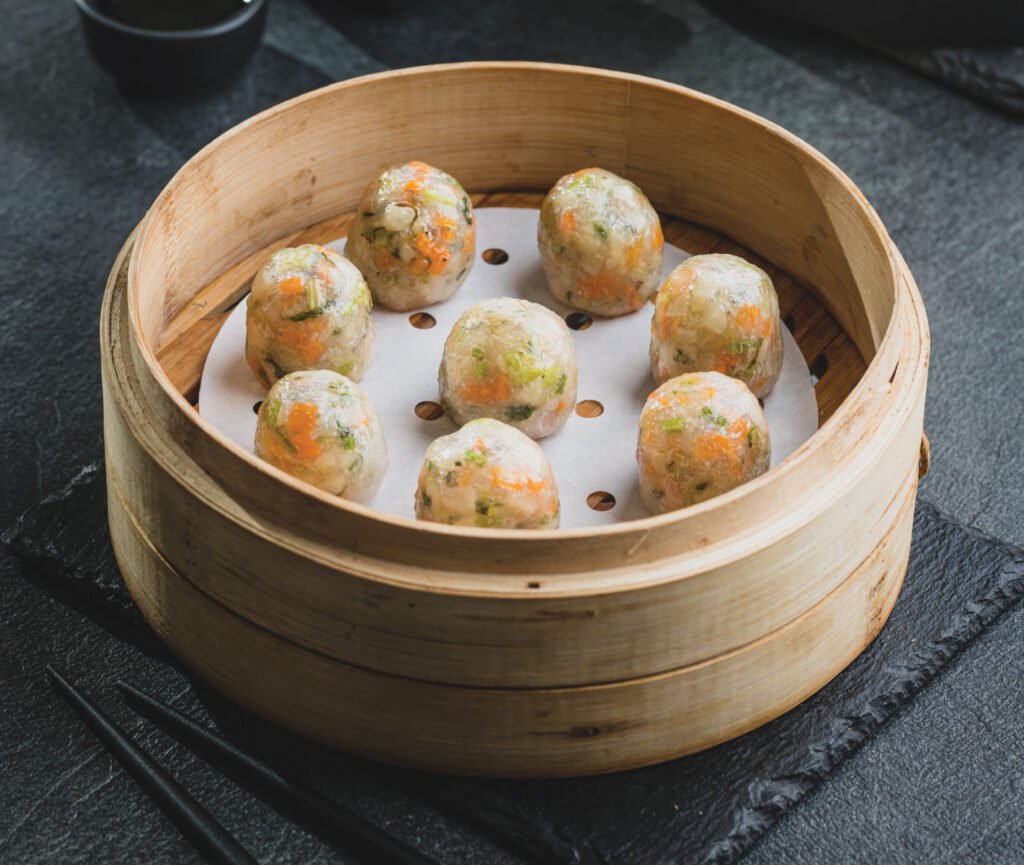 Also read: Mondrian Singapore Duxton Opens With A Spectacular Bash: "WHAT A PARTY!"
Locations to Satisfy Your Cravings
China Bistro welcomes you to any of its six outlets in Dubai and Sharjah. Gather your loved ones for a memorable 'All-You-Can-Eat Dumplings' experience on September 26th, where you can relish these delightful pockets of perfection without limits.
Advertisement

Quick Details:
What: All-You-Can-Eat Dumplings at just AED 59 at China Bistro!
When: September 26th | Timing: 12 pm – 6 pm | Price: AED 59
Discover Your Nearest China Bistro
Al Karama: Al Balorah building Shop.no. 2, Plot no. 486-0 Next to Park Regis Hotel, Opp. Spinneys Mall, Dubai, UAE
Al Barsha: Retail 2 Sbo Towers, Al Barsha 1, Al Barsha, Dubai, UAE
Sharjah: Shop no 2&3, Bahwan Tower, Sharjah, King Faisl Rd, Jumbo (Sony) 1 – Al Majaz, Sharjah, UAE
Discovery Gardens: Shop no 3, Street 1, zen building 19, opp park side hotel, Discovery Gardens, Dubai, UAE
Business Bay: Retail 4, Bellevue Towers, Business Bay, Dubai, UAE
Studio City: 5, Glitz 1, Danube properties, Dubai Studio City, Dubai, UAE
Book Your table
Mark your calendars and book your table now to secure your spot for this incredible All-You-Can-Eat Dumplings event at China Bistro. Celebrate International Dumpling Day the right way, indulging in the finest dumplings in town at an unbeatable price. Don't miss out on this chance to relish a dumpling feast that will leave you yearning for more.
Advertisement