Calling all music aficionados and party enthusiasts! Prepare for a night of pulsating rhythms and unforgettable moments as the much-anticipated Wow Music Fest is set to electrify Dubai. Save the dates on your calendars for Saturday, September 30, as the spectacular Coca-Cola Arena becomes the epicenter of an extraordinary musical extravaganza.
Also read: Last Supermoon Of 2023 To Illuminate UAE's Long Weekend
Wow Music Fest: Tickets to Suit All Preferences
Whether you're a dance floor devotee who revels in the thumping bass or someone who prefers to savor the show from the comfort of a seat, Wow Music Fest offers a variety of ticket options:
Standing Tickets: If you're 21 or older and thrive on the sensation of music coursing through your veins while dancing, standing tickets are your gateway to the action. Starting at just AED 295, these tickets promise an unforgettable night. For those seeking the VIP treatment, there are AED 495 options that guarantee a premium view.
Seated Tickets: If you'd rather relax and immerse yourself in the performance, seated tickets are the choice for you. Open to music enthusiasts of all ages (with under-16s accompanied by a guardian), these tickets start at an affordable AED 175 and offer a prime vantage point to soak in the musical vibes.
The Stellar Lineup
Now, let's shine a spotlight on the true stars of Wow Music Fest – the incredible artists ready to take center stage:
Paul Van Dyk: Leading the lineup is the legendary German DJ and Grammy-nominated producer, Paul van Dyk. Renowned for his timeless 1994 dance track, "For an Angel," Van Dyk's profound passion for trance music promises an electrifying set that will transport you to another realm.

Advertisement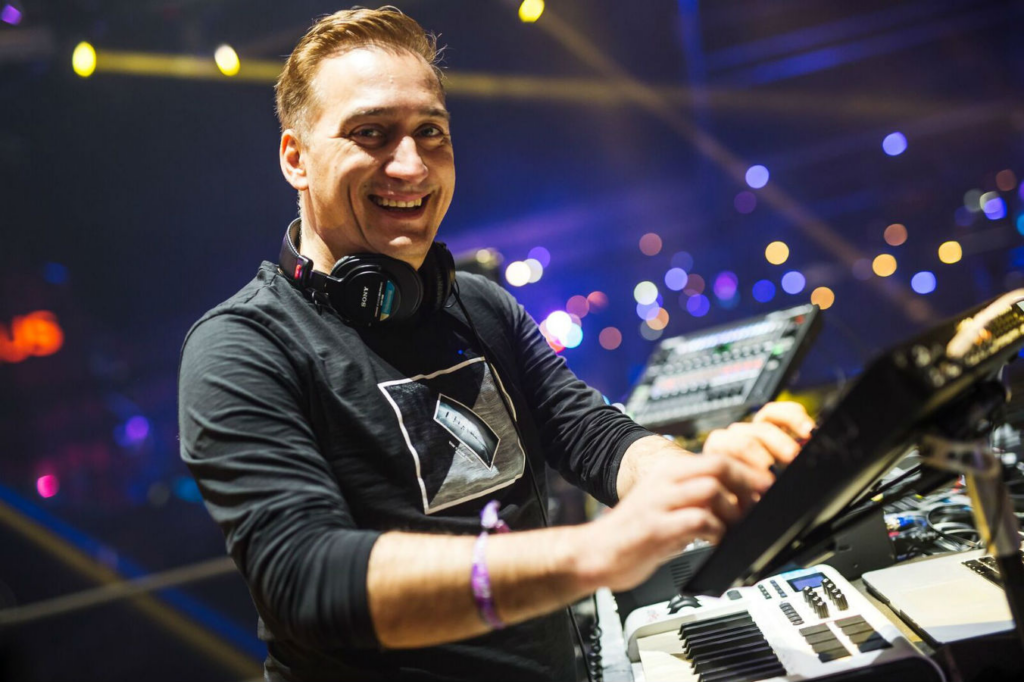 Infected Mushroom: Prepare to be captivated by the dynamic duo, Infected Mushroom! Crafting their unique psytrance and electronica beats since 1996, they infuse their mixes with diverse musical elements, including acoustic guitars and mesmerizing vocals. Their live performances are legendary for mind-bending multimedia displays that will leave you spellbound.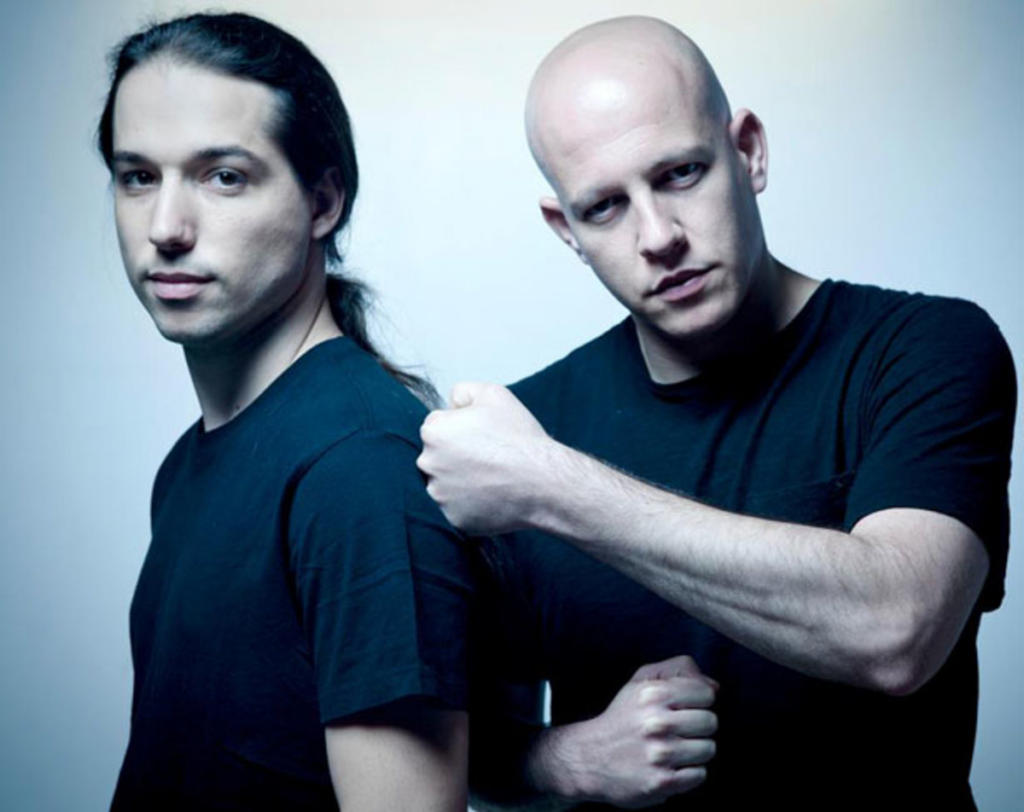 Weekend Heroes: Dive into the world of progressive house and techno with the sensational duo, Weekend Heroes. They'll unleash their signature tracks, guaranteeing non-stop movement and grooving all night long.
Invisible Reality: For fans of psytrance, Invisible Reality promises an enthralling experience. These maestros specialize in creating hypnotic beats that synchronize your dance to the rhythm of the cosmos.
DJ Bliss: Last but certainly not least, Dubai's own DJ sensation, DJ Bliss, is set to take you on a musical journey you'll cherish forever. Known for his immersive sets and starring role in Dubai Bling, he'll ensure an unforgettable night.
Also read: Mondrian Singapore Duxton Opens With A Spectacular Bash: "WHAT A PARTY!"
The Wow Music Fest is poised to create an indelible night filled with heart-pounding beats, captivating visuals, and boundless energy. Secure your tickets on the official Coca-Cola Arena Website, invite your friends, and prepare to craft lasting memories on the night of Saturday, September 30th. See you on the dance floor!
Advertisement