Parlour Boutique, the esteemed French restaurant located in the heart of the UAE, is thrilled to reveal its highly anticipated new menu, promising a delightful journey like no other for food enthusiasts in the region. As part of its ongoing commitment to innovation and providing exceptional dining experiences, Parlour Boutique has reimagined its menu to deliver a symphony of flavors from appetizers to desserts.
Parlour Boutique: A Fusion of Flavors and Creativity
Parlour Boutique's new menu showcases a diverse range of flavors meticulously crafted to please the palate. Whether you're starting your meal with tantalizing starters or indulging in decadent desserts, each dish reflects the restaurant's unwavering dedication to culinary excellence.
Also read: All-You-Can-Eat Dumplings Extravaganza At China Bistro For International Dumpling Day!
1. Savor the Starters
Begin your culinary voyage with a selection of starters that seamlessly blend tradition and contemporary flair. Options include the Tomato Fromage Burratina, featuring creamy burrata filled with pesto sauce and sweetened nuts. Seafood aficionados can relish the Tuna Tartar, a masterpiece combining tuna sako, guacamole, sesame seeds, and crispy fried kale. The menu also offers delights like Mushroom Soup, Peach Bruschetta, Crispy Shrimp Dinamita, and le Camembert.
2. Breakfast Redefined
Experience a new dawn with breakfast offerings that transform morning dining into an art form. Sweet tooth enthusiasts can enjoy French Sweet Crepes, featuring mixed fruit confit, honey cream cheese, and a cloud of chantilly cream drizzled with maple syrup. Savory lovers can savor the French Cheesy Vegetable Omelet or explore other options like the Parlour Benedict, Falling Benedict, and more.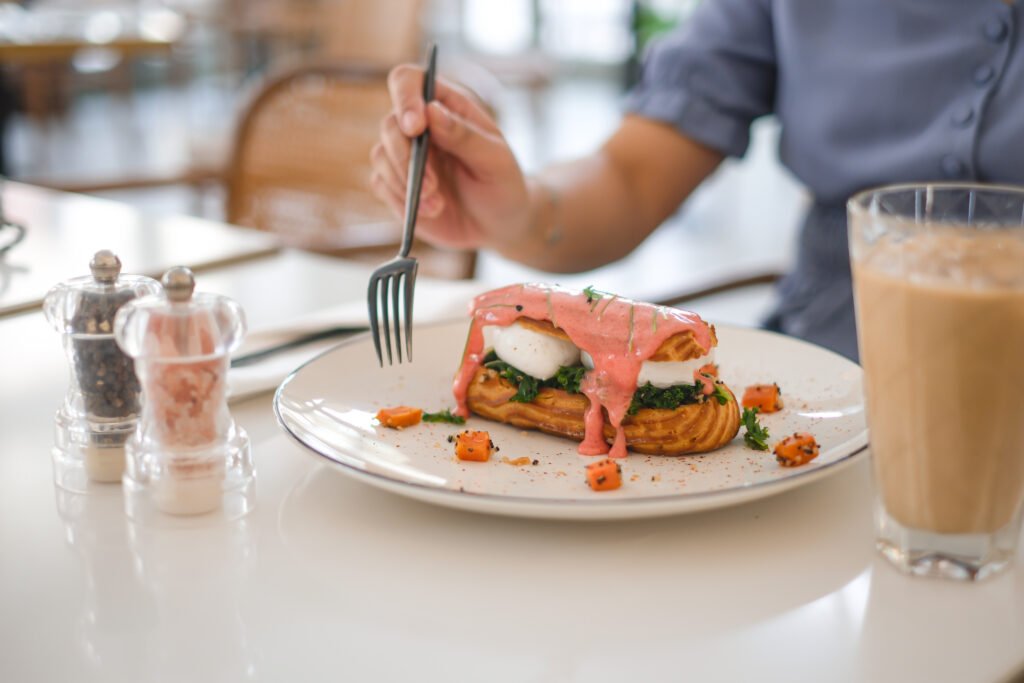 Also read: Unlimited Dining Delights Await At Wild Wadi Waterpark™ In Dubai
Advertisement

3. Main Course Elegance
Elevate your palate with main courses such as the Salmon Asparagus Panacotta, a harmonious blend of shakshouka, salmon roll, and grilled asparagus. Alternatively, indulge in the visual and gustatory masterpiece of Beurre Blanc Crispy Sea Bream. The menu also offers options like Poulet Au Citron Mijote, Truffle Tagliatelle, and Chicken Katsu Curry, among others.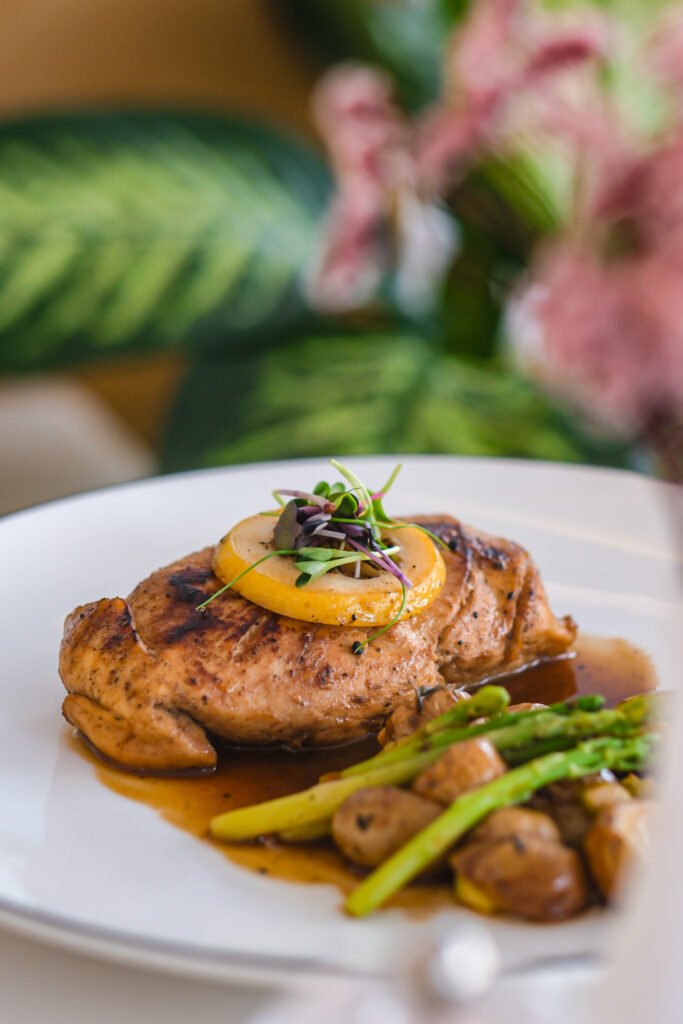 4. Fresh and Flavorful Salads
For those seeking freshness, the menu includes salads like Kale Quinoa Salad and Green Lentil Salad, featuring an array of vibrant ingredients. If you're looking for a naughty yet healthy option, try the Bomba Crispy Shrimp Salad or the Paprika Chicken Caesar.
5. Satisfy Sandwich Cravings
Craving a sandwich? Parlour Boutique offers tempting options like the Steak Sandwich and Mediterranean Wrap, each packed with a medley of flavors. If you're feeling adventurous, don't miss the Cheeseburger or other delightful choices.
6. Desserts
Conclude your culinary journey with decadent desserts that embody pure indulgence. Options include the Chocolate Soufflé, Flan Parisien, Date Pudding, Tropical Mille Feuille, Crème Brulee, and the Black Forest Dome, all designed to provide moments of sweet surrender.
Parlour Boutique's new menu is set to redefine French dining in the UAE, inviting guests to embark on a delightful gastronomic adventure. Whether you're a lover of classic French cuisine or seeking innovative culinary experiences, Parlour Boutique promises a symphony of flavors that will leave a lasting impression.
Advertisement