In a world where networking is often seen as a vital key to career success, but time constraints and administrative hassles hinder many from reaping its benefits, Zealous emerges as a beacon of hope for professionals and entrepreneurs in the UAE. This innovative app is redefining the networking landscape by providing a hassle-free, efficient, and personalized experience, making meaningful connections easier than ever before.
Zealous: Solving the Networking Conundrum
LinkedIn statistics reveal that a staggering 80% of professionals acknowledge the importance of networking for their career progression. However, over half of them struggle to maintain their networks due to the relentless demands of time. For entrepreneurs, this challenge is even more pronounced, with 70% grappling to balance business operations with networking efforts.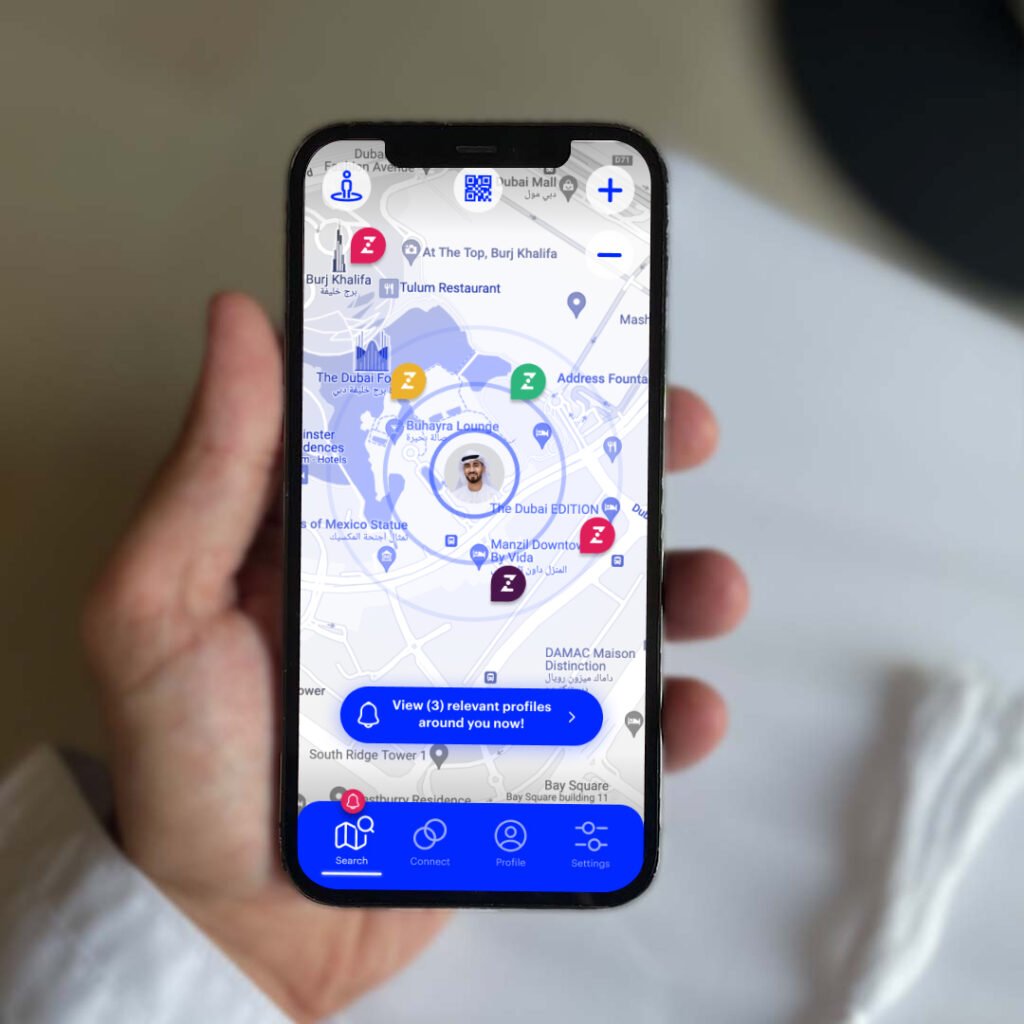 Also read: Unlimited Dining Delights Await At Wild Wadi Waterpark™ In Dubai
In the vibrant startup hub of the UAE, where time is of the essence, the need for a streamlined networking solution is undeniable. Zealous steps in to bridge this gap by simplifying the process of meeting people and nurturing valuable connections.
Efficiency at its Core
Imagine all the administrative work involved in networking: aligning interests, setting reminders, coordinating schedules, and selecting suitable meeting spots. It's a daunting task that often leads to networking being pushed to the backburner. This app changes this narrative by automating and facilitating these tasks. No more cold messages, no more forgotten follow-ups, and no more wasted time on logistics.
Zealous, a geolocation-enabled app, serves as your networking companion. Whether you're working from a co-working space or grabbing lunch, it helps you identify potential connections nearby, seamlessly turning idle moments into productive interactions.
Seamless Reconnections
Networking is not just about initial meetings; it's about maintaining and nurturing relationships. The app excels here too. After a meeting, the app provides a platform for users to keep track of their connections, making it effortless to remember why and when to reconnect.
Advertisement

Furthermore, it eliminates the ambiguity often associated with networking. It suggests connections that align with your goals and intentions, ensuring every encounter has the potential for mutual benefit.
An Awkwardness-Free Experience
Bid farewell to those awkward moments when you need to exit a meeting but don't quite know how to gracefully do so. Zealous has your back, sending a polite notification after 20 minutes, offering a seamless exit strategy.
Join the Zealous Community
Zealous isn't just an app; it's a community. It caters to visionaries, creators, amplifiers, and mobilizers, fostering meaningful connections among those who shape the tech startup ecosystem in the UAE. Whether you have a startup idea, technical skills, expertise, or resources, Zealous unites you with like-minded individuals.
Meet the Visionary Behind Zealous
Maryam Ahmed Hassani, the founder and CEO of Zealous, is on a mission to connect people meaningfully and level the playing field in the rapidly expanding tech startup space of the UAE.
Also read: 50% Discount On All Sports Activities At Danube Sports World
Awards and Accessibility
During GITEX Global 2022, Zealous was selected as a semi-finalist in the Supernova Challenge, the region's largest pitch competition. Now, Zealous is readily available for download on both the Apple App Store and Google Play Store.
Don't miss out on the opportunity to supercharge your networking efforts. Join Zealous today and discover how it can transform your professional connections.
Advertisement