Being authentic to a role is no mean feat, especially when it entails a dramatic physical alteration. Nevertheless, actors in India and Hollywood alike have embarked on audacious physical transformations in order to remain true to a character. One of the most crucial aspects that not only lends credibility to the movie but also aids actors in slipping into their roles is their appearance. While some actors may do it with makeup, others are willing to take the plunge and go all out to do justice to their character. For instance, rather than masking their hair with a bald cap, they may choose to shave their heads entirely.
Is it truly worthwhile for actors to put forth their utmost effort for a role? Let's delve into a catalogue of actors who have opted for a completely or almost entirely bald look for a character.
Salman Khan in 'Tere Naam'
Satish Kaushik's 'Tere Naam' was the lone exception, where Salman Khan acquiesced to shaving his head in order to convincingly portray a tormented inmate in a mental institution. Astonishingly, the director didn't need to persuade Salman much. He was readily prepared to transition from his famous hairstyle in the first half to a completely bald look in the second.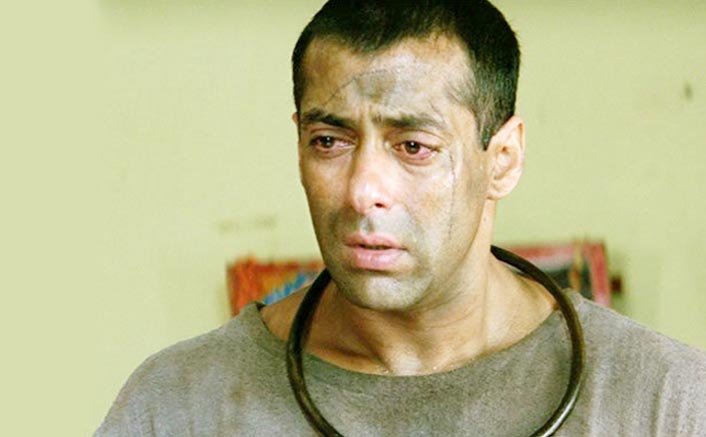 Arjun Rampal in 'Ra.One'
To embody the antagonist, one must be willing to relinquish their vanity. Arjun, who is regarded as a prominent heartthrob in Bollywood, had to shave his head and conceal his bald pate under caps throughout the filming. The main superhero in the film was actually Arjun Rampal, who surrendered his locks for a role that only lasted 15 minutes.
Lisa Ray and Seema Biswas in 'Water'
Deepa Mehta's film has a fascinating backstory. Originally, Nandita Das and Shabana Azmi were slated to portray widows on the Varanasi ghats. However, when Hindu extremists voiced their opposition and forced the movie's shutdown, the casting shifted to Lisa Ray and Seema Biswas in the two pivotal roles. In an exemplary show of commitment, all four actresses shaved their heads to portray their respective characters. Such dedication is truly noteworthy in Bollywood.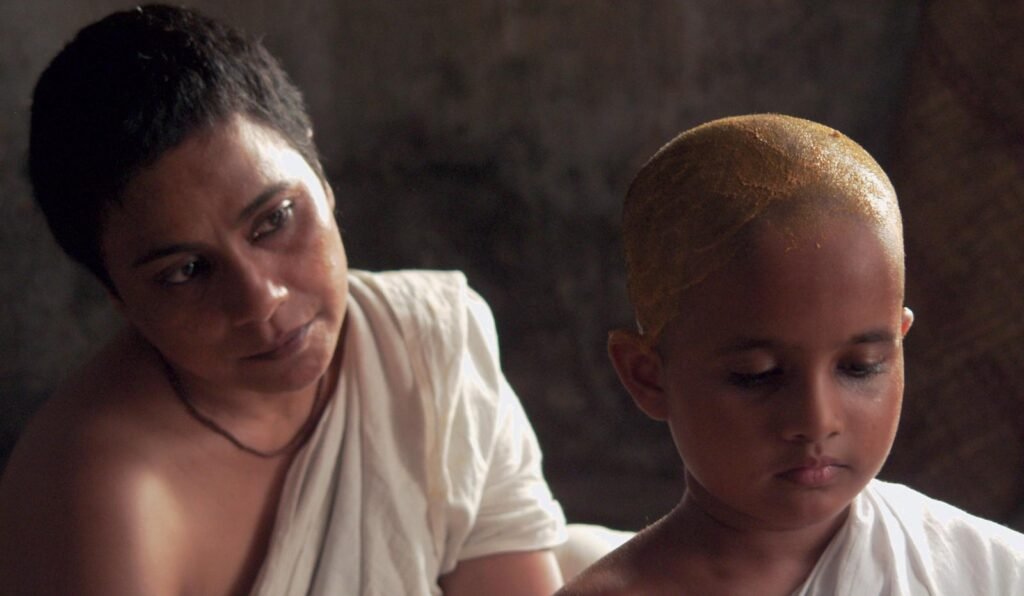 Aamir Khan in 'Ghajini'
Aamir Khan went all out for his role in 'Ghajini', sporting a striped head-shave and scars to match his character's personality. He shaved his head and kept the look for almost eight months, living up to his title of Mr. Perfectionist. Aamir's injury scar was made visible to intensify the character, and his transformation later became a fashion trend for the youth.
Ranveer Singh in 'Bajirao Mastani'
Ranveer Singh, known for his experimental nature in Bollywood, took it up a notch for his role as Peshwa Bajirao in the movie 'Bajirao Mastani'. He shaved off his head, making the bald look a fashion statement with his statement hats. Ranveer effortlessly rocked the look of a king, portraying the character's complexities and falling in love with a warrior princess in distress. Such dedication was evident in his insistence on tonsuring his head every morning to maintain the flow of the movie. Regardless of the role, Ranveer always does justice to the character he plays.
Shahid Kapoor in 'Haider'
Shahid Kapoor is known for his dedication to his craft, and he proved it once again when he shaved off most of his hair for his intense role in the movie Haider. Critics praised his acting and his makeover, and he even won various awards for his portrayal of Shakespeare's Hamlet. In the film, Shahid played a character who returns to Jammu and Kashmir during a violent insurgency, and he delivered a power-packed performance. While he technically wasn't bald, his close-cropped buzz cut became a popular style. As the first leading man of his generation to shed his hair for a role, Shahid showed that he is willing to go the extra mile to fully immerse himself in his characters.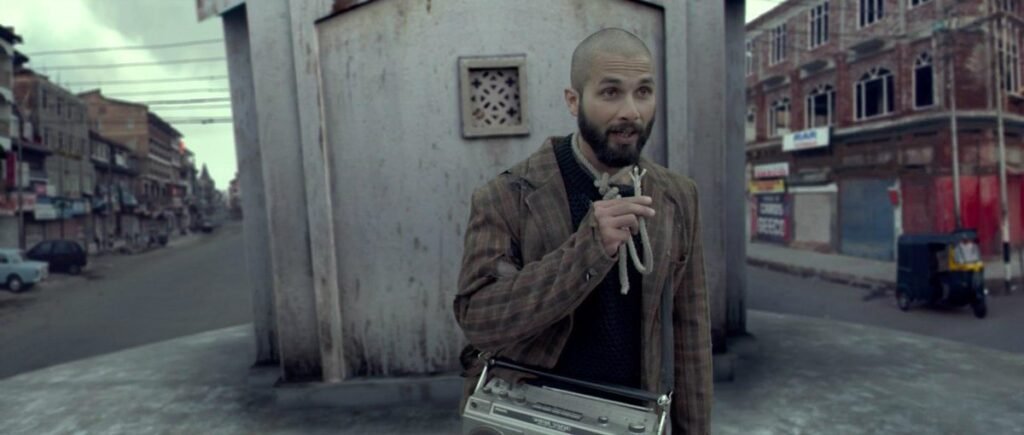 Arjun Kapoor in 'Panipat'
Arjun Kapoor has come a long way since his debut in 2012 with 'Ishaqzaade'. With multiple box office hits to his name, the actor has proved his mettle in the industry. However, it was his role in 'Panipat' that tested him the most. To portray a warrior, Arjun had to undergo a rigorous transformation. He not only shed a lot of weight but also went completely bald for the role. Ashutosh Gowariker's period drama pushed Arjun to his limits, but the actor's dedication shone through on screen.